Creating Apps in Azure Environment
for Energy Infrastructure Alliance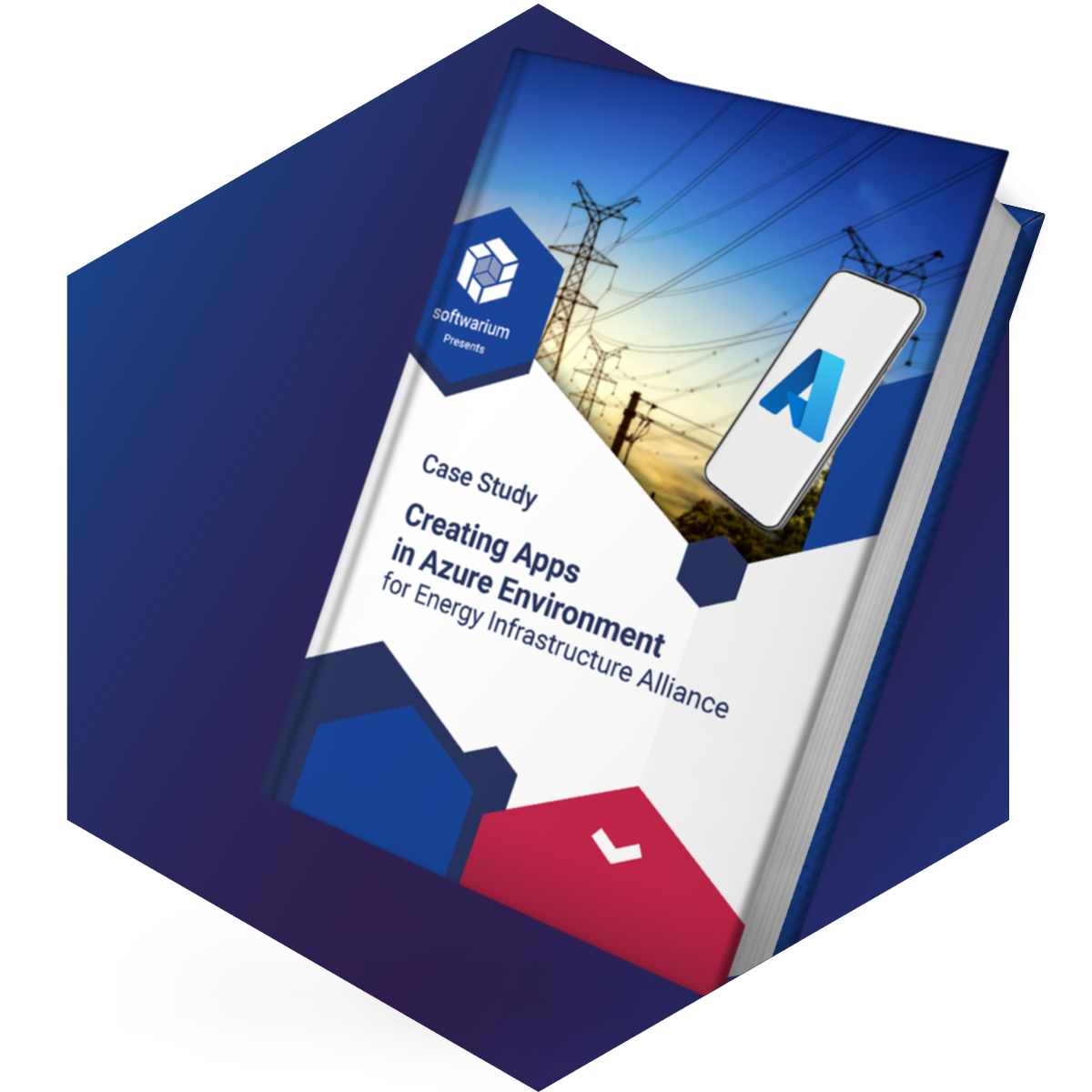 Remove Data Silos

Softwarium created the HCM Dispatch application from scratch to unlock siloed data.

Improved Data Visualization

Softwarium created a separate application, also from scratch, that would visualize the information from HCM Dispatch.

Improved Scalability

Softwarium built these applications utilizing their experience in the Azure stack, allowing the applications to accommodate vast amounts of data.

Enhanced Analytics and Data-Driven Decision Making

Since the EnergyX management team now had access to previously siloed data, they could improve their decision-making and become data-driven.
About the Client
The client provides energy companies with comprehensive data aggregation, analysis, and reporting. By automating all of the data handling processes, all of the companies in the Gassled partnership are on the same page about the amounts of gas extracted and can make better business decisions.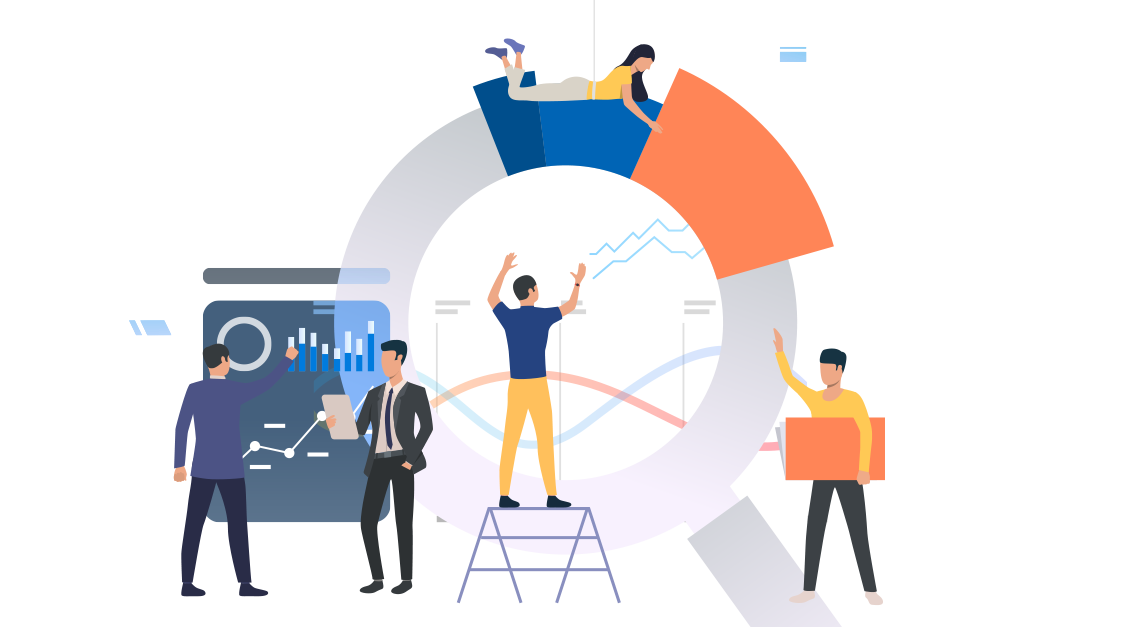 Business Problem
Gassled is a partnership of offshore natural gas transportation infrastructure in Norway consisting of more than ten companies. Each of these companies obtained and recorded their data in Excel spreadsheets, causing siloed data.
Furthermore, everybody had different versions of the correct data making it impossible to establish a single source of truth. The client was looking to create a product that would resolve this problem by assembling all of the data reported by each company into a single database, making a more coherent picture across the board.
Solutions Provided By Softwarium
The client approached Softwarium with a request to create two applications: HCM Dispatch and HCM Control. The first app would use Azure Data Factory to integrate all of the data silos. This was very important because of the various extract, transform, load (ETL) processes that would blend all of the data from multiple sources. All of the companies would be uploading their data in all kinds of formats, and the HCM Dispatch application needs to be able to take all of this data, extract it from the source, transform it into the new format and load it into the new database. One of the most significant benefits of this application is that it creates a master data management center since it pulls all of the data from various sources and creates and creates a "golden record" or "best record."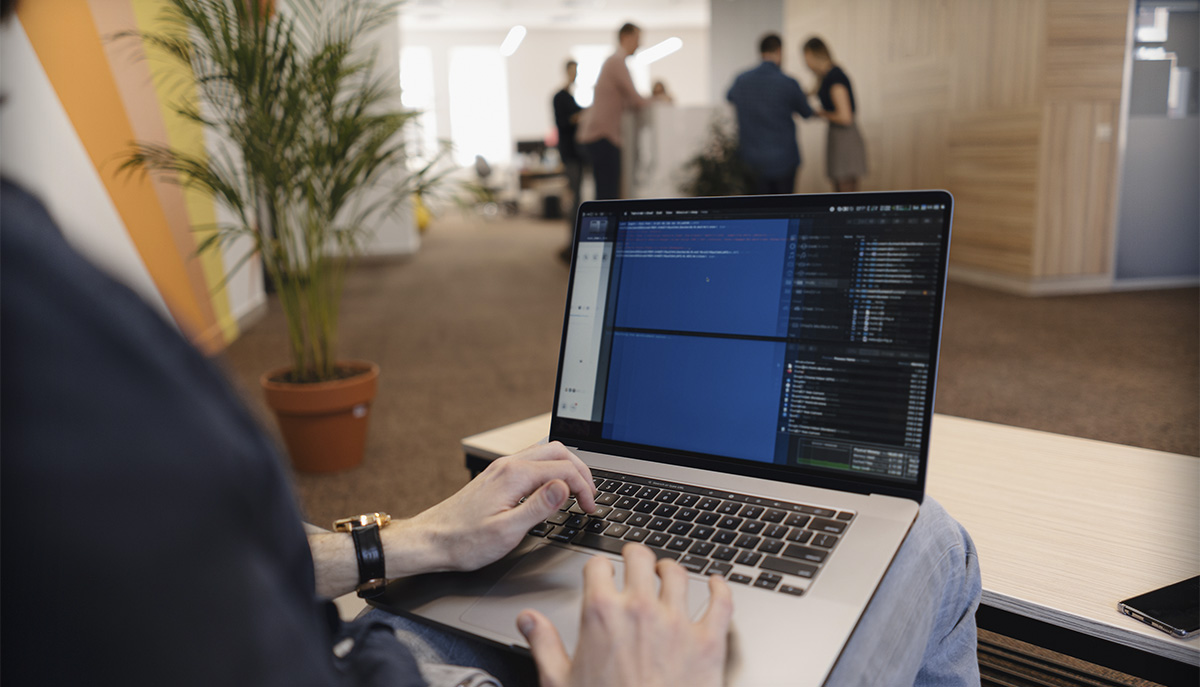 HCM Control would visualize all of the data that was imputed into HCM Dispatch. Now, all parties involved would no longer have to read and analyze Excel spreadsheets, which saves time and improves their understanding of the data obtained. For example, it would be possible to pull up a report about how much gas was sold during a particular period or how much gas was converted into other substances like propane or methane. Any report that Gassled alliance participants would need to see would be made possible via the client's app.
Benefits for the Client
Softwarium created these two apps from scratch utilizing its extended expertise with the Azure stack. The application is very scalable to accommodate the vast amounts of data, and we customize it to meet the exact needs of the client and their customers. We were able to integrate all of the data using a serverless tool, and it is also possible to accept new datasets into the Azure analytics environment.