Contact us
It is a long established fact that a reader will be distracted by the readable content of a page when looking at its layout.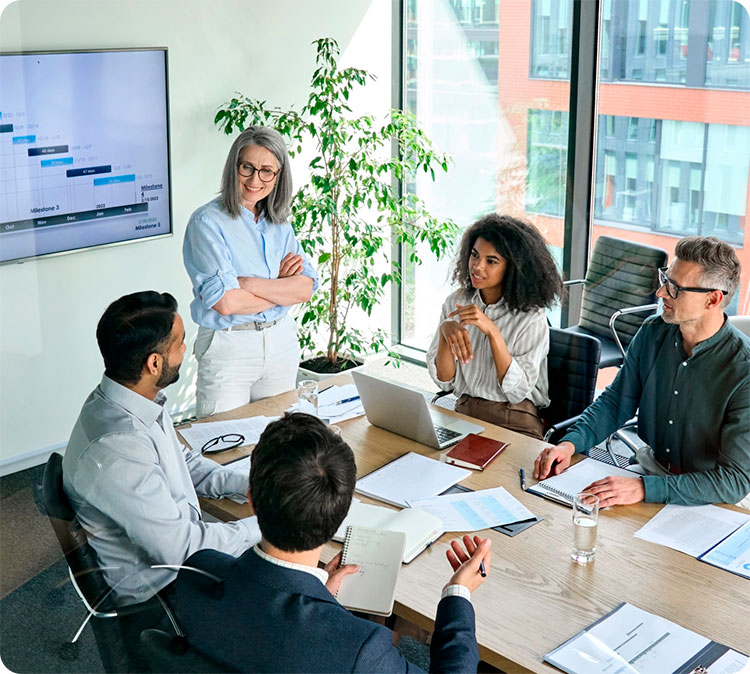 Write to us
Thank you for your interest in Softwarium.
We are here to help answer any questions you might have.Please find our IT company contacts below or fill out our Contact form.We will get in touch with you shortly.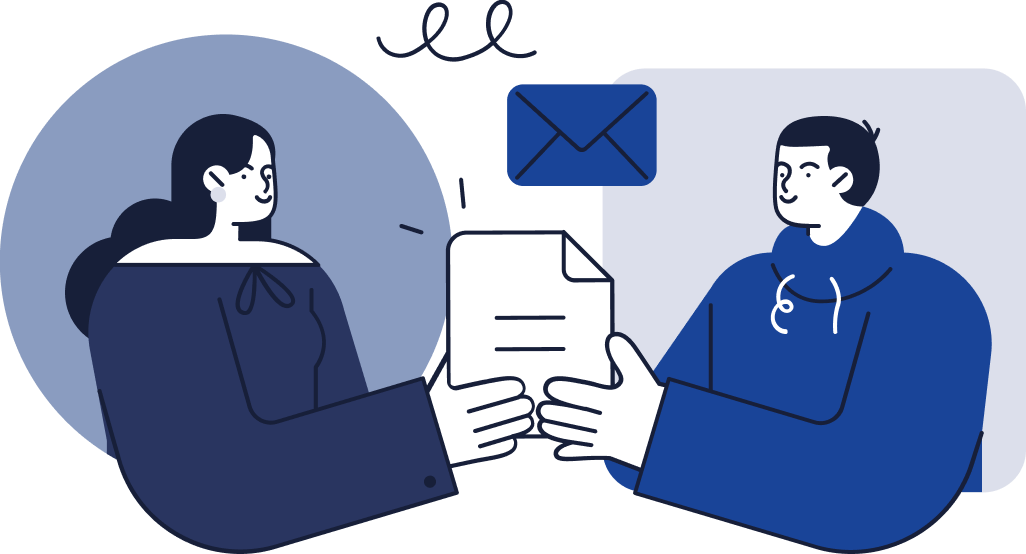 Contacts
NORTH AMERICA AFFILIATE

248 Geiger Road, suite 201

Philadelphia, PA 19115 USA

EUROPEAN HEADQUARTERS

Business center "Panorama"

Velyka Zhytomyrska St, 20

Kyiv, 01001,Ukraine