Benefits of outsourcing software development with Softwarium
With twenty years of experience and expertise we deliver products and solutions that meet all user needs and requirements, making outsourcing software development a beneficial experience for our clients.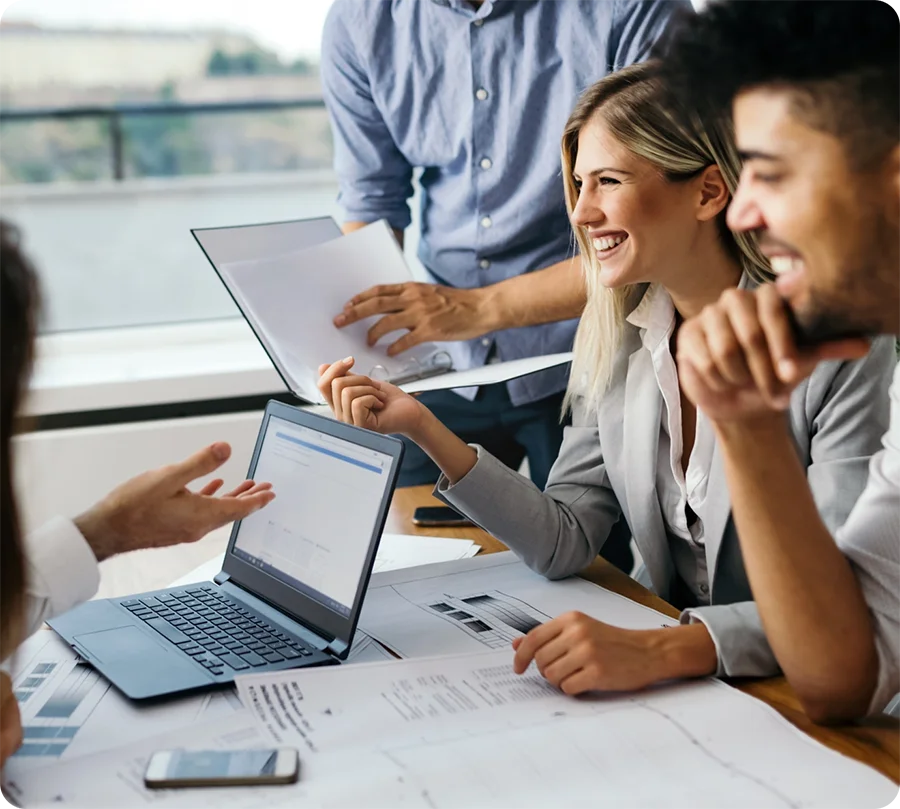 PERFORMANCE, PRODUCTIVITY, AND PREDICTABILITY
The two decades that we have been in business have been built on transparent processes that lead to predictable outcomes. We understand all of the responsibility that comes with providing technology consulting and development services and committed to providing the same level of quality regardless of your portfolio. We have a proven track record of assisting Fortune 500 companies as well as small and medium-sized businesses.
WISDOM OVER KNOWLEDGE
While most of the companies brag about the amount of knowledge that they possess, we have the deep expertise to know what will work and what will not. The experience and expertise that we bring to the table will ensure that your users have an intuitive product that fulfills all of their needs and you will enjoy all of the benefits of outsourcing software development.
TAKE YOUR BUSINESS
TO THE NEXT LEVEL
The professional and development services that we deliver are geared towards raising the performance of your company. We offer a comprehensive set of cost-effective services from ideation to prototyping to delivery and everything in between. Such a tradition of efficiency and quality is part of pour culture and we plan to stick to it.
TRUST, HONESTY AND TRANSPARENCY
An important part of the development process is communication and we believe that being transparent and straightforward will lead to more productive iterations and less pretense. All of our developers have certificates of advanced English, thus eliminating any language barrier that might come in between.
WHILE OTHERS SYMPATHIZE,
WE EMPATHIZE
We have a culture of empathizing with our customers and alleviating their pain points. That is why we will never nickel-and-dime you. We will offer you all of the benefits of outsourcing software development cost-effective solutions that are tailored to your unique, individual needs.