Outsourcing software development has become a popular solution for businesses seeking to cut costs, gain access to skilled resources, and gain a competitive advantage.
Our software development company provides end-to-end software development outsourcing services that assist businesses in achieving their digital transformation goals.
Our expert team of developers, designers, project managers, and QA testers focus on extensive collaboration to deliver high-quality software solutions. Our approach is goal-oriented, and we communicate closely with our customers to deliver customised solutions that align with your business objectives.
What is Software Development Outsourcing?
Software development outsourcing is the practice of hiring an external company or team of professionals to handle the software development process for your business.
It is a method of delegating the software development process to a team of experts who can assist you in delivering a high-quality product that boosts your business growth. You can tap into the skills and expertise of a team of professionals who have worked with a wide range of technologies, programming languages, and development methodologies by outsourcing software development.
Outsourcing software development can also help you reduce costs, streamline your development process, and improve your product's overall time-to-market.
Making Software Outsourcing a Global Strategy
Software outsourcing has evolved into a global strategy for companies seeking to remain competitive in the fast-paced digital landscape.
When considering an outsourcing strategy, it is critical to define your business strategy and objectives. To determine the type of outsourcing model that would best suit your business, you should have a clear understanding of your company's needs and goals. Depending on the scope of your project, you can choose between a dedicated development team and a project-based model.
Outsourcing can help businesses address a variety of challenges and pain points. Many businesses, for example, struggle to recruit and retain IT specialists, resulting in increased costs and project delays. Outsourcing contributes to the solution of this problem by providing access to a large pool of talented software developers with diverse skill sets.
Businesses gain a competitive advantage by leveraging the latest technologies, processes, and industry's best practises by partnering with a reputable software development outsourcing partner. Let's look more closely at the specific advantages of software outsourcing.
The Benefits of Outsourcing Software Development
Developing software in-house can substantially increase a company's workload, especially if they lack the necessary talent. Outsourcing software development solves this problem, allowing businesses to focus on their core competencies.

An experienced team of senior developers who have mastered the majority of today's software engineering technologies and is ready to take on your software project.

03

Reduced launch times and cost savings

Dedicated outsourcing teams create custom solutions for businesses, as well as detailed roadmaps for a timely delivery and successful business expansion.

You can effectively scale up and down an outsourced software development team to meet the needs of your specific project while only paying for the resources you truly require.

05

Higher-quality software products

By choosing to outsource software development you gain access to the best engineers and experienced project managers, resulting in higher-quality software products.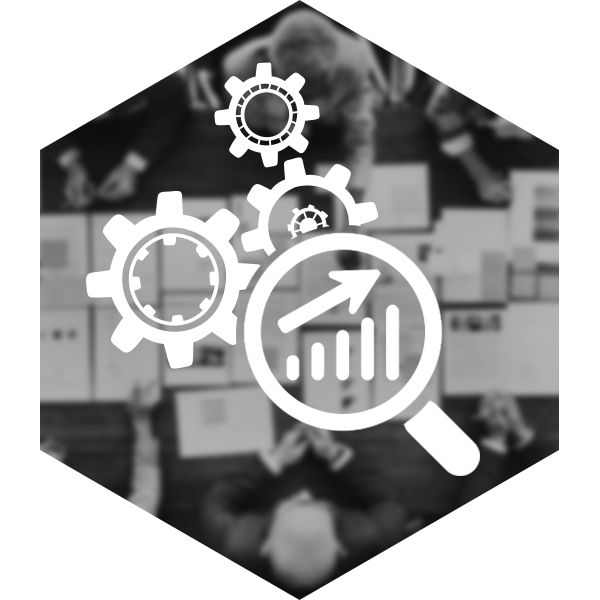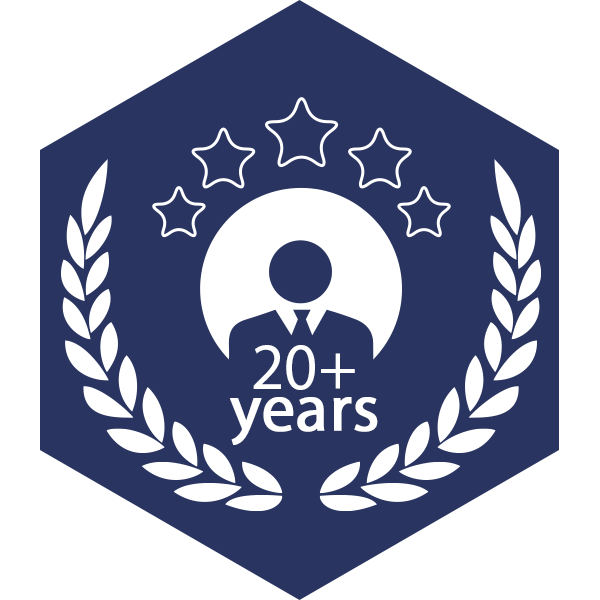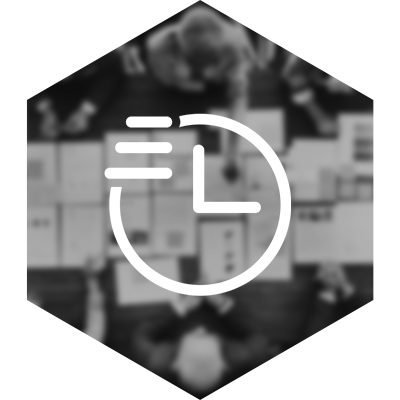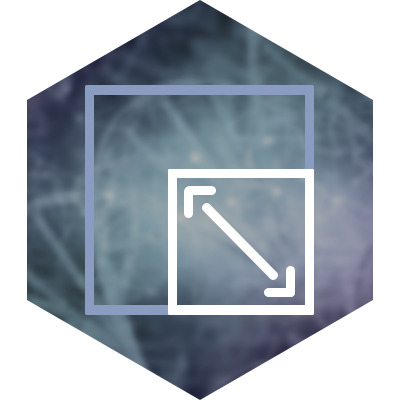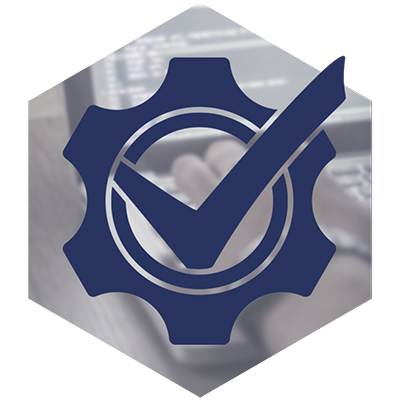 Most Effective Software Development Outsourcing Models
There are various models of software development outsourcing, each with its own set of benefits and drawbacks. Staff augmentation, dedicated teams, and full process outsourcing are three of the most common models.
Staff augmentation

Staff augmentation is a business model in which an outsourcing firm provides additional employees to work alongside a company's current workforce. This model is ideal for businesses that have a strong technical team but require additional resources for a specific project. The required expertise is provided by the outsourcing company, and the project is managed by the client company.

Dedicated team

Dedicated team outsourcing involves hiring a team of developers from an outsourcing company to work solely on a specific project. This model gives the client company more control and flexibility because they can manage the team's work and priorities directly. When a company wants to expand its existing team with specific expertise or requires a specialised skill set, dedicated teams are frequently chosen.

Full Process Outsourcing

Full process outsourcing requires contracting out the entire software development process to a third party. This includes the entire software development lifecycle, from project planning and requirements gathering to design, development, testing, and maintenance. This model is ideal for businesses that want to focus on their core business activities but lack the resources or expertise to manage the in-house team of developers.
What Software Services Can Be Outsourced?
Software Development

One of the prevalent software services that can be outsourced is software development. Outsourcing software development is popular among businesses since it is cost-effective and allows them to focus on their core competencies.

Outsourcing software development also provides businesses with access to a larger pool of software developers, as well as the most up-to-date technologies and development tools.

Web Development

Outsourcing web development is popular among businesses because it necessitates specialised knowledge in areas such as web design, front-end development, back-end development, and database management.

Outsourcing web development can also be less expensive than hiring an in-house development team.

Mobile App Development

Businesses that want to develop mobile apps for the iOS and Android platforms, but have no in-house expertise or resources can benefit from outsourcing mobile app development.

Outsourced software development team also saves money and allows businesses to take advantage of the most recent technologies and trends in mobile app development.

Quality Assurance and Testing

Quality assurance and testing are critical aspects of software development that establish the final product's quality and reliability. Outsourcing quality assurance and testing can be convenient for businesses that lack the necessary expertise or resources.

Outsourcing quality assurance and testing can also save money by avoiding the costs of rework and product recalls caused by flaws.

Cloud Computing Services

Cloud computing services are gaining popularity among customers across the globe. Infrastructure as a service (IaaS), platform as a service (PaaS), and software as a service (SaaS) are all examples of cloud computing services.

Outsourcing cloud computing services can be advantageous for businesses that want to take advantage of cloud computing's scalability and cost-effectiveness without investing in costly hardware or software.

UX/UI Design

Outsourcing UX/UI design can help you ensure that your product is both user-friendly and visually captivating. A skilled UX/UI design team can assist you in developing an intuitive interface that guides users through your product. They can also assist you in developing a distinct and visually appealing brand identity that distinguishes you from your competitors.

IT Support Services

IT support services are essential for businesses that rely heavily on technology. IT support services include hardware and software support, network management, and security management.

Outsourcing IT support services can be beneficial for businesses that do not have the necessary expertise or resources in-house. Outsourcing IT support services can also be cost-effective and allows businesses to focus on their core competencies.
Project Lifecycle with Software Outsourcing Companies
Working with software development outsourcing companies can be a valuable option for businesses looking to develop custom software solutions. Here are some key steps to keep in mind when collaborating on software outsourcing services:

Discovery Phase

Before the software development cycle can begin, the project requirements must be clearly defined. This entails collaborating closely with the outsourcing company to determine the project's goals, the specific features that are required, and any constraints or limitations that must be considered.

This stage frequently requires a lot of back-and-forth communication to ensure that everyone is on the same page.

Planning and Design

After acquiring the details, the outsourcing company will begin the planning and design phase. Creating a detailed project plan outlining the development process, timelines, and resource allocation is required. It also entails the making of design documents that describe the user interface, system architecture, and other important aspects of the software solution.

Development

The development phase is where the actual coding of the software solution comes into play. Software development processes may take several weeks or even months to complete depending on the size and complexity of the project.

We provide regular updates and progress reports throughout the software development life cycle process to keep the customer informed of their progress.

Software Testing and Quality Assurance

After developing the software solution, it must be properly evaluated to ensure that it meets the specified requirements and is free of bugs and errors. This phase of testing may include a mix of manual and automated testing, as well as user testing to gather feedback from actual users.

In addition, the outsourcing company will conduct quality assurance checks to ensure that the software solution is reliable, scalable, and secure.

Deployment and Maintenance

Once fully tested and approved, the software solution can be deployed to the client's servers or a cloud-based hosting service.

In addition, Softwarium provides ongoing maintenance and support to ensure that the software solution continues to function properly and meet the needs of the customer over time.
Working with a software outsourcing company can be a challenging and involved process, but it can also be a highly efficient way of creating custom software solutions that meet the specific needs of your business.
You can ensure a successful outcome and a software solution that meets your expectations by following these key steps and working closely with Softwarium as your outsourcing partner.
Why Softwarium?
Our software development outsourcing company strives to provide excellent software solutions to our customers. Our experienced team of developers, designers, and project managers collaborate closely with our clients to understand their specific needs and goals.
We are committed to providing solutions that not only meet but also exceed our clients' anticipations.
We recognise that outsourcing software development can be a difficult task, which is why we prioritise communication and collaboration with our clients throughout the process. Our team is available at all times to answer questions, provide updates, and address any concerns our customers may have.
At our software development company, we also prioritize staying up-to-date with the latest technologies and trends in the industry to ensure that we are providing our clients with the most innovative solutions.
We have experience working with a wide range of industries, from healthcare to aviation and e-commerce, and we are confident in our ability to assist our clients in achieving their objectives, regardless of industry.
Choosing Softwarium as your outsourcing partner brings business agility, communication, and innovative ideas to any project scope, setting us apart from other software development companies.
We are passionate about what we do and are dedicated to delivering custom software development solutions that help our clients succeed.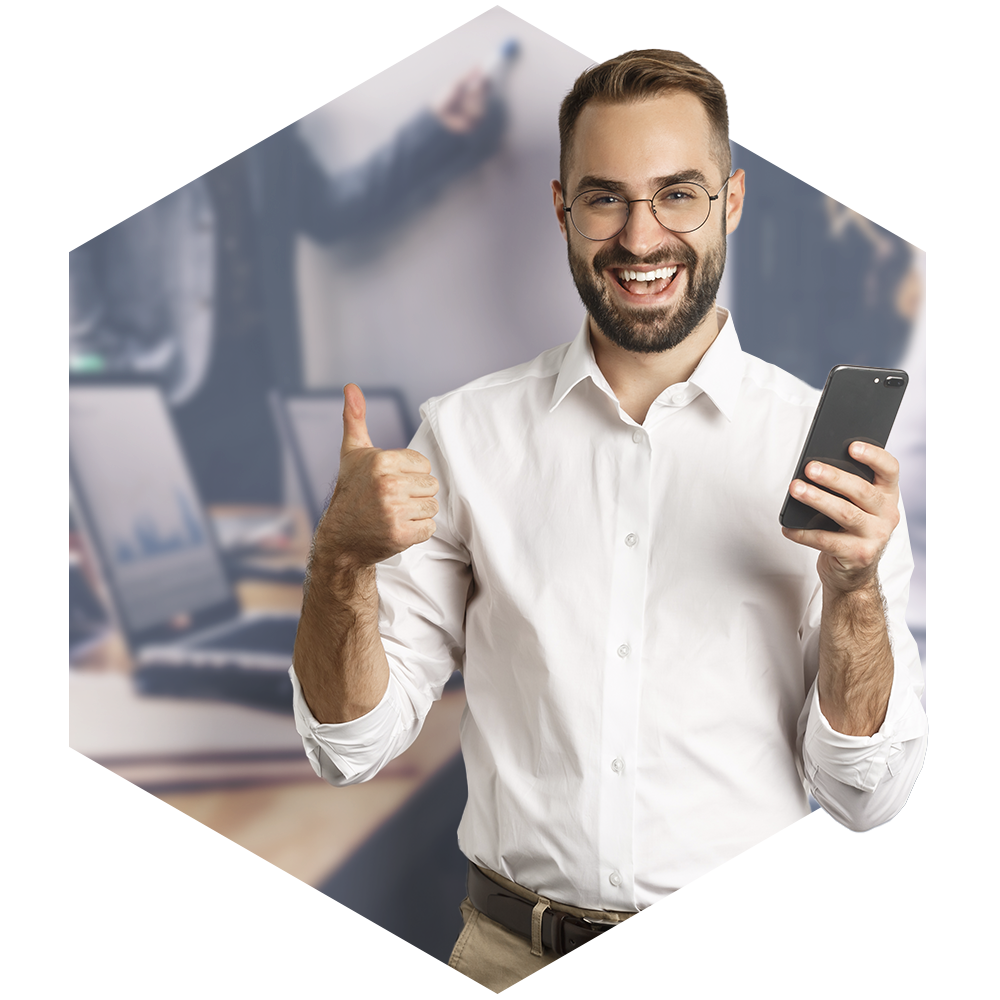 Software Development Outsourcing Trends
Since the industry is constantly changing, businesses must keep up with new trends and developments in order to remain competitive. Here are some trends that are currently influencing the software development outsourcing industry:
As businesses seek more efficient ways to manage their data and applications, cloud computing has grown in popularity. Cloud computing is being used by businesses to provide more efficient and cost-effective services to their customers. Companies can provide their clients with a scalable and reliable environment for their software development needs by leveraging cloud infrastructure.

The concept of connecting everyday devices to the internet, allowing them to collect and exchange data, is known as the Internet of Things (IoT). IoT adoption is on the rise, and software development firms are capitalising on this trend to provide clients with cutting-edge solutions. IoT development necessitates specialised skills and expertise, which outsourcing firms can provide.

AI and machine learning are rapidly transforming the way businesses operate, and software giants are leading the charge. AI and machine learning enable businesses to automate operations, reduce costs, and improve customer experience. Outsourcing firms are investing in AI and ML technology to provide cutting-edge solutions to their clients.

As the number of cyber threats continues to rise, businesses have made cybersecurity a top priority. Companies that outsource software development are taking a proactive approach to cybersecurity by investing in cutting-edge security technologies and protocols.

Outsourcing firms offer secure software development services to their clients, which include performing regular security audits and implementing best practises.

Blockchain technology has the potential to transform many industries, and software development outsourcing companies are investing in it to provide innovative solutions to their clients. Blockchain technology provides advantages such as enhanced security, transparency, and efficiency. Blockchain technology is being used by outsourcing companies to create secure and decentralised solutions for their clients.

Current software development outsourcing landscape is centered around valuing talent over cost, driving innovation with skilled teams. Businesses are getting increasingly customer-centric, focusing on user experience through outsourcing. The rise of hybrid outsourcing models, combining in-house and external expertise, signifies the future of software outsourcing and offers enhanced efficiency and adaptability to stay competitive in the industry.
Working with an experienced software outsourcing services company can ensure smooth communication channels between teams and on-time project delivery. Softwarium has established solid processes for collaborating with clients in order to complete successful projects on time, within budget and with delivering top-notch results.