Remote Access for Access Management Software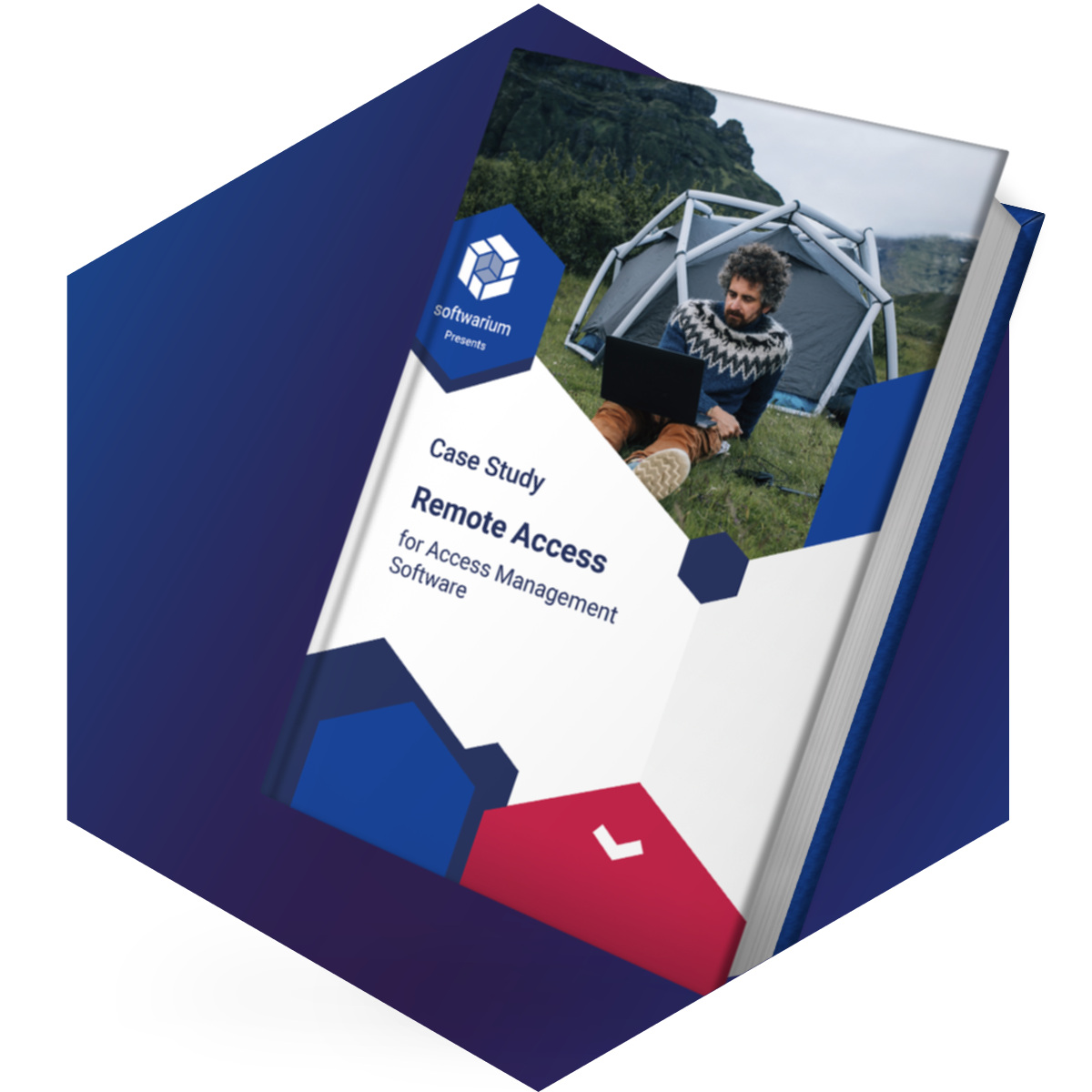 Implemented RDP Proxy

We implemented RDP proxy and SSH proxy, which enabled SSO to RDP connections.

End-User Assistance

If the end-user was experiencing any issues, we would conduct a call with them to resolve any problems they were having.

Increased Security

The RDP proxy protects the computers in the client's network from external infiltration and from spreading rogue material to other machines on the network.

Streamlined Authentication

We enabled the client to create quick, easy, and secure active client high-trust logins using your own desktop or mobile RDP client without having to download, install or maintain any custom launchers, agents, or deployment packages to your computer or device/
About the Client
The client owns and operates a privileged access manager that allows companies to restrict access to data via an existing Active Directory environment. This allows companies to isolate the privileged information to reduce the risk of it being stolen and increase the level of control and awareness companies have over their environments.
Business Problem
Even though the client created their access management product from scratch, they still required maintenance and the ability to add new features. Since the company is a startup, they do not have their own team of IT professionals to fix issues experienced by their customers and on their end as well. The client approached Softwarium with assistance in fulfilling all of these crucial technical and business needs since the founder of the company has been working with Softwarium for almost two decades.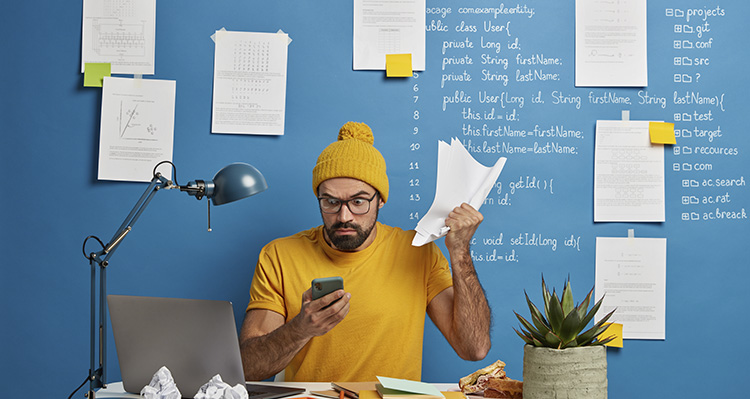 Business Solutions Provided
Softwarium assembled a team of developers to provide the client with all of their maintenance and support needs and provide some development work as well. This included the ability to record remote access to servers, devices, and web portals for both employees and contractors. We also helped implement RDP proxy and SSH proxy, which enabled SSO to RDP connections. We are also currently working on Oracle proxy. Besides, we assisted in resolving any issues the end-user was experiencing. This included providing one of our developers to sit in on calls with the client's customers and resolve the issues they were experiencing.
Also, we added remote app access. This means that when someone logs in via RDP, they are taken to an app they are working in, instead of a desktop. All the user has to do is open a session in their browser which launches the RDP connection. Microsoft SQL Client or Oracle SQL Client will be launched with authenticated connection to the database which allows users to work with databases.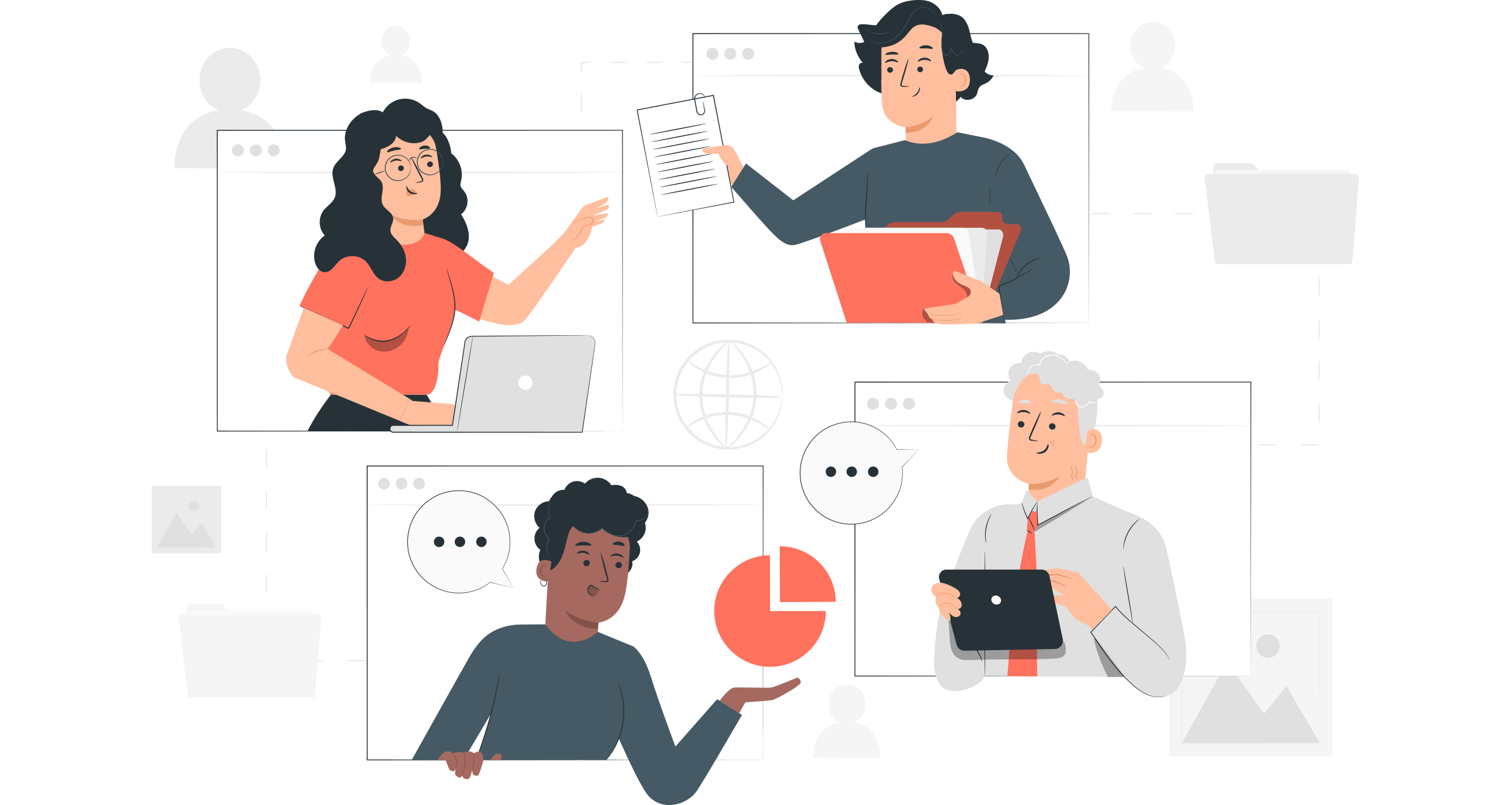 Benefits Provided to the Client
Thanks to the services provided by Softwarium, the client can continue to add new features and further scale their product to add new users. We also help the client provide top-quality customer support by quickly resolving any issues, even very complicated ones that require specialized knowledge. Our partnership with the founder of the company is now in its second decade which is a testament to the level of service Softwarium has been able to offer.