Web Development Services
The digital era has brought about many technological advancements that have made it easier than ever before to establish an online presence. Utilizing web development services enables business owners to stay competitive by leveraging cutting-edge technologies that bring rich user experiences for all types of businesses.
This article will provide an overview of web development and its benefits for businesses looking to achieve a successful digital transformation.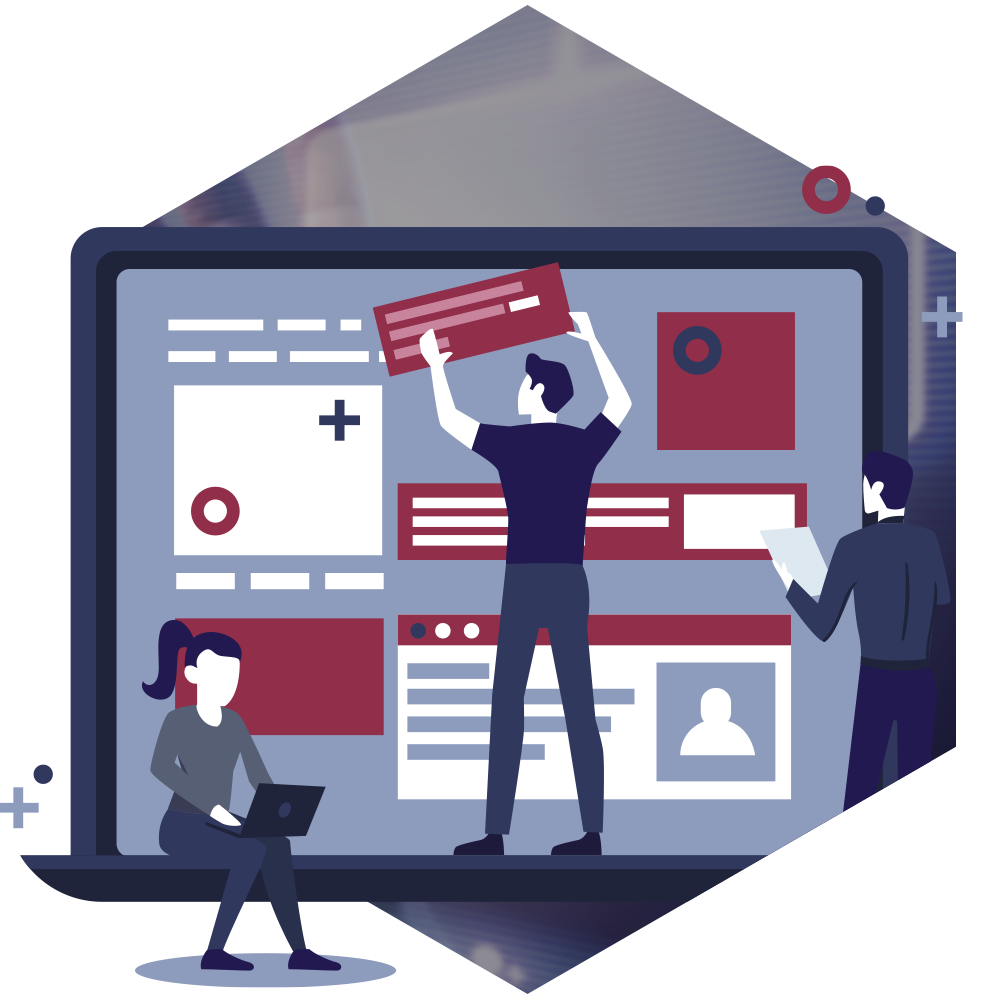 What is Web Development?
Web development focuses on the creation, maintenance and design of websites. Many people mix up web development and software development, believing that the two are interchangeable. There are, however, significant differences between them.
Software development, on the other hand, focuses on creating computer programs or applications. Both processes involve coding in various programming languages to create a website or a program, respectively, but each requires its own type of technical skill set.
Sometimes, a web developer may need some help from a software engineer, when facing specialized tasks with more in-depth technical know-how. By blending these two fields together, businesses can access better quality products, customized specifically towards their goals in digital environments.
What Are Web Development Services?
Web development services involve creating and maintaining websites through the use of coding languages such as HTML, JavaScript, CSS and PHP. This includes designing custom web applications from scratch or modifying existing ones to meet clients' needs. Web developers must be knowledgeable in coding, user requirements and graphic design to ensure the website is functional and visually appealing.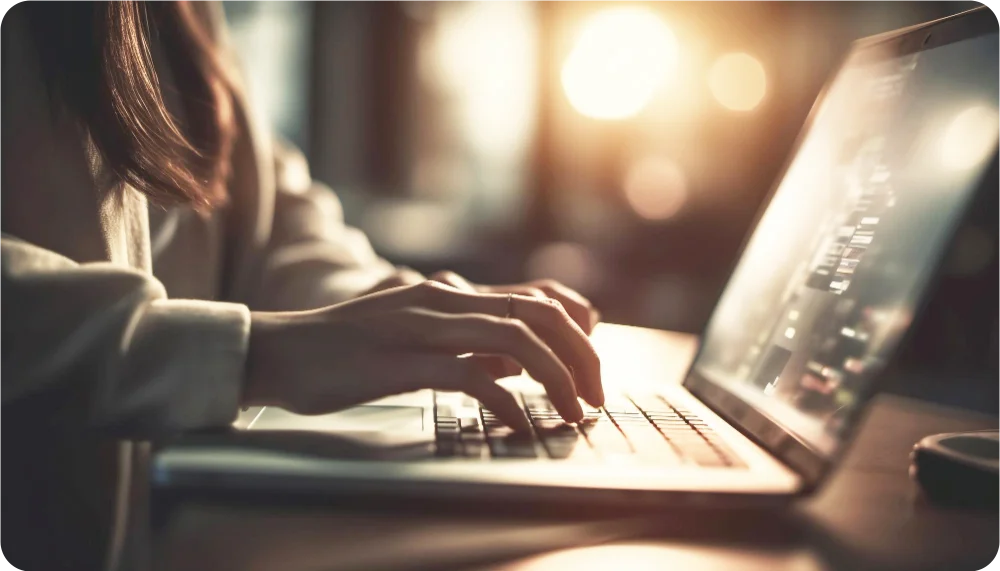 Why Do You Need Web Development Services?
As technology progresses, web development services are becoming a "must" to create an effective online presence for businesses or individuals. This includes building user-friendly interfaces and creating applications that run smoothly on different platforms.
Web development services provide integral assistance when it comes to developing and maintaining websites and other common web development services, like e-commerce integration, API development or mobile application optimization – all of which bring numerous benefits: faster lead time, improved website performance and increased ROI.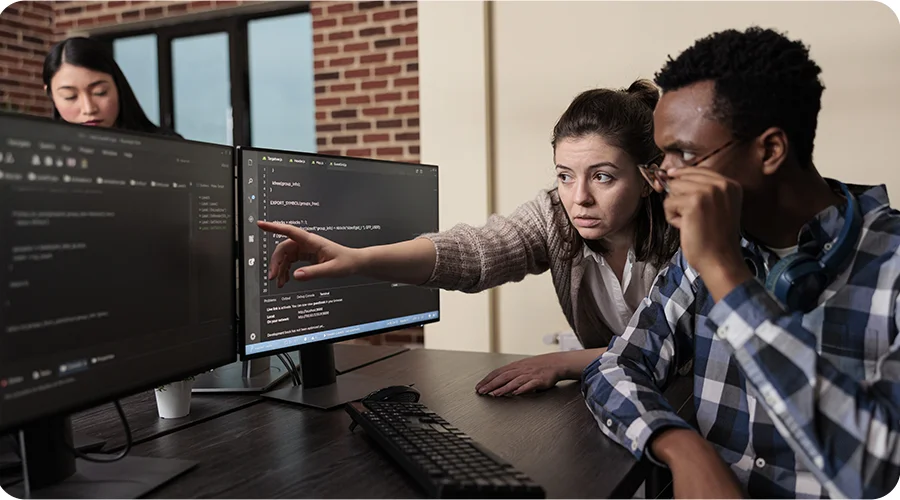 To improve your digital experiences even further, we provide related web development services and broad cybersecurity measures such as firewalls, access control systems and password authentication systems. Focus on growing your business without worrying about any security concerns.
let's talk
Types of Web Development Services
Whether you are creating a website, developing an application, or optimizing the existing digital platform, different types of web development provide the necessary tools to customize your online experiences even further.
Front-end web development

is concerned with user experience and how users interact with websites through visual elements such as graphics and interface designs, ensuring that all features are simple to use and visually appealing.

deals with server-side applications that power behind-the-scenes functionality. It addresses database management and data security while providing customers with consistent access to the information they require.

ensures consistent performance regardless of screen size or orientation, allowing users to navigate the site with ease no matter where they access it from.

covers elements related to designing native applications specifically for smartphones and tablets.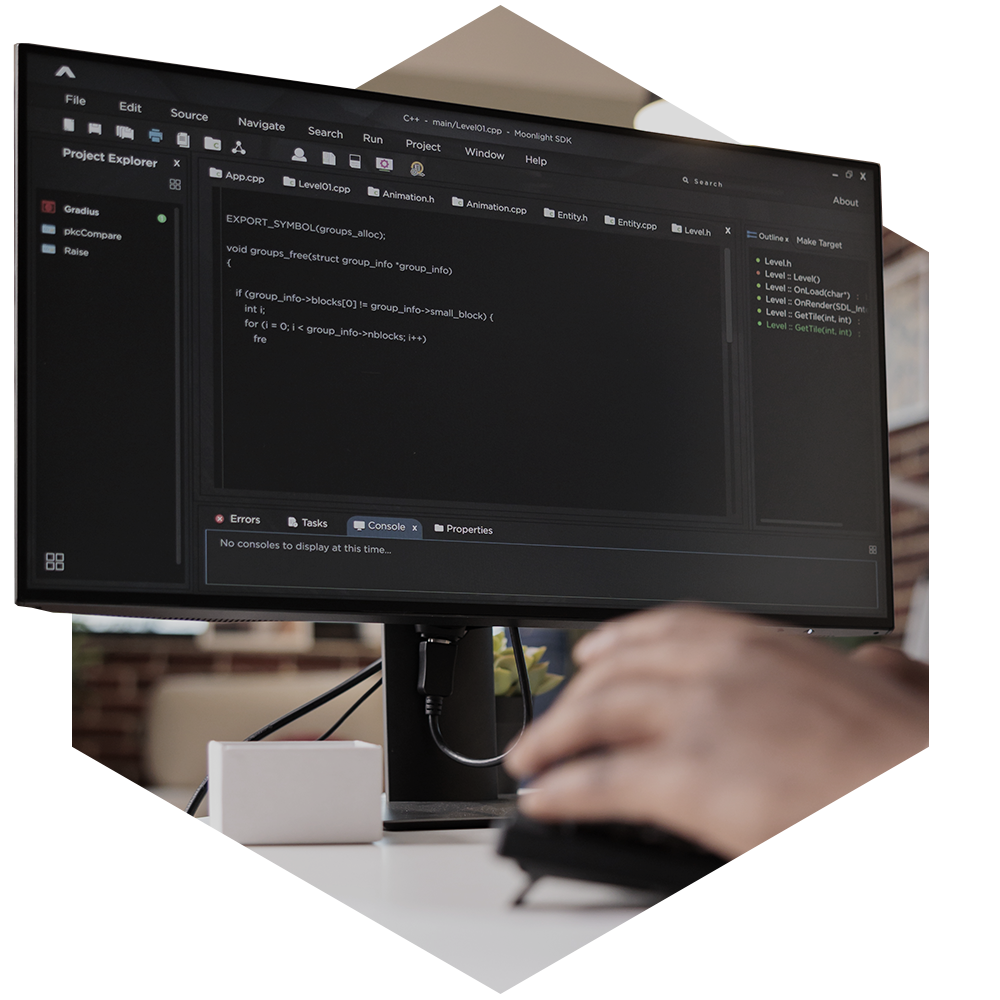 Website Development
Utilizing a team of experts in website development services brings advantages such as cost-effectiveness, quality assurance, and on-time delivery. Web developers at Softwarium are skilled at coding, web design, information architecture, usability testing, and SEO analysis.
Understanding programming languages like HTML, CSS, JavaScript, and PHP, web content creation, search engine optimization (SEO), database management systems, user experience (UX) design, and digital marketing tactics are all indispensable for website development. Our project management team and web programmers implement this knowledge to build websites that meet customers' needs while remaining within your budget.
Website Design & Re-Design
Ensure your website look attractive and user-friendly to make a lasting impression. With the help of our experienced web designers, leverage the benefits of responsive web design to achieve customer satisfaction and valuable sales opportunities.
Web Application Development
At Softwarium, we have extensive experience in custom web application development. Our team combines expertise in programming languages and user interface design to create intuitive and scalable apps.
Our web application development services also include mobile app development using native or hybrid technologies, catering to customers who need their app available on Android and iOS operating systems.
eCommerce Development
This form of web development focuses specifically on building and maintaining online shops that serve as a gateway between companies and clients. For this kind of web application, additional components like payment gateways, inventory management systems, and content management systems (CMS) must be included. Increase your visibility and attract more customers on a global scale with the right strategies in place.
Custom Web Development for Enterprises
We build custom web solutions with scalability and process automation which streamline essential tasks while bringing on the latest web design trends. By choosing Softwarium as your web development company, you'll receive a customized package that meets your specific needs to remain competitive in the digital landscape.
Web Support and Maintenance
Web development services must include web support and maintenance. This covers technical elements like patching, updating, ensuring compatibility, tracking web app performance, and troubleshooting when required.
In addition to these services, we offer other development solutions on Java and Azure, which provide further flexibility and scalability options for customers.
Full-Scale Web Development
Our business analysts perform requirements engineering and define the scope of the solution with a focus on your customers' needs. To keep everyone involved in the process on the same page, they also act as a bridge between business stakeholders and an IT team.

We start the web design process by analyzing your customers and planning convenient, quick, seamless user journeys. Our UI designers join in along the way to give the interface a trendy exterior.

Our web solutions team will roadmap all functional modules and choose the best tools for them. Additionally, they will map every API connection with both internal and external systems in the web solution.

Thanks to our front-end developers, any design concept can be put into practice, while maintaining functionality. We work with all commonly used JavaScript frameworks, such as Angular, React, Meteor, Next, Vue, and Ember.

Our back-end developers accurately implement the business logic of your web application. We depend on tested frameworks and guarantee efficient and effective coding using Java, Python, Node.js, PHP, and Go.

To integrate your web application with corporate or outside systems and services, we set up APIs. Integrating an app ensures seamless data synchronization between systems.

Our team of experienced testing engineers ensures your web solution is user-friendly, secure and up-to-date at all times.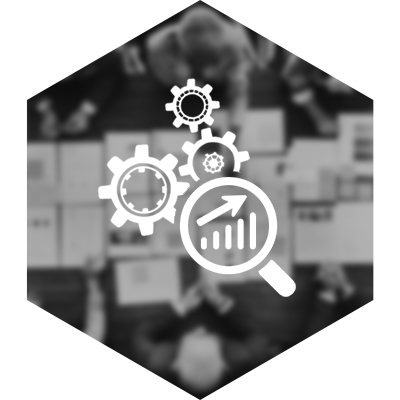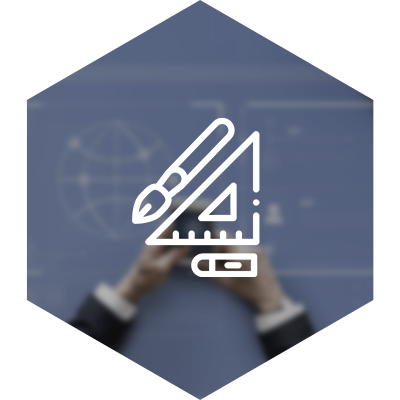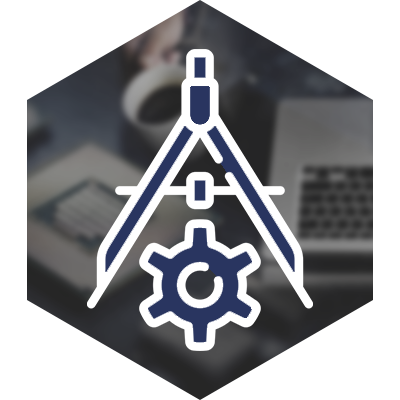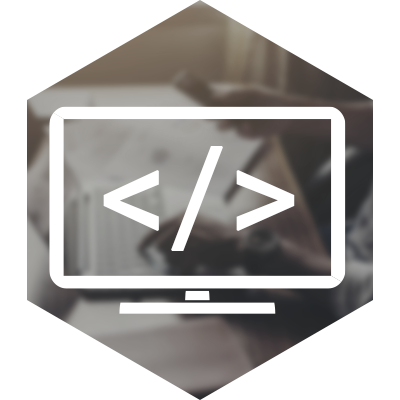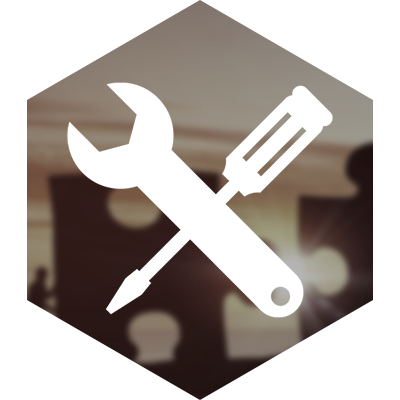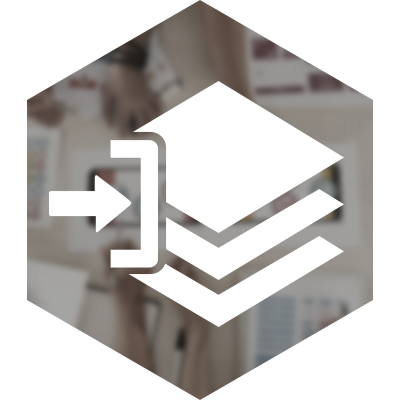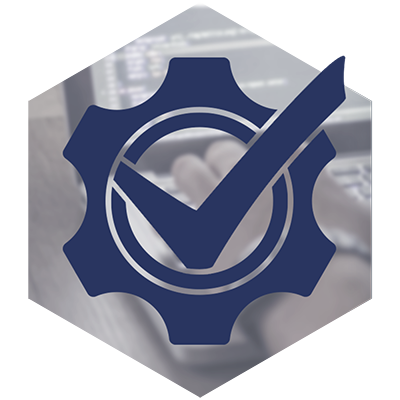 What Is The Cost Of Web Development Services?
The cost of web development services can vary depending on the size and complexity of the project. Additionally, when selecting a web development company, customer support options and maintenance fees should be taken into account when budgeting. Other factors such as customer support options, maintenance fees and web design process should also be taken into account when budgeting for these services.
Ultimately, there are numerous factors that can impact the total cost of web development services. On average, web development services can range anywhere from $20,000 to $70,000, and can exceed the upper limit for large-scale web platforms.
Web Development Process
Requirements Analysis

Our web development team discusses your business requirements to convert them into technical documentation for your web solution. We also gather the design team to come up with a basic design prototype. This stage is the foundation for the entire project.

Development Process

Our software engineers work closely to create your web solution while gathering your reviews and feedback every two weeks.

Quality Assurance

After releasing your web solution, we move to continuous server monitoring, fixing possible bugs, and providing continuous support.

Post-launch Maintenance

To meet rapidly changing customer demands, we provide you with a small team to deliver updates and new features.
Software Development Outsourcing
Web development is a crucial aspect of any online business, but it can be challenging and time-consuming for companies to build and maintain their websites in-house. This is where outsourcing web development comes in. Our outsourcing services allow you to concentrate on growing your business while our web developers handle the technical aspects of your website. Contact us today to learn more about our outsourcing services and how we can help take your online presence to the next level.
Contact us