About us
Learn more about our company's background and unchanging principles of quality, collaboration and trust. Aiming to create lasting software products, we help our clients to overcome business challenges in different fields.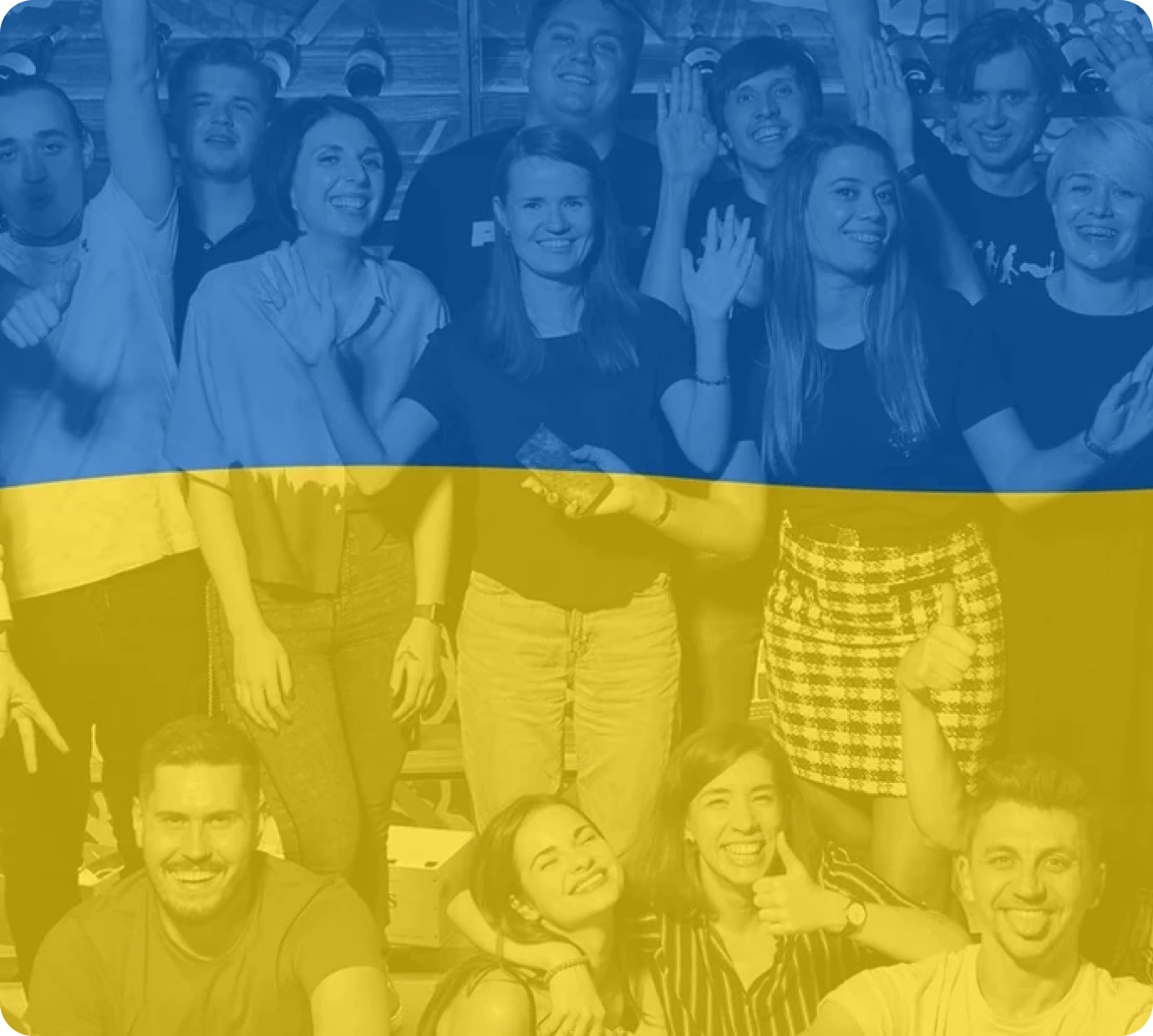 Softwarium was founded almost twenty years ago with a vision of providing companies of all sizes with innovative, technological solutions to meet their business needs and give them a competitive advantage. The processes that we use help identify the characteristics of your users by taking the time to understand their needs, wants, and limitations.
As an early pioneer in IT outsourcing and nearshore software development company, Softwarium offers extensive customer engagement models to achieve outstanding results and user experience. This is done by extensively collaborating with the customer to understand all of the technical requirements down to the most minute detail. With more than 80 engineers in-house we are able to provide our customers with top-quality talent while reducing development costs at the same time.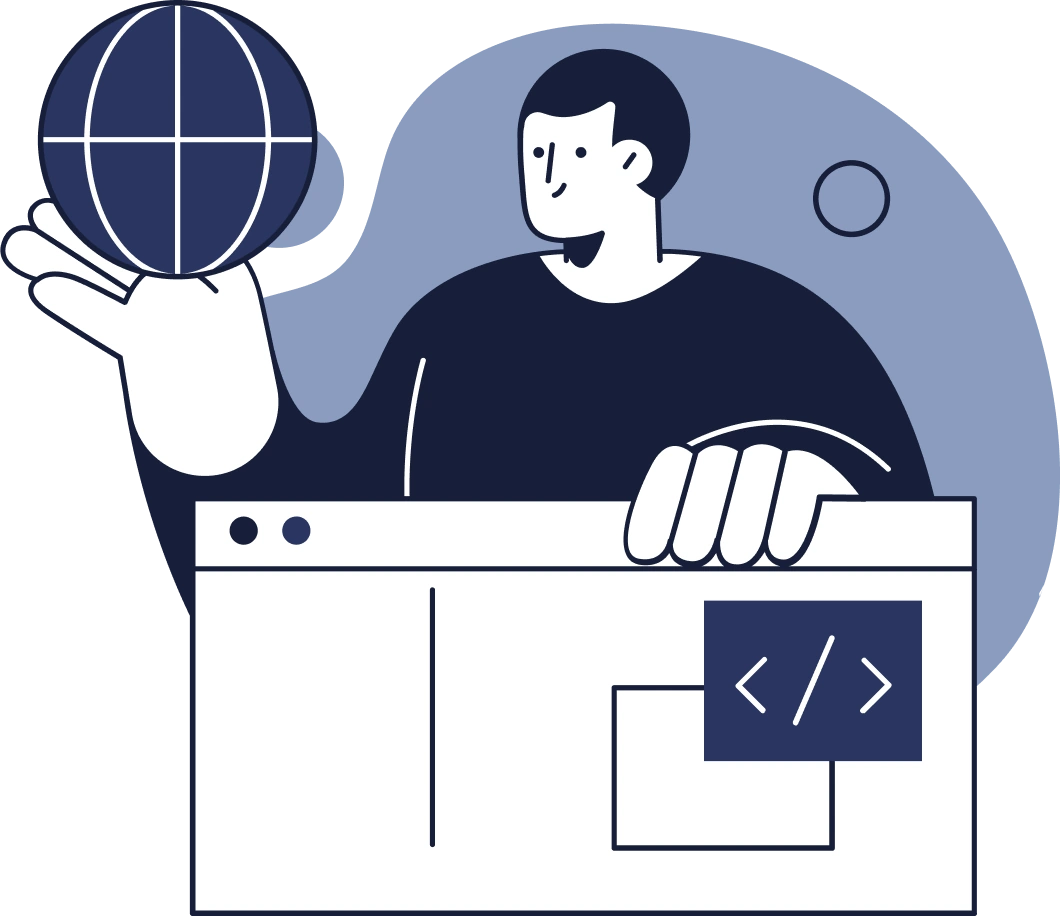 We pay special attention to work with particular verticals and can present you with sizeable portfolios in directions such as Aerospace, Healthcare and Clinical Research, Supply Chain and Logistics, and Education. From startups to Fortune 500 businesses, our nearshore software development company builds a culture of mutual trust that lasts for decades.
In 2017, Softwarium launched its American branch, SoftArea, to better serve its customers in the USA and Canada. With sales offices located in Philadelphia, PA, and Pescadero, CA clients will be able to count on us for timely assistance with all of their development needs.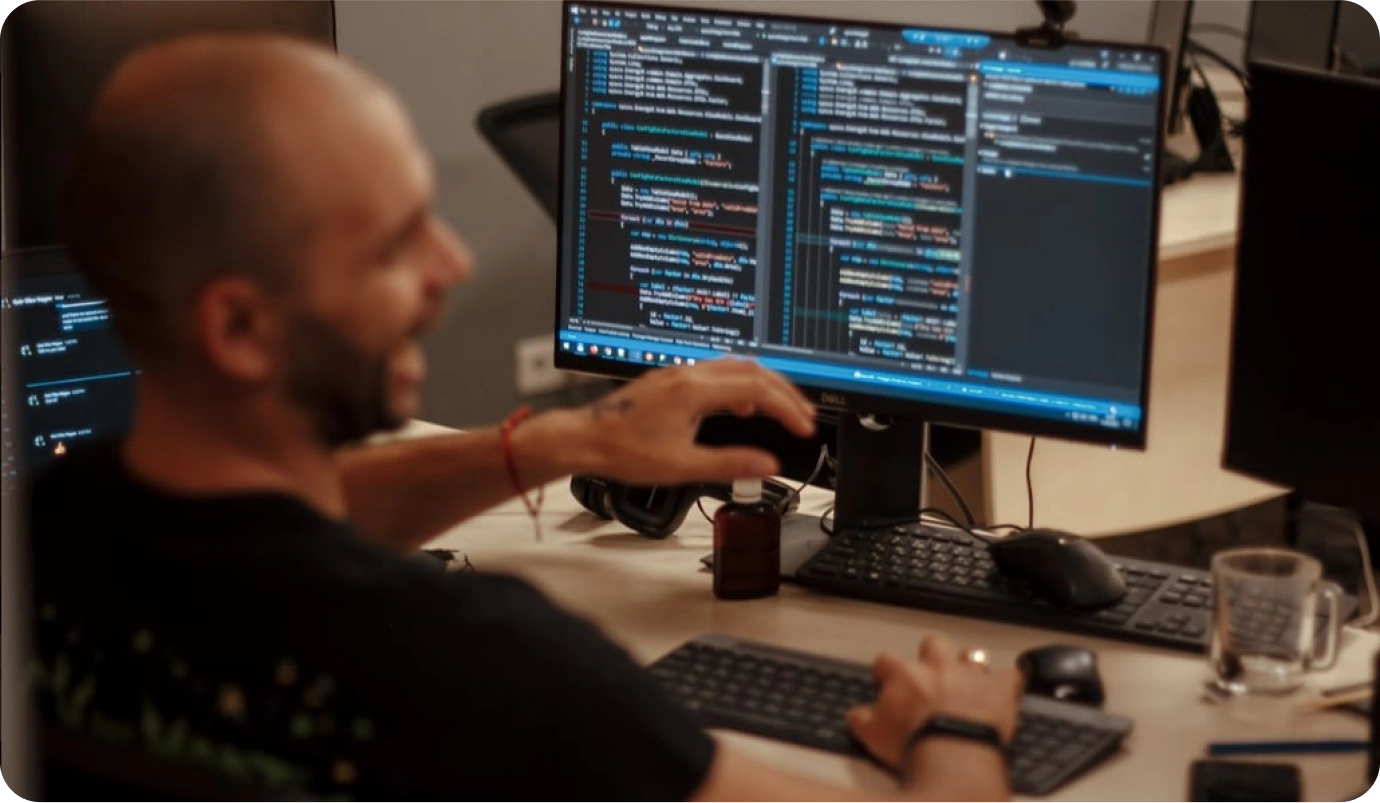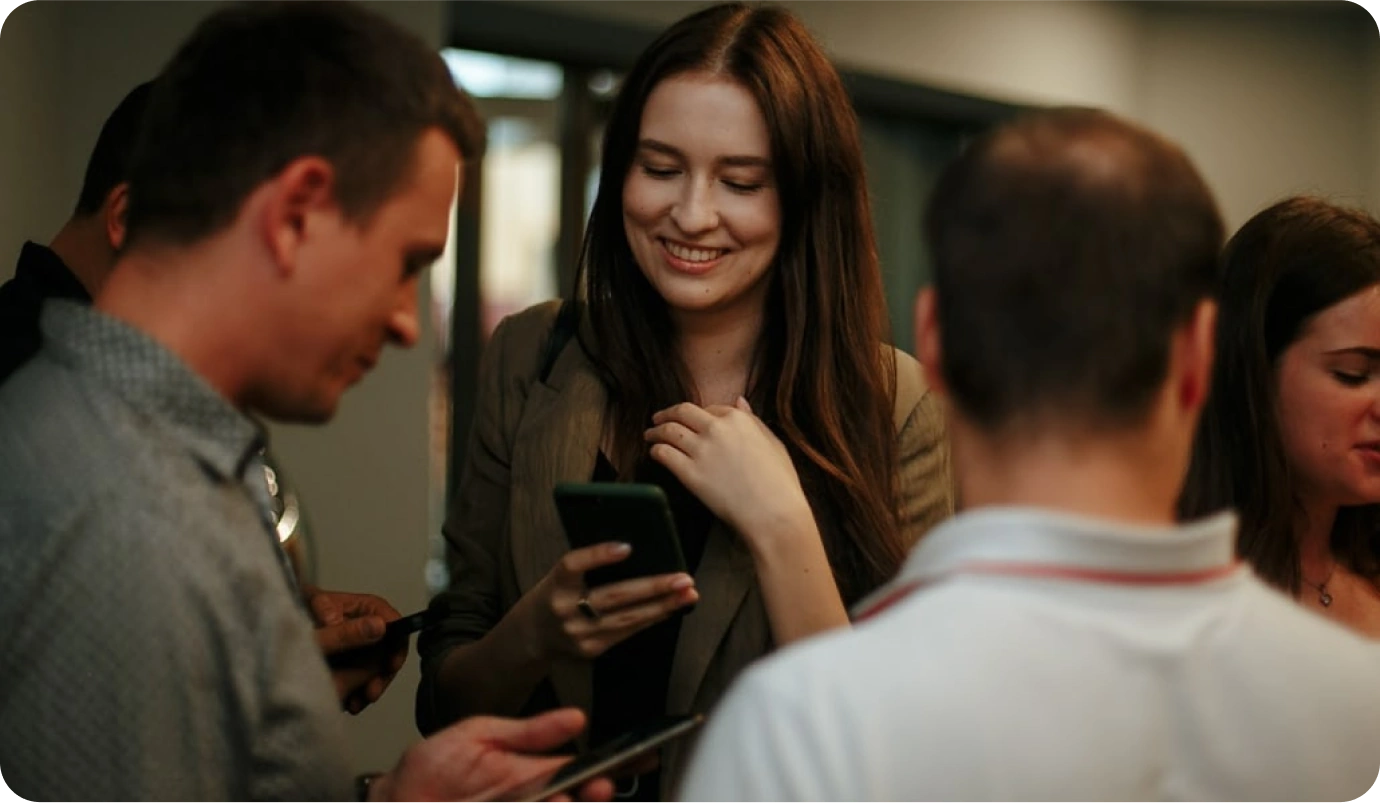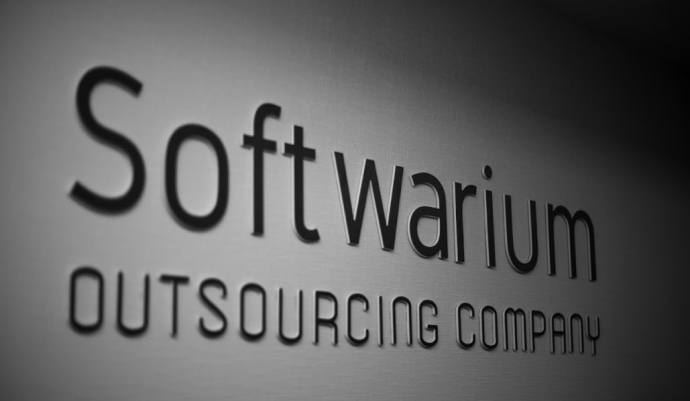 Do you want to work with our team?
To get in touch with our representative please contact Ilya Dudkin
Let's work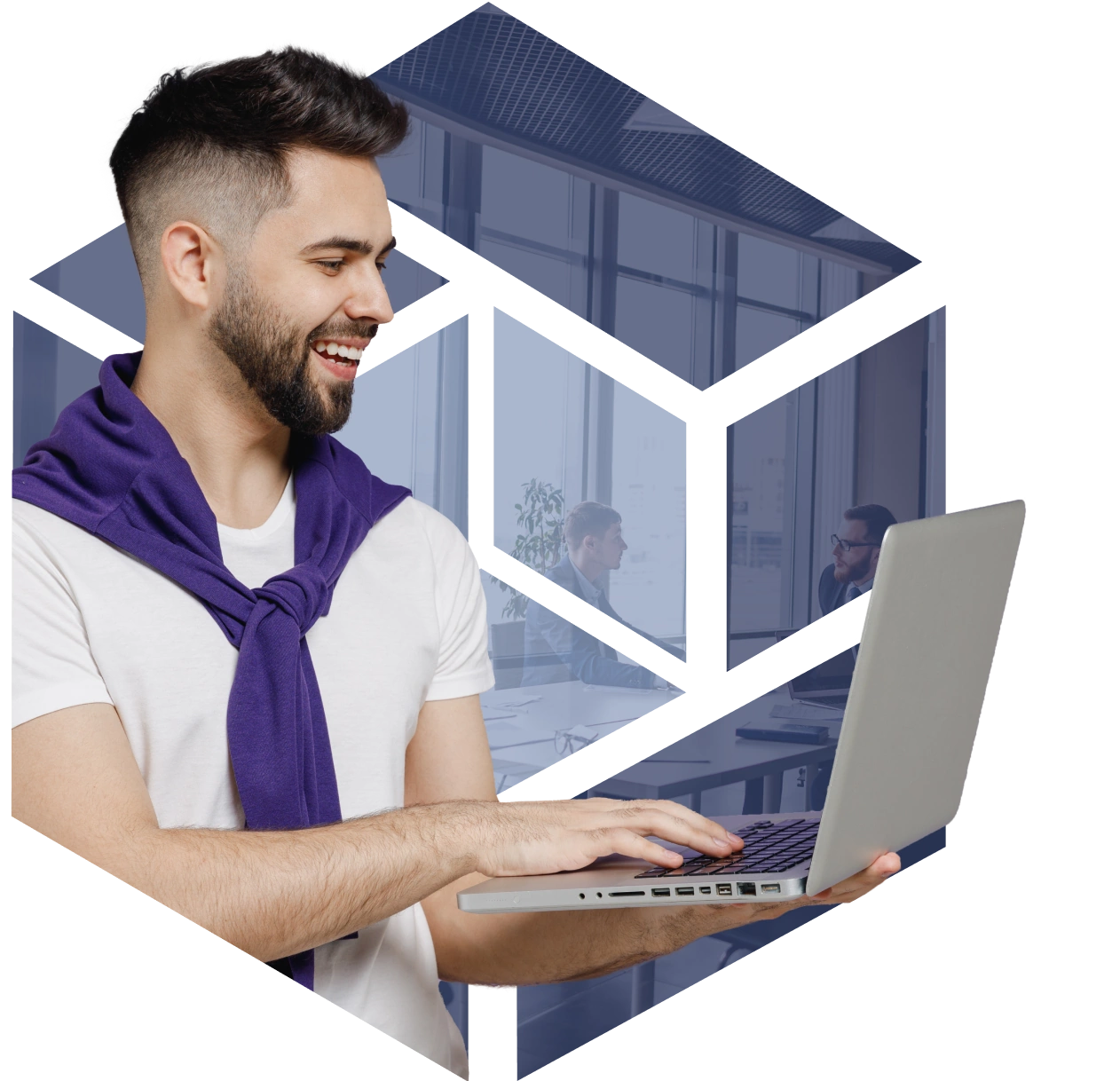 Our team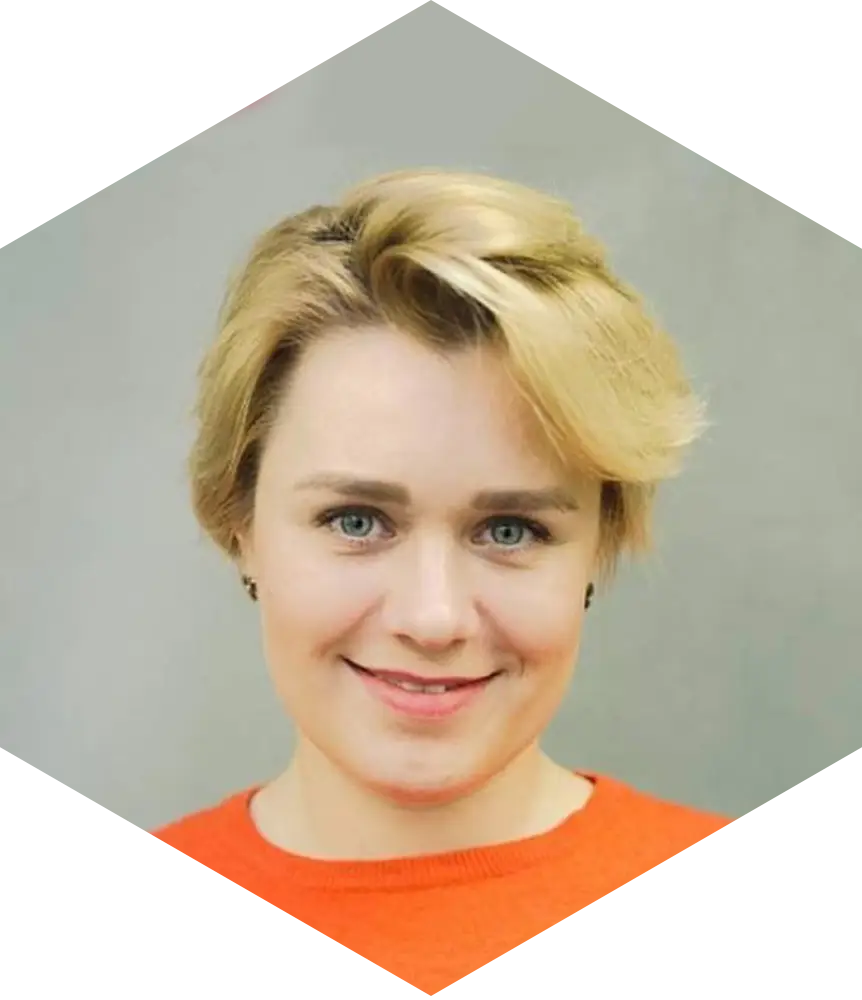 Juliia
Head of recruiting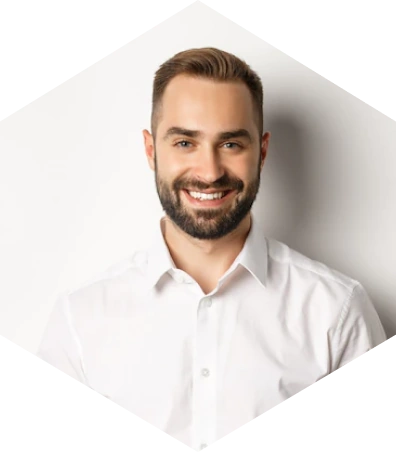 Ilya
Sales representative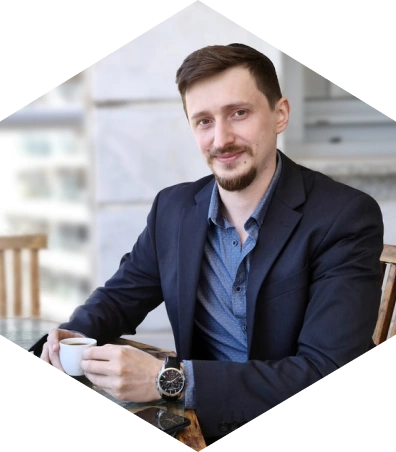 Moti
Marketing Designer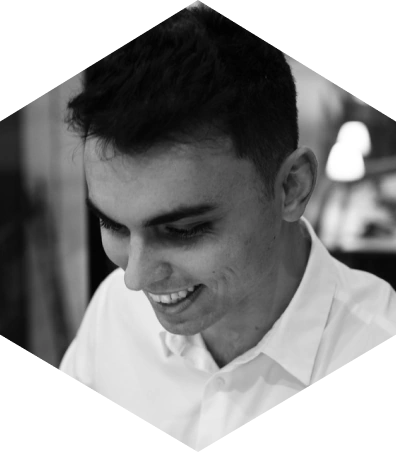 Ilya
SEO Strategy Manager
Katya
Recruiter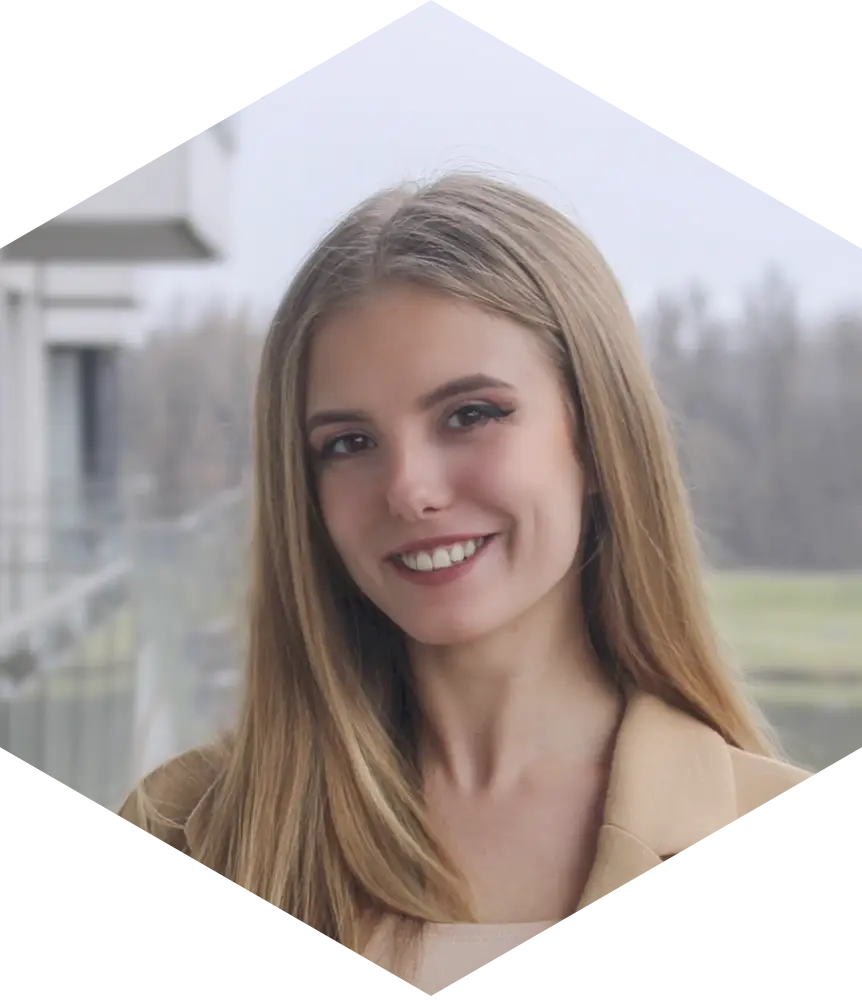 Kristina
Recruiter