SharePoint is an information portal that offers various features and has proven advantageous to hundreds of organizations. Mainly focused on creating intranet, extranet, and internet sites, the platform offers quite a range of collaboration and sharing tools, document management, data storage servers, search engine workflows, and business intelligence tools, easy integration with Microsoft Office and Exchange Server, and more.
SharePoint boosts corporate decision-making by effectively scaling collaboration processes and reducing overall complexity.
Most organizations seek to partner with SharePoint development companies to develop various platform applications. The most common are web portals, intranets, extranets, and custom apps. Moreover, SharePoint integration with Business Intelligence solutions significantly increases productivity on modern high-powered workflows.
SharePoint Development
SharePoint development tackles building SharePoint solutions, apps, and specific features like workflows and site templates. We offer custom SharePoint tools on-premise and in the cloud to further unify the platform with the client's business needs.
Workflows

We specialize in automating complex business processes into efficient and structured SharePoint workflows.

Timer jobs and event receivers

We think up and craft custom timer jobs and event receivers to let you perform various actions on your SharePoint online site.

Custom site/subsite templates

We create accessible templates to retain all the site features and customizations, so you can further use them to deploy similar solutions on SharePoint sites and assert design consistency within your company.

SharePoint-based apps

We use the latest JavaScript frameworks such as Angular.js, Backbone.js, and Knockout.js to develop SharePoint apps that are ergonomic and easy to use.

Custom SharePoint-based solutions

We develop custom-made SharePoint solutions – SharePoint intranet, a project management solution, document management, or a learning management system, to name a few.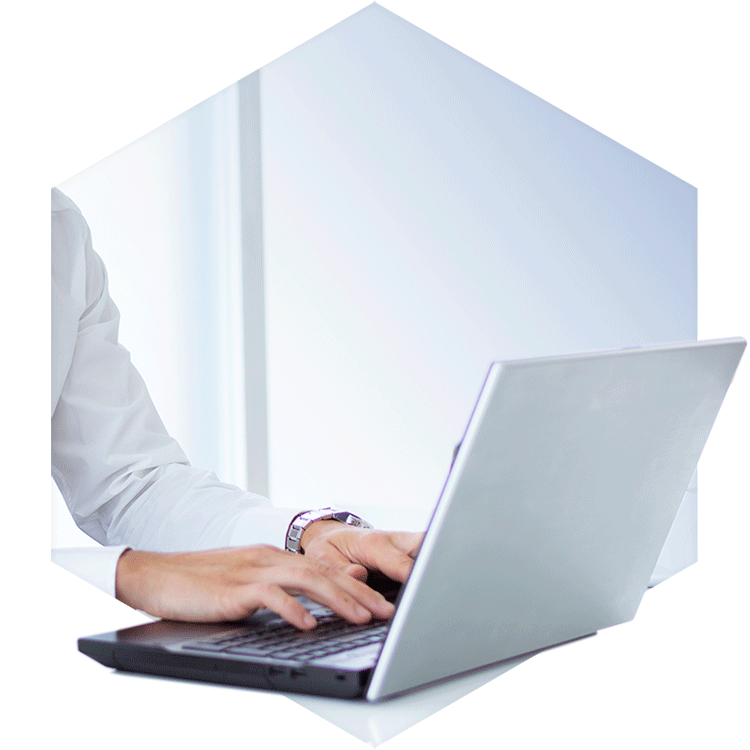 Our Approach to SharePoint Development
Led by our client's requirements, we develop SharePoint solutions based on the platform's best capabilities and our 20-year expertise. Nonetheless, we craft our solutions for employees' convenience, giving direct attention to user experience during the entire development cycle.
01

Trustworthy architecture

Our SharePoint architects build durable solutions from scratch and improve the legacy architecture for it to respond sufficiently to a company's changing structure.

Our team of web designers and SharePoint developers customize your solution according to your corporate style and your requirements, considering the latest web design trends. We help you create personalized master pages and page layouts with added dynamic elements and customized navigation.

We offer diverse functional add-ins for your SharePoint solution to unlock new capabilities, increase business value and amplify user experience.

Our developers connect your SharePoint solution with SharePoint-based and third-party tools to help you best use the integrated collaboration environment.

After the project is finalized, we provide extensive support services to ensure your SharePoint solution's high security and performance.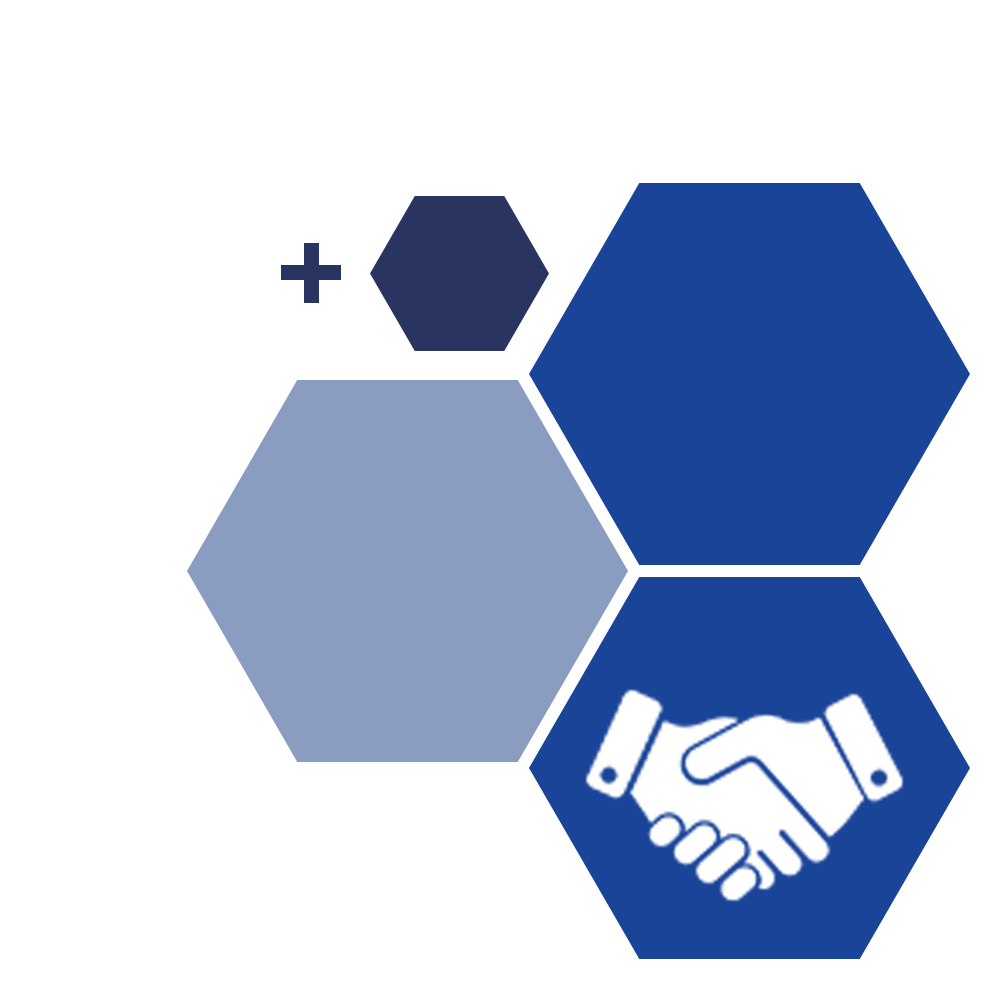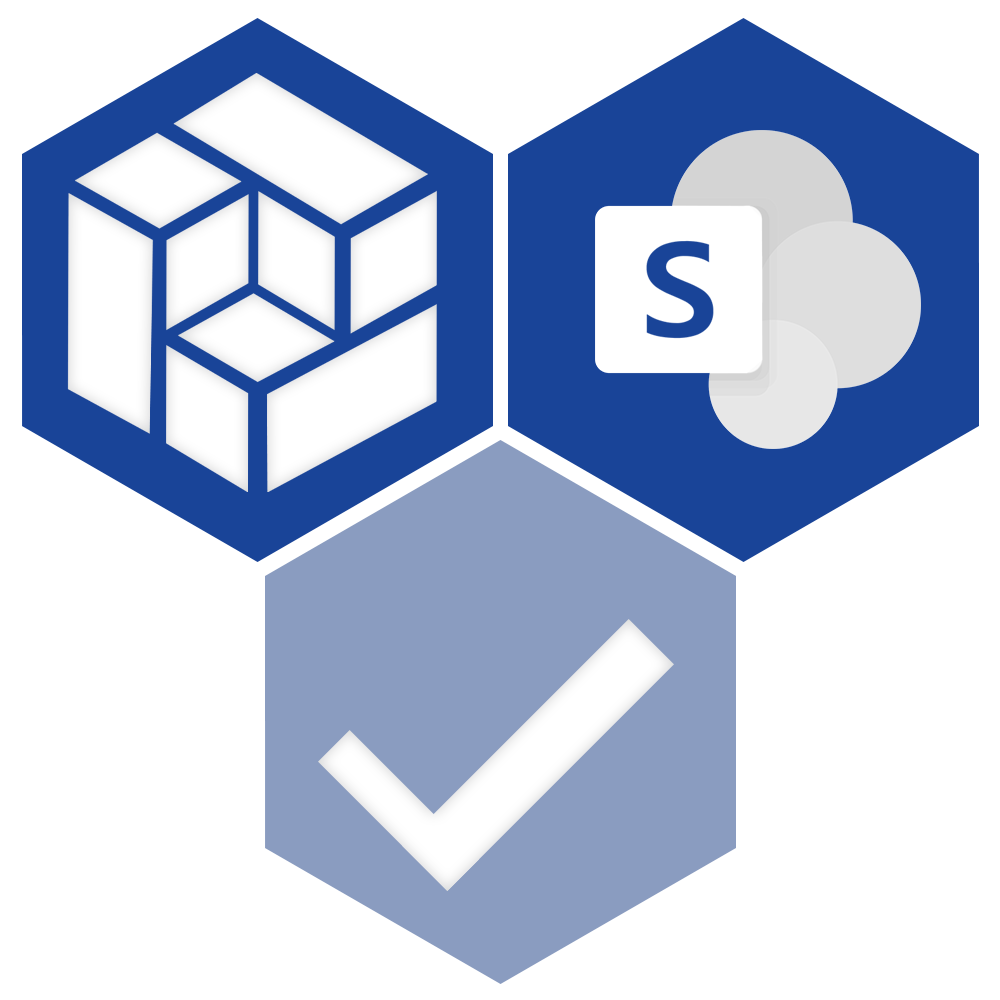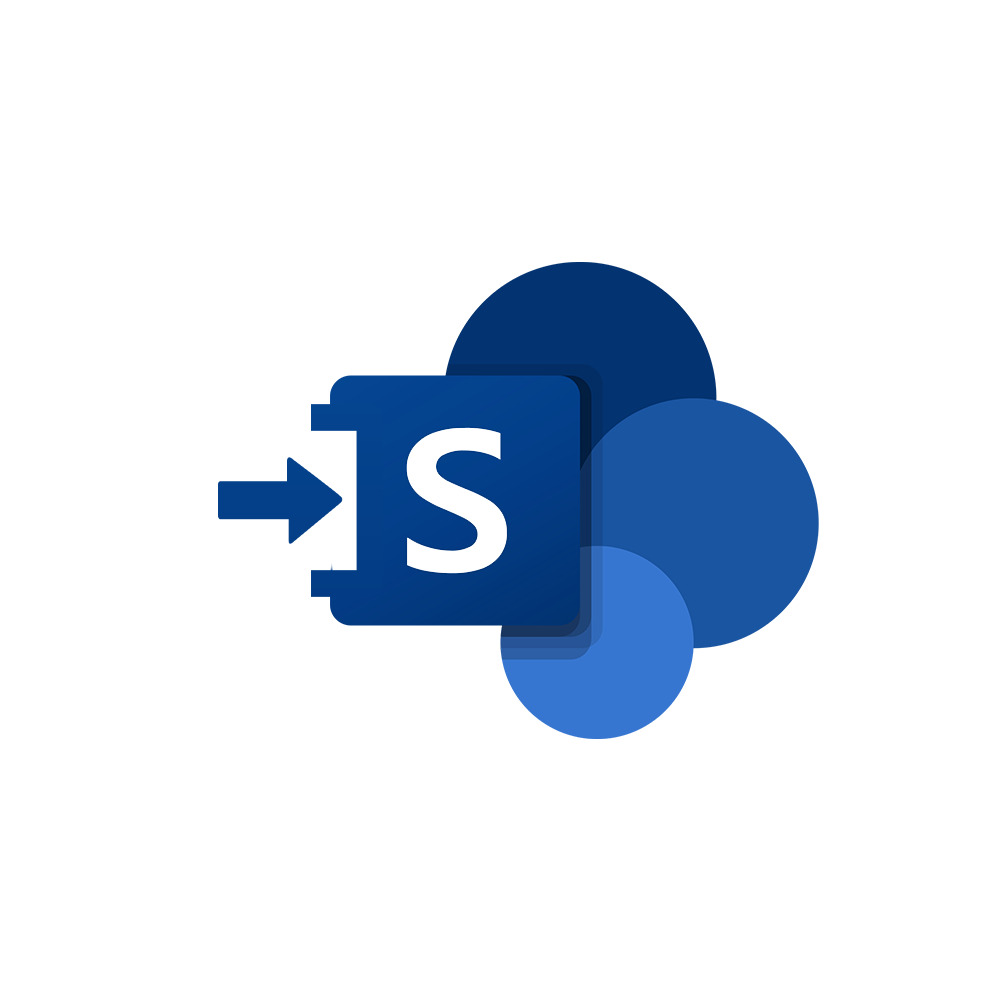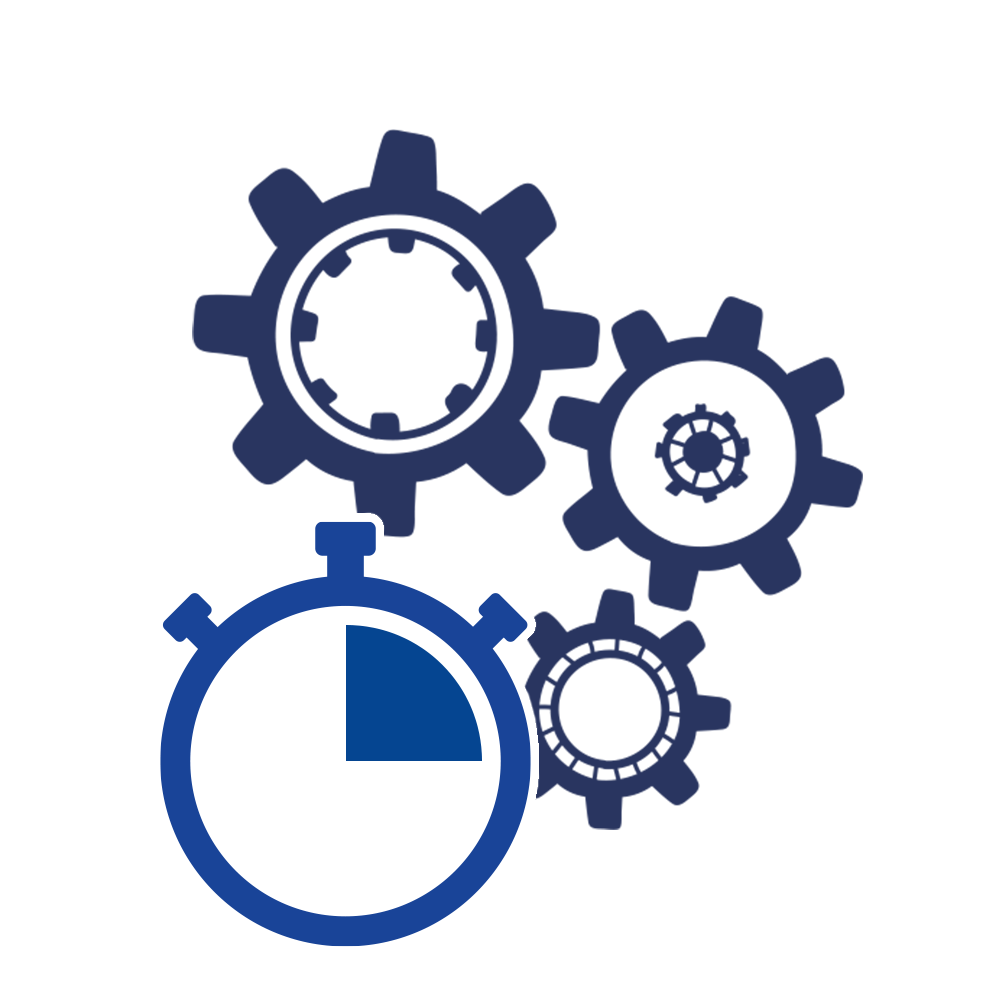 SharePoint Application Development
The instantaneous mobile availability of corporate data is crucial for medium and large businesses that require 24/7 employee involvement. Our SharePoint developers create mobile apps that connect with SharePoint lists and libraries to enable constant content access. A business trip, a meeting, or a sick leave – with a SharePoint-based mobile app, teams should no longer miss out on the work cycles and can perform tasks of any complexity regardless of location and device.
Softwarium's SharePoint solutions are ready-to-use and thus help you easily collaborate across your company. We build applications that work across platforms, intranet, and within the internal hierarchy. Creating interactive social media-like platforms, work apps enabling work on the go, document management systems, self-evaluating performance management systems, and much more becomes possible with our SharePoint development modern methodology.
We provide SharePoint Application Development services in the following fields:
Enterprise Content Management (ECM)
Communities and Enterprise Portals
Document Management System (DMS)
Office 365 Application Development
Content Management Systems (CMS) and public-facing websites
Enterprise Solutions - Integration with ERP, CRM such as Salesforce, and legacy apps
Custom SharePoint development and integration of governance and workflow models
GET IN TOUCH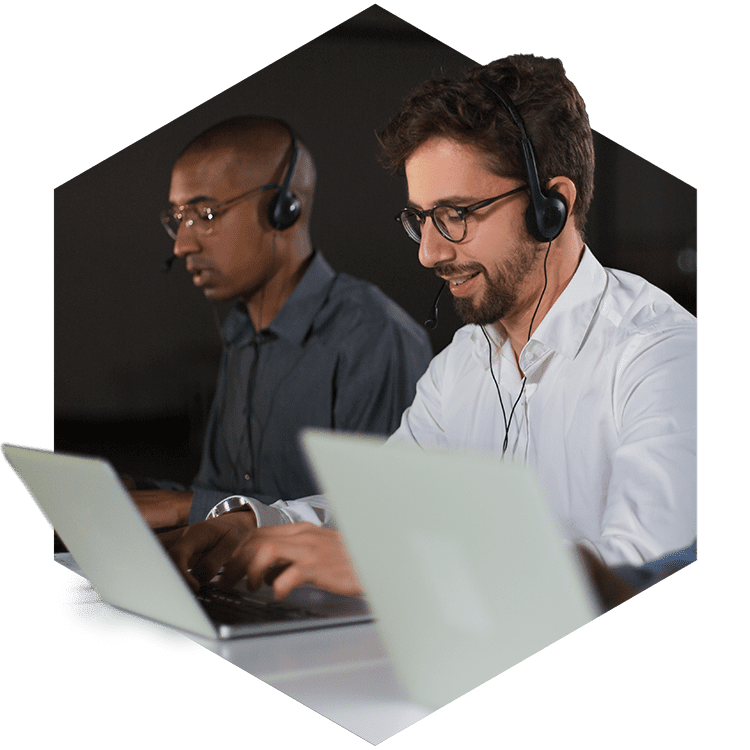 SharePoint Consulting and Customisation
SharePoint consulting allows you to handle your business' workflows and communication and raise your current solution's performance and capabilities.
By offering consulting and customization services, we reassure businesses of the high potential SharePoint platform offers. With over 20 years of expertise, we understand all the twists and turns of SharePoint deployment and are qualified to advise you on the best possible software & hardware stack, as well as on the ways to improve overall performance, usability, and security for maximum benefits.
We guide you through the best Sharepoint implementation practices and security features for leading-edge SharePoint development, intelligent data management, seamless migration, SharePoint customization, code integration, BI, design, and more.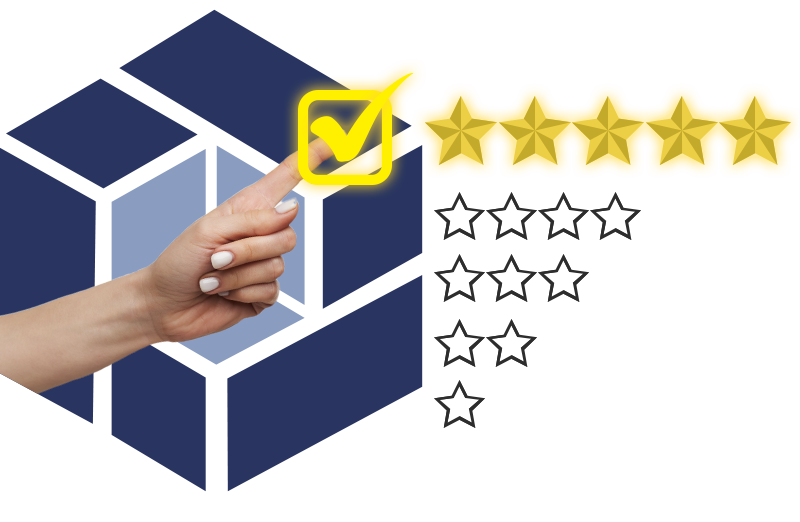 SharePoint Migration
Migration of third-party solutions to SharePoint or SharePoint solutions to the platform's newer versions or to the cloud is essential for accessing upgraded features, increasing productivity, and reducing the company's digital workplace costs.
Softwarium's SharePoint team can seamlessly migrate infrastructures of any complexity from on-premises servers or cloud hostings to Office 365. By automating your migration, we ensure that relocated solutions keep all capabilities of an on-premise product and yet are amplified with specific benefits of the cloud platform. We offer:
Migration to SharePoint's latest versions (2016 or 2019)

We take companies owning the on-premises SharePoint deployment one step further to bigger development capacity, an extended stack of available features, and a user-oriented and flexible SharePoint solution.

Hybrid Migration

We migrate to a hybrid SharePoint environment so businesses enjoy the advantages of both on-premises and cloud deployments while maintaining scalability and broad collaboration opportunities. We also specialize in migrating hybrid SharePoint solutions to the cloud environment.

Migration from third-party solutions to SharePoint

We ensure seamless migration to SharePoint on-premises or SharePoint Online to let businesses create a unified collaboration-friendly working environment.
SharePoint Integration Services

SharePoint integration services aim to connect SharePoint solutions with CRM, ERP, DMS, and other software to ensure their interoperability. Along with integrating SharePoint with accustomed enterprise systems like SAP, Microsoft Dynamics 365, and Salesforce, we offer assistance in custom integration projects that require exclusive approaches and solutions.

SharePoint Support

SharePoint support and maintenance services help ensure the stable performance of SharePoint solutions and qualify users to perform their business tasks easily. We provide thorough support for your on-premises, cloud, or hybrid SharePoint solutions.

Technical SharePoint Support
If your SharePoint solution runs into functional issues, our team of developers finds the root of the issue and brings back the platform's smooth performance t, so that your business processes are no longer interrupted.

Continuous SharePoint Maintenance
We intend to make SharePoint solutions more powerful through: Updating the system on time by installing packs of services and features. Operating security audits and installing security patches to secure your workflows. Integrating SharePoint solutions with other enterprise systems (CRM, ERP, HRM, LMS, etc.).
SharePoint Health Check
Our SharePoint consulting and development services help organizations to carry out SharePoint performance monitoring and security audit. We assess SharePoint deployment's state and components and identify flaws that might affect the solution's security and stability. Our health-check services cover:
SharePoint farm solutions

Custom applications and code review

SharePoint security audit

Content analysis and user experience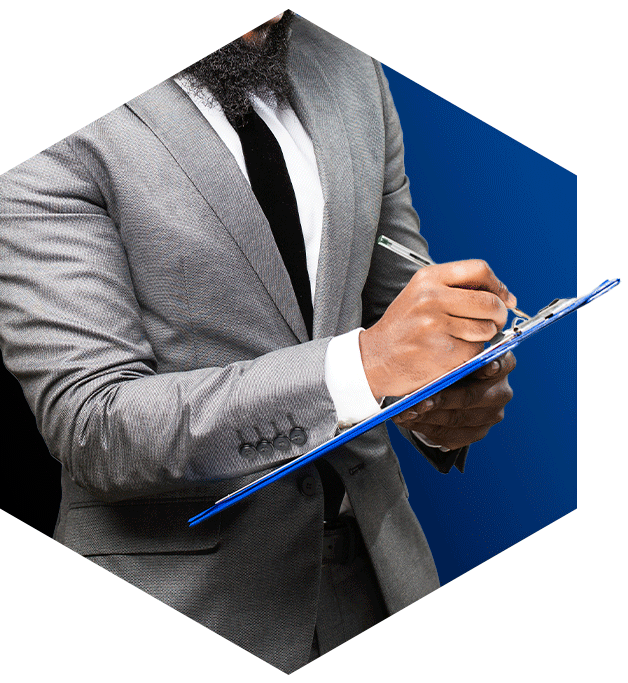 SharePoint UI Design and Branding
Providing consistent brand experience within the company is our focus point here. We customize default master pages, layouts, and CSS patterns according to your corporate identity and the most recent trends in design. Our designers create offbeat UI templates to be further deployed across other SharePoint sites, maintaining all custom features.
SharePoint Framework
SharePoint's scalability is perfect for organizing and managing all your documents and data, enabling personal productivity, keeping employees in sync, and ensuring your projects are right on track. It's a hub where deploying apps and building websites are interlinked.
Why choose us?
Upon thorough analysis of your business goals, we are willing to assist you with development, implementation, migration & maintenance – all of it being our custom SharePoint development services. As a Microsoft Gold Partner, all major platforms like SharePoint Online, OneDrive, PowerBI, Office 365, and more are accessible to us, making us the best pick for enterprises of different magnitudes. We use a range of SharePoint libraries, PowerApps, Power Automate, and lists to deliver exceptional digital experiences to our clients. We provide:
Accelerating Roadmap

Efficient Management

Flexible Collaboration Model

Continuous Delivery
Let's work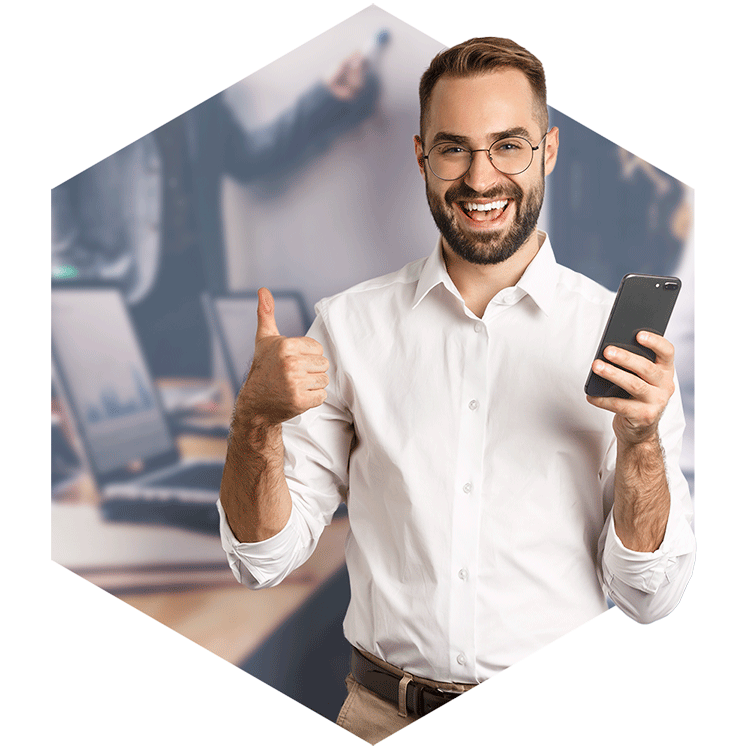 Hire a SharePoint Dedicated Team
Our team of SharePoint architects creates comprehensive dashboards, workflows, and collaboration portals for taking your team productivity to a new level. Hire a dedicated team of SharePoint Developers and get access to:
Infallible Code

Suitable frameworks and code are implemented effectively to specific business needs

Steady Communication

Versatile communication with our developers for daily status and updates

Seamless Design

Elevate your digital experience with top-tier designs and practical creativity
SharePoint Development Process
Our SharePoint development company created SharePoint sites that helped our clients stand out by providing ready-to-use innovative solutions. We have helped businesses of all sizes create Sharepoint managed services customized to the client's specific requirements. Softwarium's methodology for designing, implementing, and managing SharePoint development projects includes:

Requirements Analysis

SharePoint developers and managers review your requirements and create a detailed roadmap to develop a custom technological solution. Our team then defines the scope, and priorities, and schedules kick-off meetings and workshops to address all questions and ensure that requirements are discussed and captured.

Development Process

SharePoint development process in Softwarium is based on agility and adaptation to changing requirements. Softwarium creates a ready-to-use functionality baseline and then moves along by adding new features as determined by product owners or end-users. This way, your SharePoint site hits the business environment right away. Besides, users are able to utilize new features as soon as they are released.

Quality Assurance

A wide range of QA tests is conducted to ensure that your Sharepoint solution meets our quality standards and showcases a robust performance. Quality assurance for SharePoint solutions includes unit testing, code reviews, integration testing, and other additional quality controls.

Integrations

Since SharePoint applications are mostly created for internal use, our team of developers will help you connect it with other tools you might want to use. Softwarium can integrate applications using either the default Sharepoint tools for integration or create one from scratch.

Launch

Our first step here is to transfer your solution to the user acceptance testing environment. After receiving your satisfactory feedback on the product, we then push it to the production environment and make it available for your users.

Post-Launch Support

Softwarium offers your solution's support, consulting, and maintenance after the initial launch. The post-launch support includes services like fine-tuning some features and dealing with user experience issues.
SharePoint is a web-based platform created by Microsoft to make team collaboration and document management much simpler and easier. It creates a secure environment where users can access, share and collaborate. SharePoint development services let you create an Intranet for employees and automate workflows.

What is SharePoint application development?

SharePoint platform involves two products – Windows SharePoint Services & Microsoft Office SharePoint Server, which are mostly used for Application Development. Developing SharePoint applications enables various features, scalability, and a simple way to integrate custom applications with intranets, portals, and web applications.

What are SharePoint solutions?

SharePoint is a basis for diverse solutions, such as intranets, portals, DMS, CMS, LMS, ticketing, and knowledge management. Solutions make it easy for administrators to install files on the front-end web servers.