Microsoft products are used by companies worldwide. In addition to the traditional on-premise solutions, Microsoft technology stack offers multiple cloud services essential for practically any business.
Using Microsoft technologies is a secure way to establish a steady digital environment for any company's digital backbone. From backend to frontend, Microsoft technology stack works better together, being highly scalable, reliable and secure software.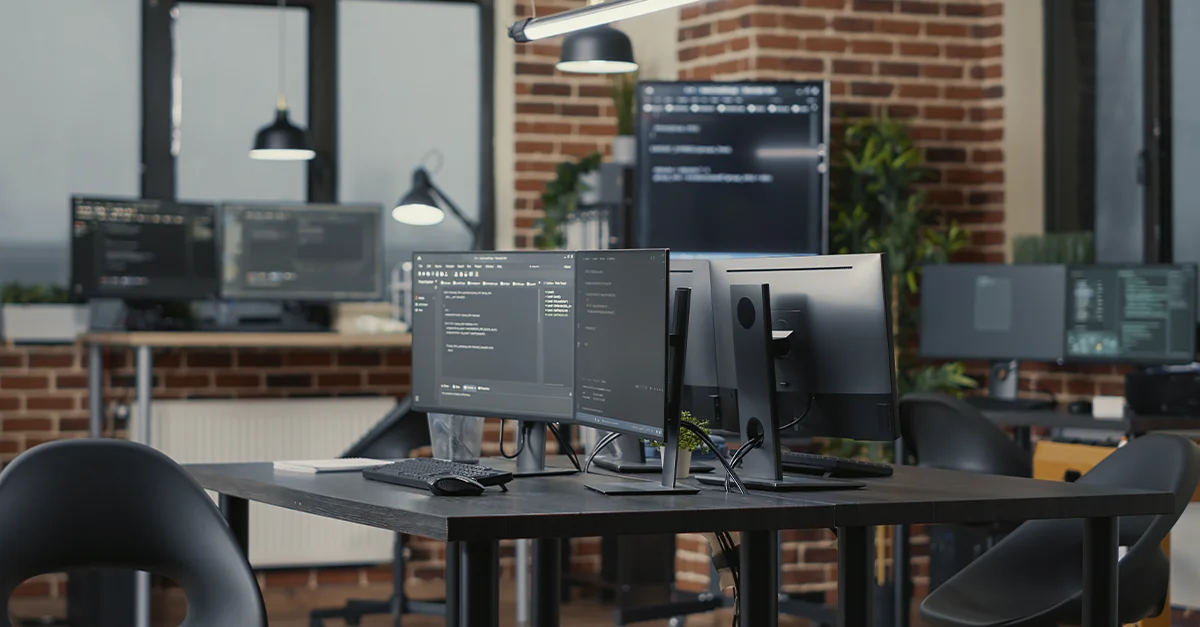 As a Microsoft Partner for almost two decades, Softwarium delivers a set of web services and solutions, helping companies to modernize their applications and infrastructure, amplify collaboration and boost security.
To learn more about how implementing Microsoft technologies now will accelerate the development of new business paths later please
contact our experts.
Azure: Cloud Platform Brought to You by Microsoft
Azure services allow businesses to quickly deploy, update and migrate existing services as well as develop a whole new product. It provides essential features to build, deploy, scale and manage apps or services. It offers software as a service (SaaS), platform as a service (PaaS), and infrastructure as a service (IaaS). If you are curious about Azure's exceptional computing abilities, learn about using Azure Cloud for maximum benefit.
Microsoft Azure application development unlocks many benefits and opportunities for enterprises. It allows to modernize and optimize the costs and speed of crucial business processes. For instance, Softwarium has successfully developed two Azure Data Factory applications.
Azure offers a variety of fully managed NoSQL, relational and in-memory databases to fit the needs of modern Azure development teams. Infrastructure management – which includes scalability, availability, and security – is fully automated, saving both time and costs. Discover more about Microsoft Azure Deployment and content analysis here.
We deliver our expert Azure application consulting on Azure's virtual machine, data analytics, cloud file storage, search indexes, etc. We help you build an Azure migration strategy based on your business goals, time limits and development capabilities. However, if you're contemplating which cloud platform to choose, check out our AWS vs Azure vs Google Cloud comparison.
and we'll help you create reliable and compassed cloud applications that will take your business to new levels of magnitude and practicality.
SharePoint: The Ultimate Tool for Collaboration
SharePoint is a web-based platform created by Microsoft to make team collaboration and document management much simpler and more accessible. It creates a secure environment where users can access, share and collaborate. SharePoint development services let you create an Intranet for employees and automate workflows. To give you an idea, read how SharePoint solutions are making an impact in healthcare.
SharePoint development tackles building solutions and apps and specific features like workflows and site templates. Expand your knowledge of Sharepoint and discover SharePoint best practices.
Softwarium's SharePoint solutions are ready-to-use and thus help you collaborate across your company with ease. We build applications that work across platforms, intranet and within the internal hierarchy.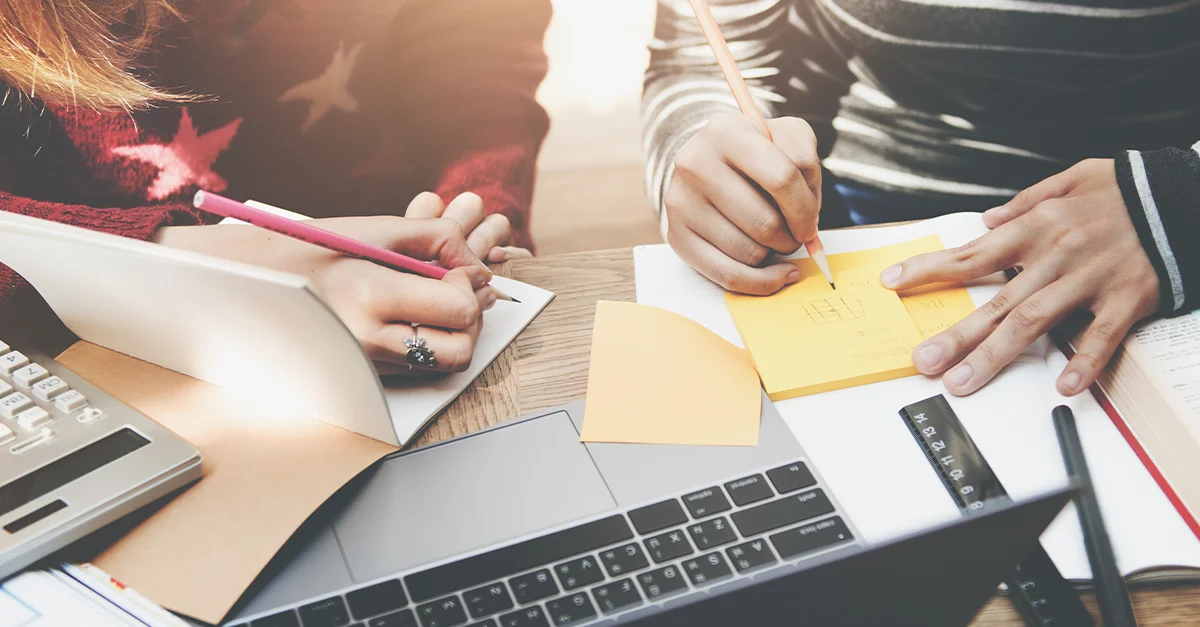 Creating interactive social media-like platforms, work apps enabling work on-the-go, document management systems, self-evaluating performance management systems and much more becomes possible with our SharePoint development modern methodology. Our most prominent SharePoint cases include:
.NET Development Services
.NET framework is an open-source, cross-platform technology developed by Microsoft. It is an unmatched element of the Microsoft Stack used to create web applications and services. Most known for language interoperability support, the .NET allows developers to build web applications with code written in different programming languages.

Websites
Using .NET framework, .NEt Core and C#, we create websites with interactive UI and dynamic content based on HTML5, CSS, and JavaScript that are secure, fast, and scalable. Our experts work with .NET databases like SQLite, Microsoft SQL Server, MySQL, PostgreSQL, and more.

Native mobile apps
We build native or hybrid apps with Xamarin. Extending the .NET developer platform with tools and libraries, we build apps on Xamarin for Android, iOS, macOS, and Windows. Xamarin provides numerous APIs for enabling native device features such as the GPS, isolated storage, sensors (accelerometer, compass, gyroscope), network states, camera, and more.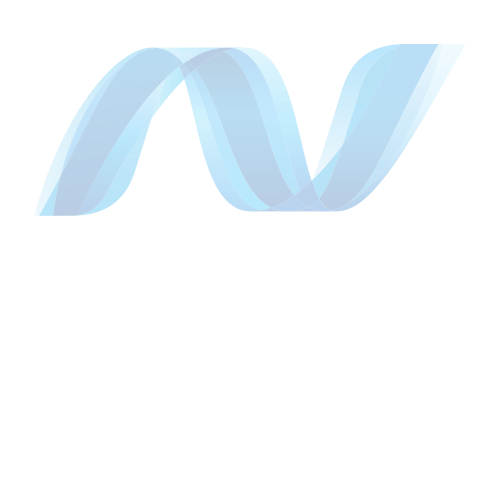 More .NET Services and Technologies
Our .NET developers offer the expertise you need to innovate your operations. Utilizing Microsoft technology stack, we provide end-to-end solutions in Microsoft services and technologies.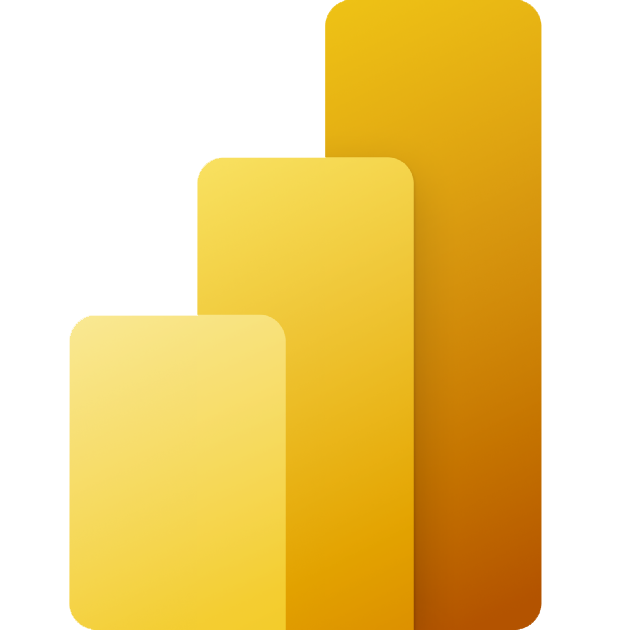 Power BI
Power BI is a collection of software services, apps, and connectors that come together to make your data immersive and interactive. Flexible Power BI features create data visualizations that improve internal chains and processes of your business. Read more about Power BI Excel and our successful Power BI integration case.

Content Management System
Create custom Content Management Systems (CMS) and manage your operations with a custom Microsoft solution to meet your needs.
Office 365 Application Development
Microsoft 365 applications provide you with fast, easy solutions for your everyday needs – from critical workflow to daily use applications. Microsoft Office 365 provides all the tools needed to automate and streamline outdated manual processes, increase efficiency and securely collaboration in today's modern workspace.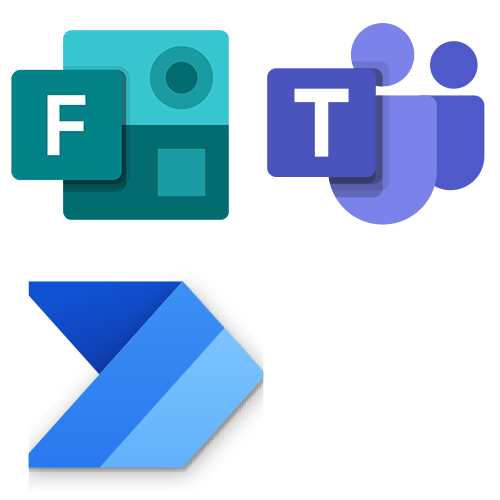 Microsoft Business Apps
An integral part of digital transformation for any workplace, app building software is crucial for solving specific business problems. Low-code development doesn't require traditional hand-coding, since it employs a graphical UI instead of programming.
We use Microsoft technologies to build professional-quality apps that promote your company's productivity. Automate a vacation request workflow, collect and visualize pipeline data in a graphical dashboard and learn to use free Microsoft Business Apps for remote work with Softwarium.
Microsoft Teams
Microsoft Teams offers a collection of apps. Teams apps can be tabs, bots, or message extensions- or any combination of those. By implementing custom apps, you will expand the value of your Teams collaborative experience significantly.
Connect with your customers, provide services, and share information, while having a universal meeting place to work together. Build a collaborative environment for external and internal business needs with our team of Microsoft developers.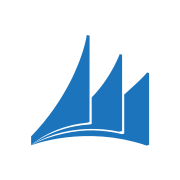 Dynamics 365
Microsoft Dynamics 365 is a selection of inter-connected business applications and services. It comes with pre-built applications that are applicable across all your business units including Sales, Customer Service, Chain Supply, Commerce, and Human Resources. Dynamics 365 offers these applications and services in Software as a Service (SaaS) format designed to transform your business operations. Read about our data migration customization using Dynamics 365.
PowerApps
Drive innovation across your company's processes by building secure end-to-end business solutions with us. Our team of Microsoft experts will connect Power Apps across the entire Microsoft Power Platform — to Microsoft 365, Azure, and hundreds of other apps.
At Softwarium, we rely on our powerful and reliable Microsoft technology expertise to deliver robust solutions to our clients. Our developers are proficient in working with various Microsoft tools and technologies such as Microsoft Web API, which allows us to create web services that engage web service clients on a global scale.
We also use the Windows Communication Foundation (WCF) framework to create and deploy secure, interoperable, and service-oriented architectures. With Microsoft Visual Studio, our developers can quickly build, debug, and deploy applications across multiple platforms - including Windows, iOS, and Android. Our expertise in the Microsoft stack enables us to deliver innovative software solutions that exceed our customers' expectations.
To learn more about how Microsoft technology stack influences growth of your business, contact Softwarium and get in touch with our expert team. We will help you incorporate Microsoft services into your business and call up an experienced team, while delivering on time and budget.
Contact us now.