What is Azure Cloud and How Can it Be Used?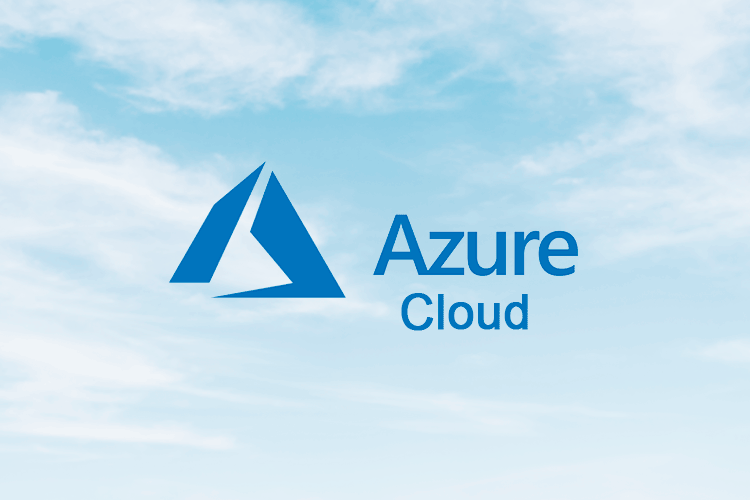 What is Azure Cloud and How Can it Be Used?
Businesses across industries are taking advantage of cloud computing services in order to solve business problems since it offers features such as larger databases and storage as well as enhanced analytical capabilities. More importantly, as your business grows, you will be able to scale these resources to help you meet your increased needs. Today we would like to focus on one specific cloud provider, Azure, and tell you how you can take advantage of their service offering to take your business to the next level.
What is Azure Cloud?
The Azure Cloud is a set of tools and services that give you the freedom to create new applications quicker and on a global network. According to the data on Azure's website, their services are used by 90% of Fortune 500 companies. There are many reasons for such popularity:
Flexible pricing – you only have to pay for what you use. In fact, you can save a lot of money by using Azure than any other cloud provider such as AWS because Azure offers things like the Azure Hybrid benefit, free extended security updates and much more.

Security – Azure offers both physical security of their physical servers and cyber defenses as well. This includes protection against threats like denial of service (DDoS) attacks.

Agility – Azure can be quickly deployed thus decreasing the time-to-market. You also have the flexibility to make changes since azure supports a wide array of open-source tools.
Since the Azure cloud offers such amazing computing abilities, it goes great together with other tools offered by Microsoft, such as Power BI.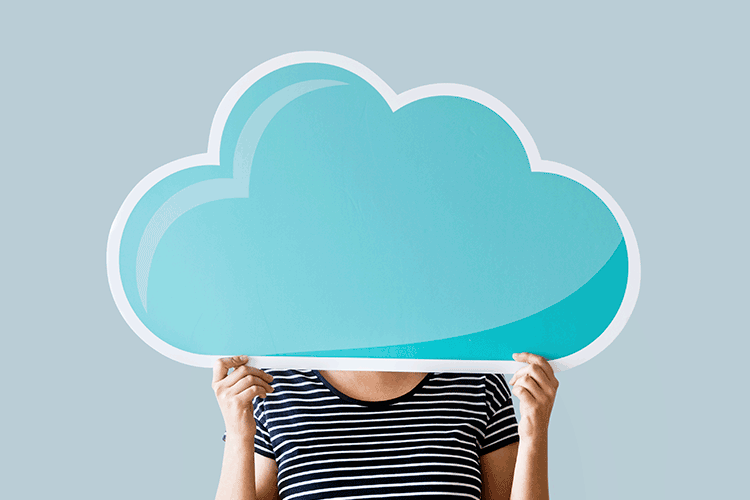 Azure Cloud & Power BI
Recently, Forrester researched the economical influence of using Azure along with PowerBI. The results showed that the full cost of ownership was 25,7% lower than competing solutions and the time-to-insights was 27% faster. The main reason that this combination is so effective is that it is cheap and efficient. If you would like to have such computing power available on premise, it would cost you a fortune to buy the hardware and storage space to actually keep the servers.
When you compliment such computing power with a tool like Power BI, you open up a whole new world of possibilities. PowerBI can be customized to fit the specific requirements and display the exact information you need. Having such information available quickly along with state-of-the-art analytical capabilities can empower your employees to reach new heights and grow your business faster than you originally thought.
Azure Cloud and the Enterprise Data Warehouse
If you are like most businesses, you have a lot of data coming in and you need to make sense of all this data to make more informed business decisions. If you are currently not using any database, we highly recommend that you use the Microsoft Azure SQL Database. This is especially recommended if you are using physical servers. It will be easy to migrate all of the data without making any changes to the code. This will give you a lot of deployment flexibility and some additional benefits for multi-tenant apps.
The Azure SQL Database has embedded AI capabilities that will provide you with auto-tuning suggestions, smart visuals, which can be used to identify areas of poor performance and define the reason for the service disruptions. The SQL Azure can handle virtually any amount of data up to 100 TB which lets easily scale needed app. All of these functionalities, as well as unmatched analytical capabilities, make the Microsoft Azure SQL Database a must have.
Start Using the Benefits of Azure Cloud Today
We hope the information on what is Azure Cloud and some of its benefits was useful for you in making a decision whether or not such a solution will be right for you. The data that businesses obtain is becoming increasingly important in terms of making business decisions and getting a competitive advantage. If we go beyond asking what is Azure Cloud and simply look at all of the ways cloud services can save you money and decrease time-to-market, it will become something you simply cannot live without.
If we look at the companies that are popping up today, they were already born in the cloud. They are not even considering using physical servers. The reason is that the cloud makes them so agile that they can rapidly adjust to market conditions and scale their business easily.
Read also about cutting-edge middleware to integrate as many apps as you need.