What is PowerBI and What You Need to Know About It
In the old way of doing business, meeting participants would walk into a conference room and watch a PowerPoint presentation with lots of tables and data that are difficult to make sense of. Thanks to Power BI, this is now a thing of the past. Let's take a closer look at what is Microsoft Power BI and what it is used for.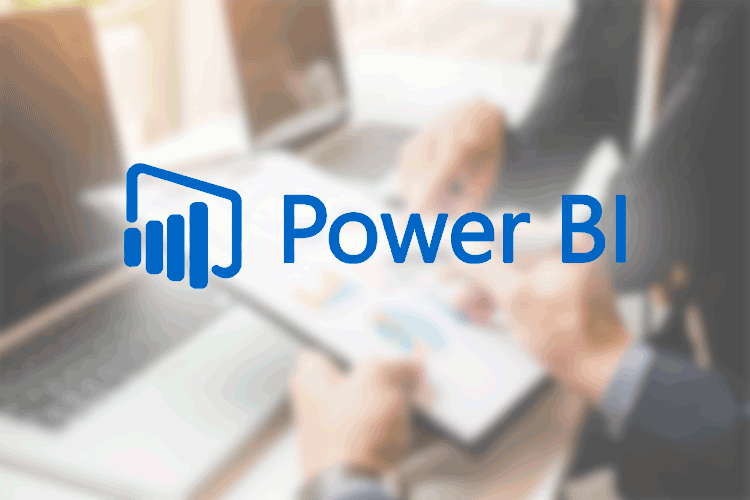 What is PowerBI and What You Need to Know About It
What is Power BI?
Microsoft Power BI is a data visualization tool that can really help you make sense of the data and provide you with up to date to help you make the right business decisions. You can connect PowerBI to hundreds of data sources both on-premise and in the cloud. Best of all, you can fully customize what the reports look like i.e. you can choose the format, theme, layout, etc. This will greatly simplify large-scale data analysis.
Power BI Benefits
One of the biggest reasons that business leaders love Power BI is because it can handle large volumes of data. If you are used to reporting in Excel, consider the following: a lot of computers would have difficulties opening a CSV file that is 300MB. This really limits you as far as what you can do in Excel. PowerBI, on the other hand, can compress all of your excel, text and CSV files and visualize large quantities of data that Excel simply cannot compete with. In fact, all of your files can be stored connected and analyzed while taking up about 50MB.
Power BI can be integrated with other tools offered by Microsoft such as SharePoint, Dynamics 365 and Office 365. It can also be used with non-Microsoft products such as Salesforce, Google Analytics, SAP and many more. If you are looking to analyze all of the data in your CRM to identify new business opportunities, trends and make predictions. Among other Microsoft PowerBI benefits, it has a very intuitive interface that can be easier to use than Excel, or anything else that you are using for analysis.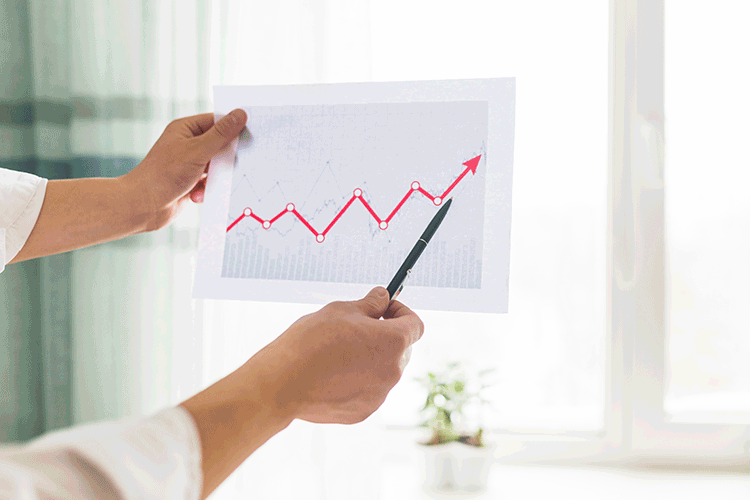 Save on Labor Costs With Microsoft PowerBI
The cost of doing business no longer includes somebody spending countless hours pulling data out of a database and then converting the data into a format that can be easily understandable. This is now done with the help of Power Query which is available as an add-in to Excel. The data sources for Power Query can be anything from a single file such as an Excel workbook or more advanced places like SQL Server, Azure, and many others. You are even able to filter out and modify the layout before you import everything into Excel. This is very useful if you are looking to connect a data source that has decades of data but you only need the data from the previous month.
Improved Forecasting
How many times have you asked yourself and your team "What if this or that happens." At best, you were given an educated guess based on previous experiences. With PowerBI, you can perform multivariable modeling and analysis with large volumes of data. Now only will all of the reports be visualized but you can see how all of the data will change over time. This is great for showing investors or senior executives how either adding or removing a variable will affect your company.
Improved Overall Performance
Power BI can serve as your place for data overview in order to turn this data into actionable knowledge and steps you can take to improve the overall performance of your company. For example, you can combine data from production and distribution and see the performance trends and the resources that it took to get the job done. Basically, you can input any business data that you believe is critical to get an overall picture of how well you are doing into Microsoft PowerBI and it will provide an in-depth analysis of all the data.
We hope that all of the information presented gave you an overall picture of what is Power BI and how it is used by companies. It is a very useful tool that can save you a lot of time and hassle since it eliminates certain manual tasks. If you do not see certain dashboards or features you need out-of-the-box, it is possible to customize Power BI to include any dashboards and functionalities you need. However, this will require some level of development on your part so if this is something you cannot do in-house you can contact software development providers to help you.
Read also about the smart CMS with outstanding marketing automation tools you can't miss.