Developing ECM systems solutions
for BA Insight's customers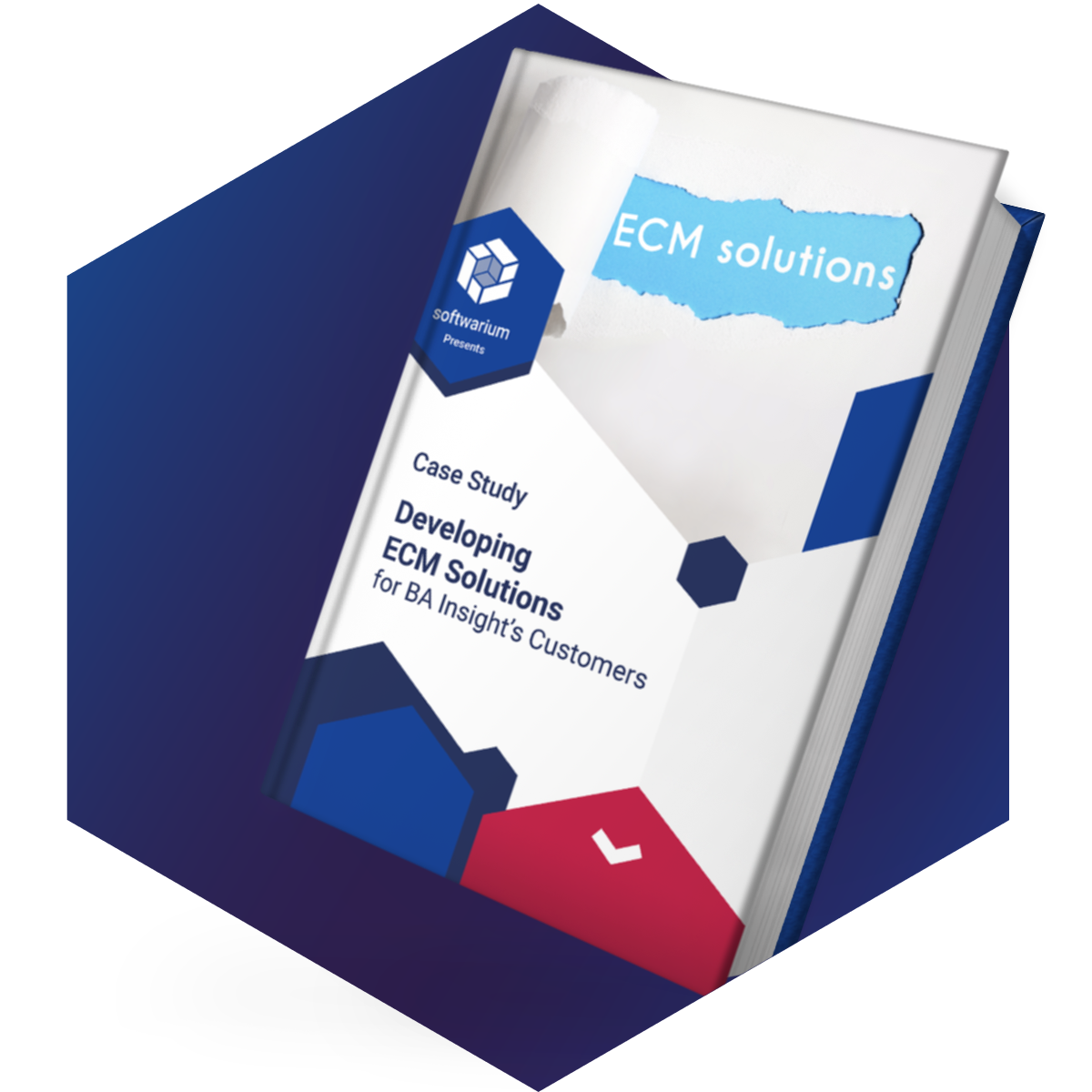 Created Connectors

Softwarium created connectors for 30+ ECMs. A lot of the connectors were created from scratch.

Accelerated the Development of Connectors

Over the course of the project, we accumulated a wide framework of components that allowed us to accelerate the development.

Maintained an Uninterrupted Workflow

All of the work was done to ensure that no business processes were interrupted.

We Offered a Customized Approach

Since BA Insight's customers had extensions in place that allowed them to perform custom operations, we needed to provide a custom approach.
About BA Insight
BA Insight helps its clients address their internal search challenges through a combination of modular, scalable software in conjunction with a high-level search engine and AI strategy. This allows their customers to implement various search solutions, resulting in more efficient, productive, and engaged employees.
Business Challenge
BA Insight's customers have a wide array of Enterprise Content Management (ECM) solutions. Every day, their employees need to access these systems to find specific digital documents and the organization's content. Often, users will have many different ECM platform systems, making it difficult and time-consuming to search each ECM solution for particular unstructured information.
BA Insight was looking for a qualified partner to develop connectors to the Enterprise Content Management system with features including retrieving information from various ECM systems, reading and processing data and making them securely searchable via a unified search index.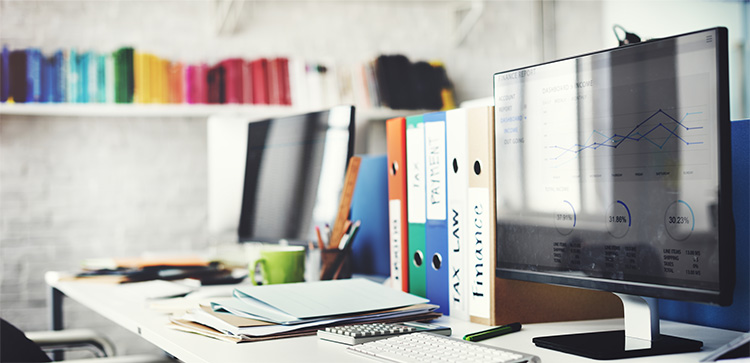 Enterprise Content Management (ECM) Solution
Softwarium leveraged the experience it received while designing the PathBuilder system, which connected more than 30 different Enterprise Content Management systems. Softwarium employees attended meetings between BA Insight and their clients to identify their exact needs and the ECMs they were looking to connect. Certain connectors had to be made from scratch, but others could be reused. In fact, throughout the project, Softwarium accumulated a comprehensive framework of connector components which allowed us to expedite the development process and add more predictability as to when the project will be complete.
If the customer already had a connector in place, we would have to evaluate which data could be indexed. Since the ECM system is very extendable, the clients always installed extensions to perform certain custom operations. Since creating a "one-size-fits-all" solution is impossible, we needed to check what we needed to add to the connector to maintain an uninterrupted flow of business processes.
Softwarium assembled a team of 15 people consisting of a Project Manager, Software Developers, QAs to allow BA Insight to take on new clients and create a custom connector for each of them.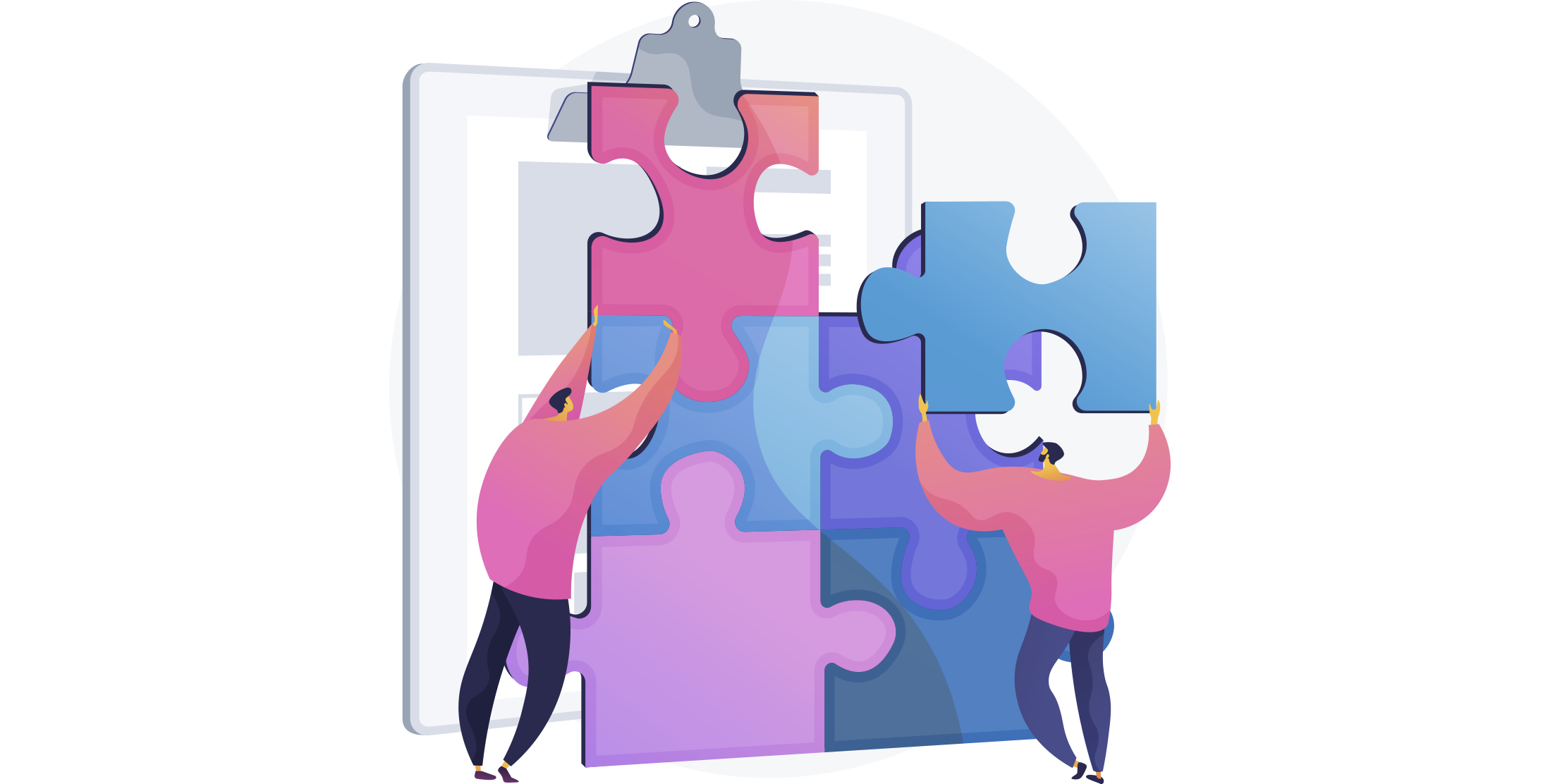 Results
As a result of BA Insight's long-term collaboration with Softwarium, they provided each ECM software client with a custom-made connector. We created connectors to LiveLink, FileNet, eRoom, IBM Websphere, Microsoft Exchange, and Microsoft SharePoint Online systems. In addition, we created a framework for automatic functional testing of connectors, which allowed, in its turn, to provide high-quality products and cut time for developing new connectors.
Softwarium team was highly professional and committed! They were instrumental in BA Insight developing its highly successful connectivity technology. The team members were very skilled, talented and creative; always looking to grow and sharpen their skills.
Tony Malandain, BA Insight's director of engineering