Jobs & careers
Join our community of innovative and goal-oriented specialists. Boost your knowledge daily by learning from our team of experts, while working with forward-looking technologies.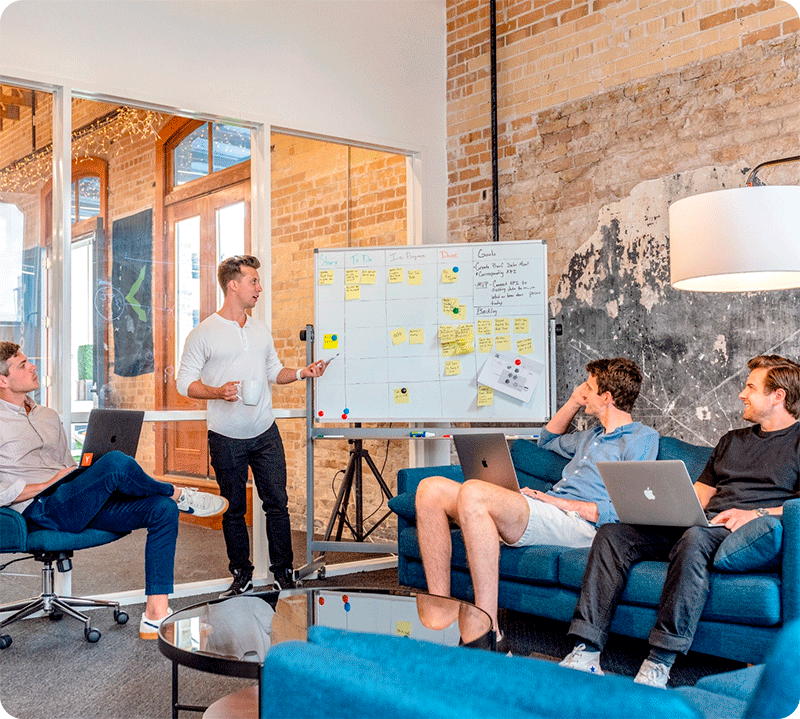 MISSION AND CORE VALUES
We combine IT professionals of the highest level to find high-quality and innovative solutions in the field of outsourcing and software development, to continue to grow and strive to be a leader in its industry.
We develop the capacity of staff and help grow our partners by offering our technology, knowledge and experience.

Our projects - is primarily a quality and professional approach on any project stage.

Most of the staff have more than 5-7 years Work experience in the company.

We do not set ourselves the task to achieve short-term success, the priority is to establish

long-term mutually beneficial relationships with partners and employees.

The maximum liability for the results of projects, a clear fulfillment of its obligations to partners, prompt action when project changes conditions.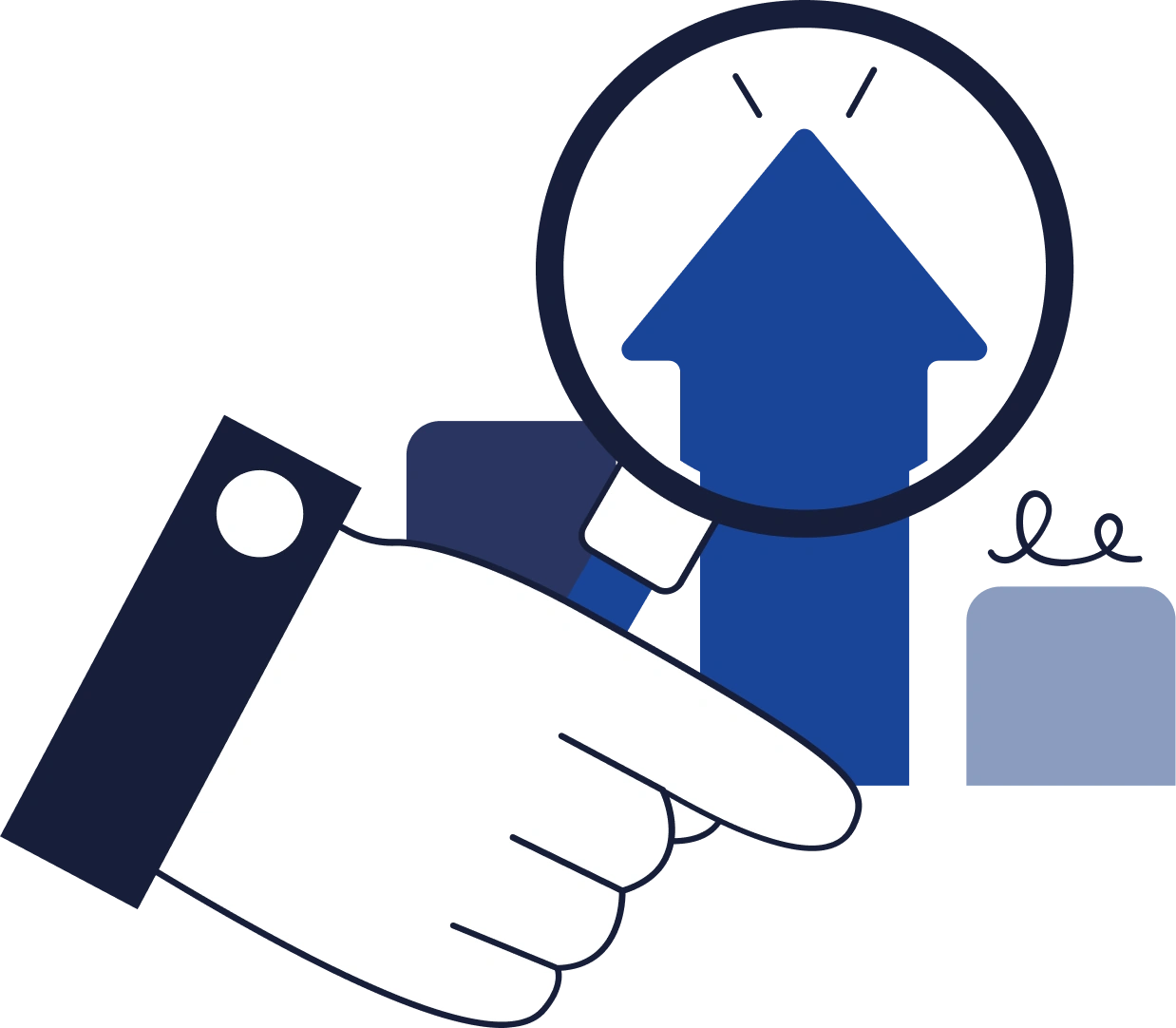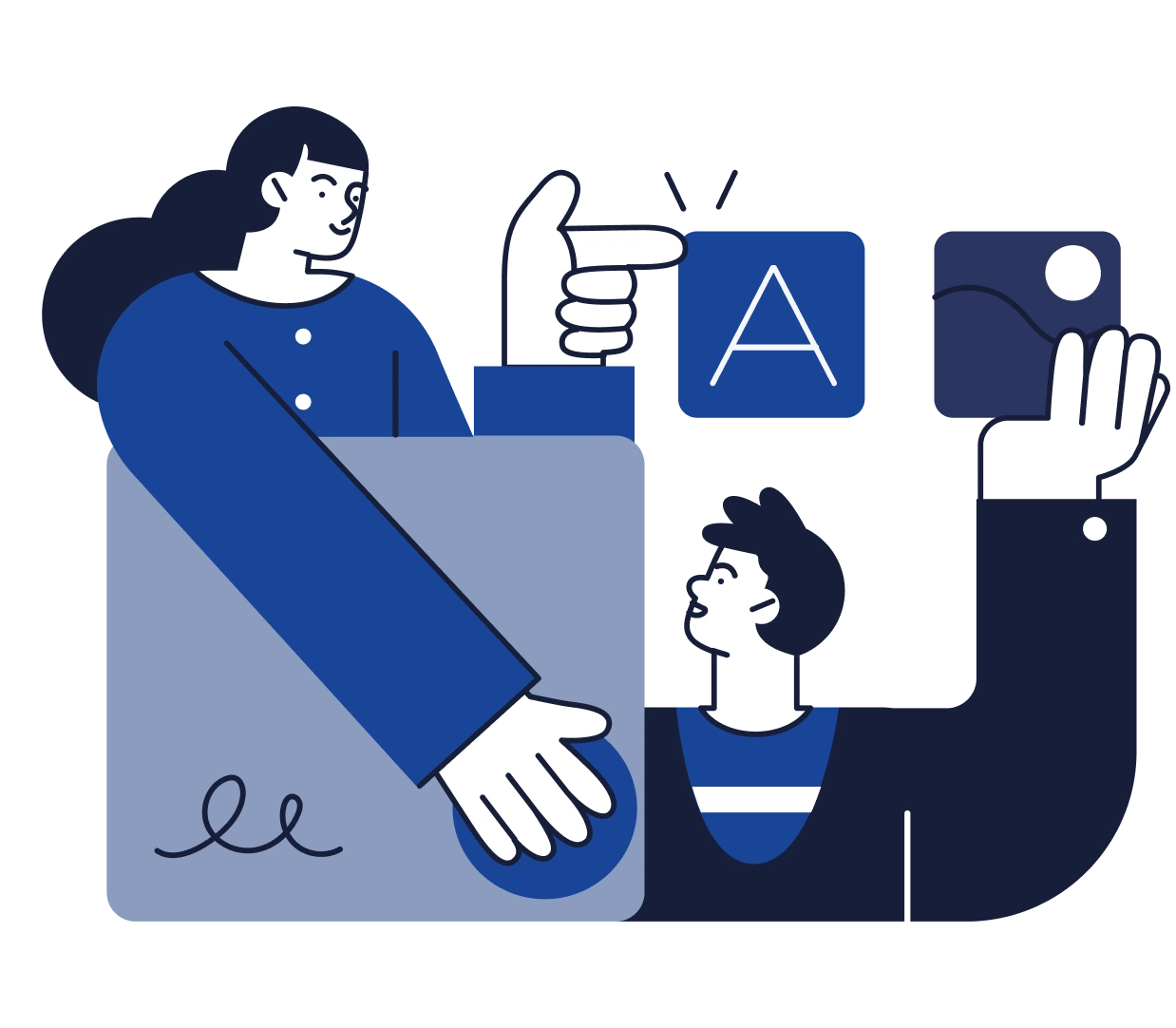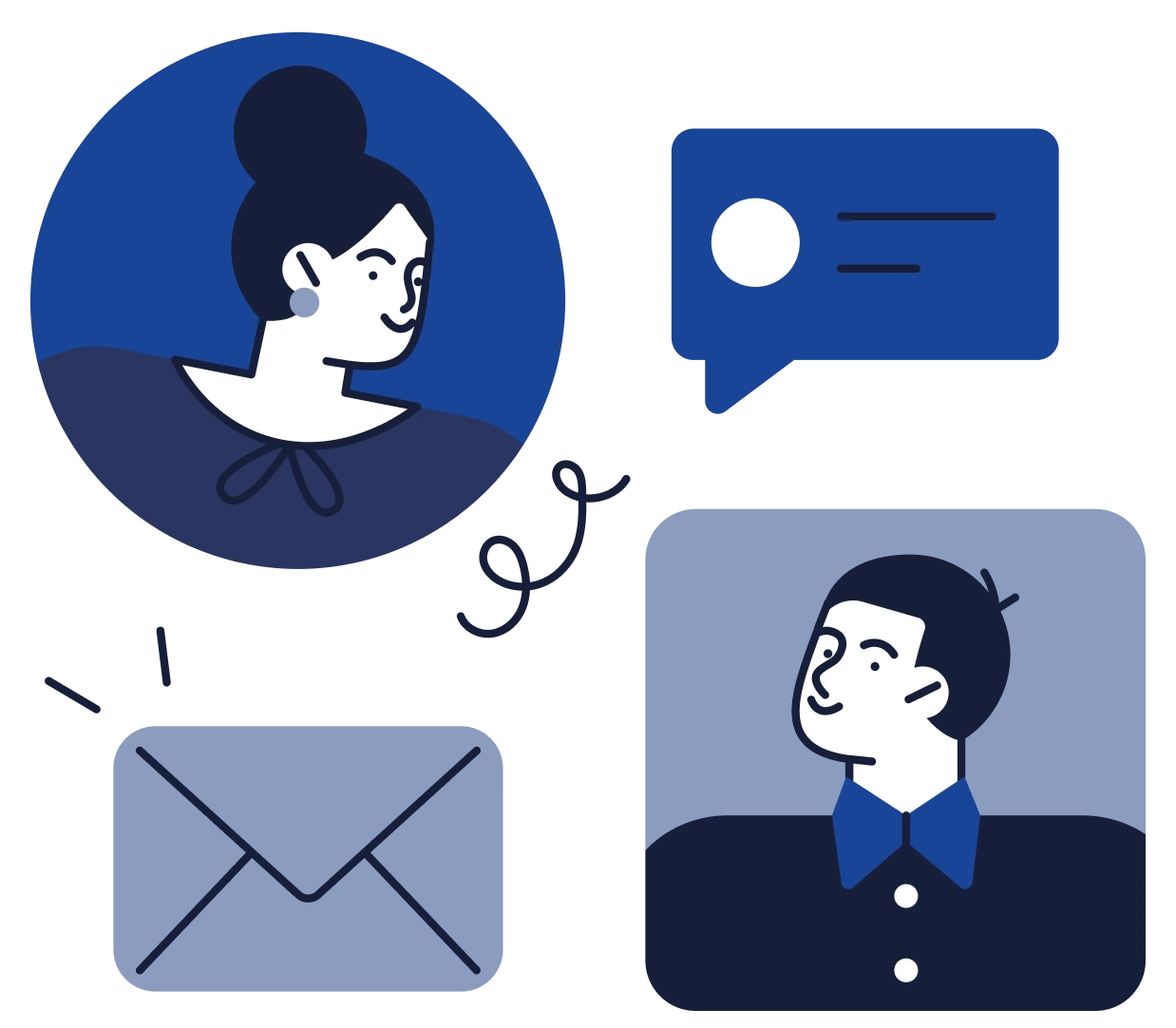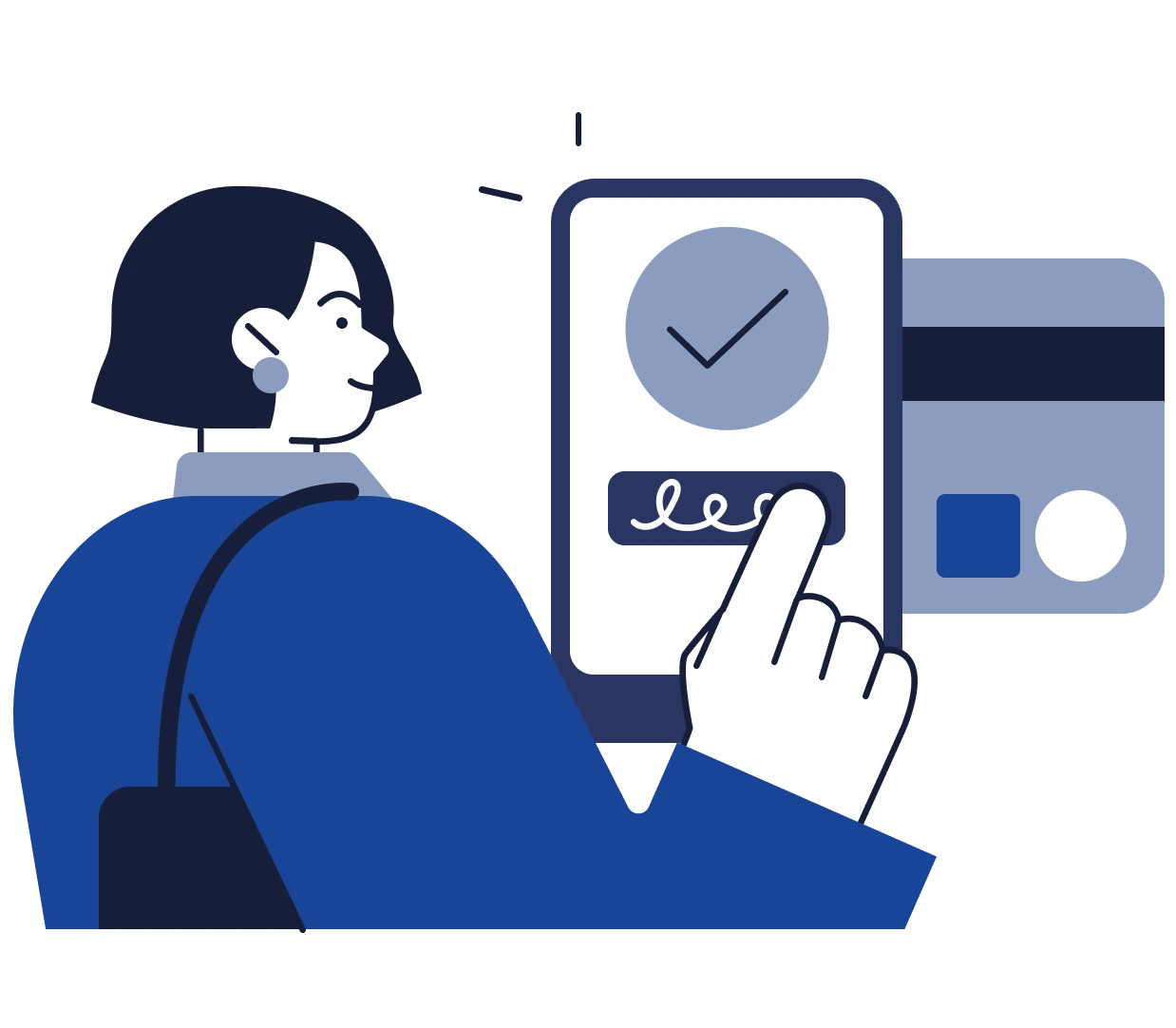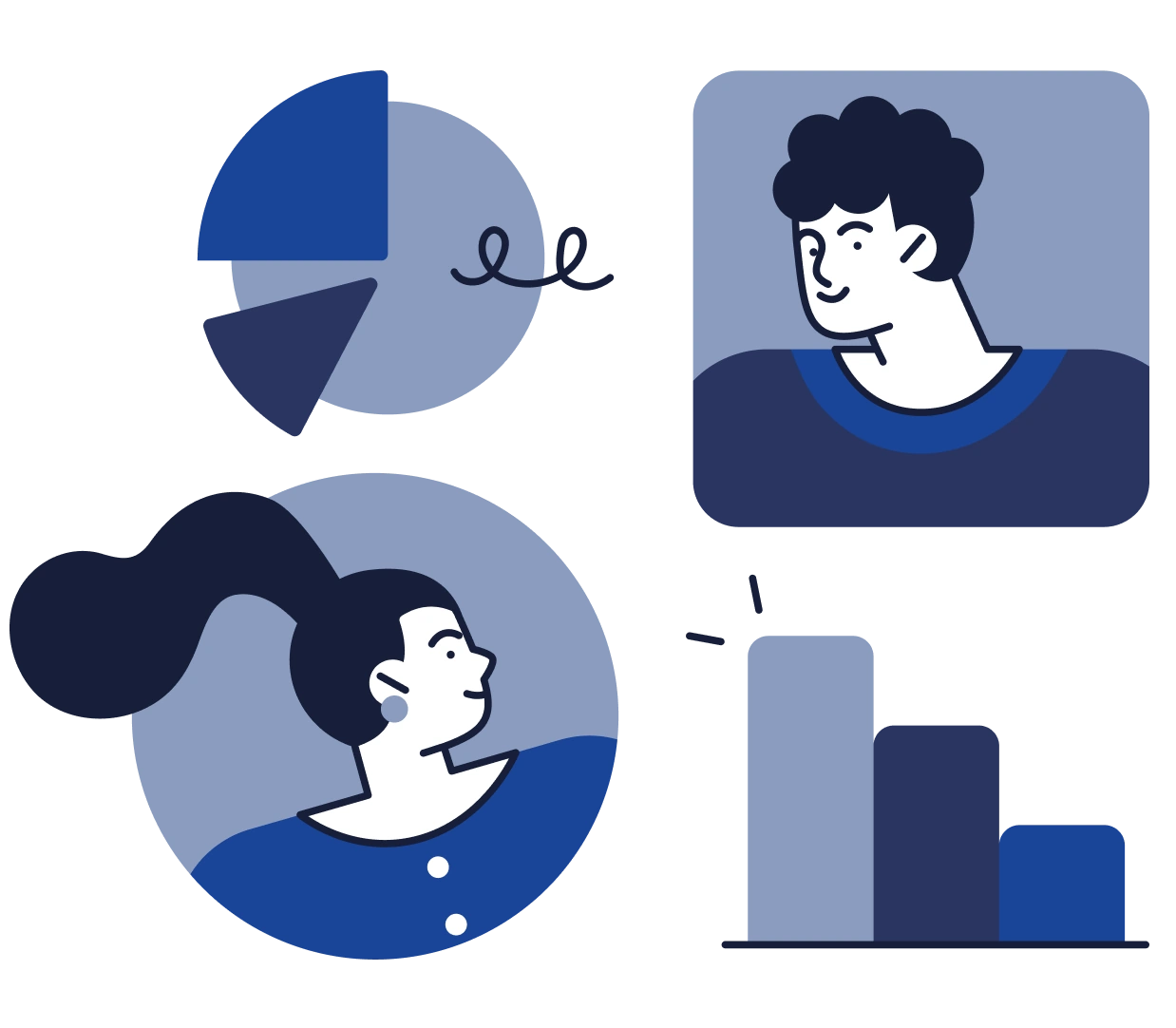 Employment Benefits
BUSINESS REPUTATION
COMFORTABLE OFFICE LOCATION
FLEXIBLE WORKING HOURS
FRIENDLY ENVIRONMENT
RELOCATION HELP
COMPETITIVE SALARY
NO DRESS CODE
TRAINING AND CONFERENCES
For open positions please refer to our HR recruiter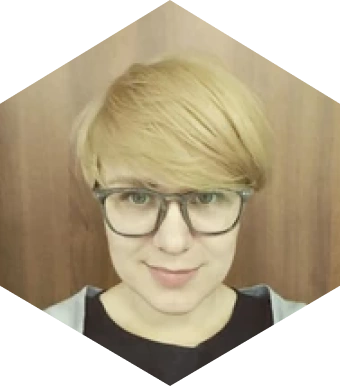 Juliia Shmagina
HR Recruiter