Softwarium is a leading software development company dedicated to providing innovative healthcare solutions for the healthcare and clinical research industries. Our expertise brings you innovative software solutions that empower healthcare organizations, medical device manufacturers, pharmaceutical companies, and more. With a deep understanding of the unique challenges and opportunities within the healthcare sector, Softwarium is your trusted partner for transforming healthcare through technology.
Healthcare Organizations We Serve
Softwarium's expertise extends across a diverse spectrum, catering to the needs of various stakeholders within the healthcare industry. We are dedicated to empowering all types of healthcare entities with our healthcare software development services.

Software Product Companies and Startups
As a dedicated partner, Softwarium helps software product companies and startups bring their healthcare-focused ideas to life. We provide end-to-end support, from concept and prototyping to full-scale development and market launch. Our expertise in healthcare regulations, interoperability, and security ensures your product's success in a competitive landscape.

Healthcare Providers
Softwarium collaborates with healthcare providers to optimize patient care and operational efficiency. Our solutions facilitate seamless electronic health record (EHR) integration, telemedicine platforms, data analytics, and AI-driven decision support, empowering providers to deliver higher quality care and enhance patient experiences.

Medical Device Manufacturers
In the fast-evolving landscape of medical device technology, Softwarium serves as a trusted collaborator. We develop software components that enhance the functionality and connectivity of medical devices, ensuring compliance with regulatory standards and interoperability with healthcare systems.
Pharmaceutical, Biotech, and Life Science Companies
For pharmaceutical, biotech, and life science enterprises, Softwarium develops innovative software solutions that streamline drug discovery, clinical trials, and data analysis. Our expertise in integrating AI, machine learning, and data management platforms accelerates research and development efforts. Healthcare NGOs
Softwarium partners with healthcare NGOs to leverage technology for social impact. Our solutions aid in managing patient data, monitoring health outcomes, and optimizing resource allocation, empowering NGOs to extend their reach and effectiveness.

Medical Education and Research Centers
We support medical education and research centers with advanced software tools and platforms that facilitate medical training, simulation, and research. Our technology solutions contribute to the advancement of medical knowledge and the training of future healthcare professionals.
How Softwarium helps your company adopt new trends
Implement new clinical data management systems
Compliance with data confidentiality legislation
Preparation and adopting new government regulations and data repository platforms to cause minimal disruption
Leveraging new mobile health technologies for smarter clinical trials
Promote patient education with a mobile app and secure desktop development
GET IN TOUCH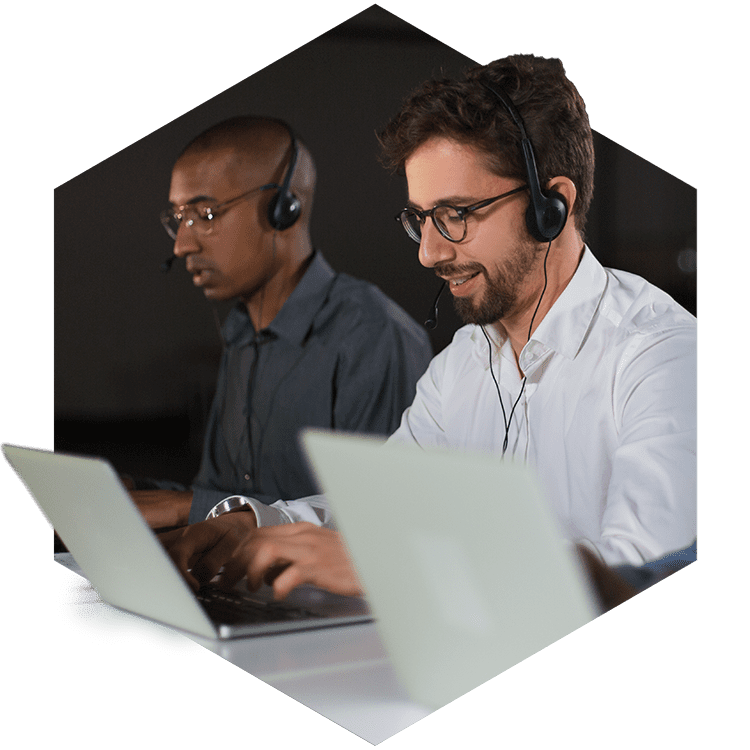 Our Technology Expertise
AI in Healthcare

Harnessing the power of artificial intelligence, Softwarium develops AI-driven applications that improve diagnostics, personalized treatment plans, and predictive analytics. Our AI solutions enable early disease detection and support data-driven clinical decision-making.

Machine Learning (ML)

Machine learning algorithms form the backbone of our healthcare solutions, enabling data-driven insights, predictive modeling, and anomaly detection. We apply ML techniques to diverse datasets, from medical images to patient records, to extract valuable information for better patient outcomes.

Blockchain

Softwarium integrates blockchain technology to enhance security, data integrity, and transparency in healthcare processes. Our blockchain solutions support secure patient data exchange, clinical trial data management, and supply chain traceability.

IoT

With IoT, Softwarium enables remote patient monitoring, connected medical devices, and real-time data collection. Our IoT-enabled solutions empower healthcare providers to offer personalized care and improve patient engagement.

Telemedicine

We specialize in developing comprehensive telemedicine solutions that facilitate virtual consultations, remote patient monitoring, and telehealth platforms. Our telemedicine applications bridge geographical barriers, improving access to healthcare services.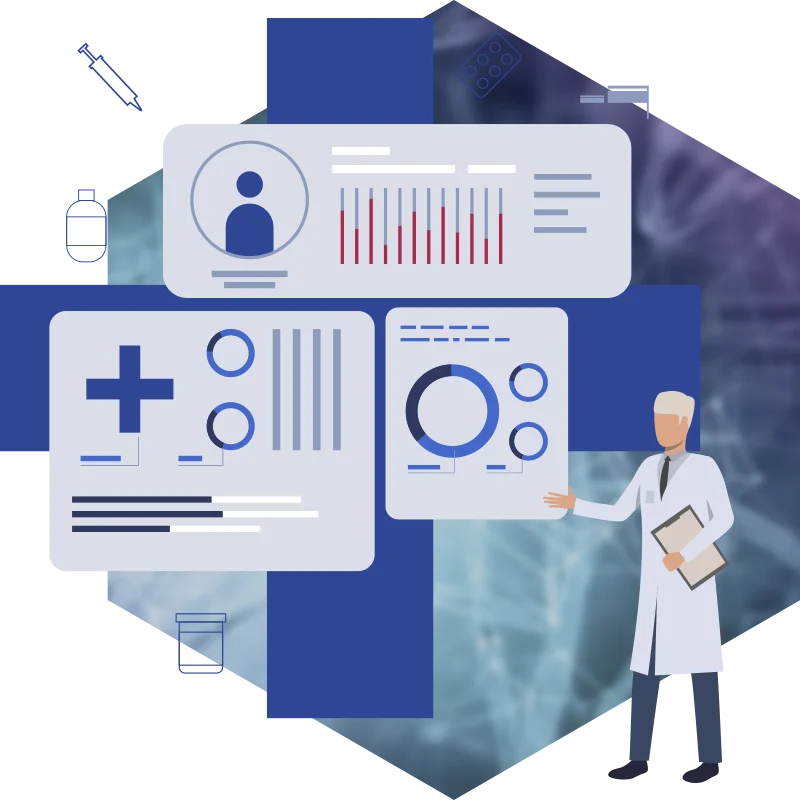 Software Development in Clinical Research
In addition to our expertise in healthcare software solutions, Softwarium advances the field of clinical research through innovative healthcare software development. Clinical research is a cornerstone of medical progress, and we aim to streamline processes, improve data accuracy, and speed up the development of life-saving medications.

Streamlining Clinical Trials
Clinical trials are the backbone of medical research, and efficient management of these trials is essential. Softwarium develops custom software solutions to streamline every aspect of clinical trials, from patient recruitment and data collection to compliance monitoring.

Data Management and Analysis
Our expertise in data analytics and management helps research organizations collect, store, and analyze data efficiently. Our solutions ensure that researchers can make data-driven decisions, identify trends, and draw meaningful insights to advance medical knowledge.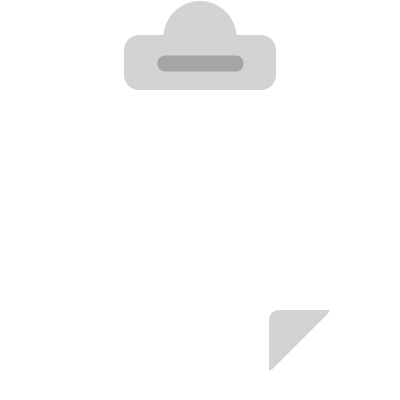 Regulatory Compliance
Our software solutions are designed with adherence to regulatory standards such as Good Clinical Practice (GCP) and the Code of Federal Regulations (CFR). This ensures that your research remains in compliance with the latest guidelines, reducing the risk of delays and regulatory issues.

Drug Safety
Softwarium's software solutions also extend to drug safety and pharmacovigilance, helping pharmaceutical companies and researchers monitor adverse events, manage safety data, and comply with regulatory reporting requirements.

Remote Monitoring
This not only increases the efficiency of research but also reduces the need for in-person site visits, contributing to cost savings.
Our Healthcare Software Development Process
At Softwarium, we follow a highly efficient custom healthcare software development process. Our approach is designed to ensure that your healthcare software solution is not only technologically robust but also perfectly aligned with your organization's goals and the unique demands of the healthcare industry.
Discovery and Planning

We begin by delving deep into your project's requirements, understanding your vision, and conducting thorough research to define the scope of the healthcare software solution. Our team collaborates closely with you to outline the project plan, set milestones, and establish a clear roadmap.

Design and Architecture

With a solid plan in place, our expert designers and architects create a comprehensive blueprint of the healthcare software solution. We prioritize user experience, data security, and scalability, ensuring that the design aligns seamlessly with your organization's workflow and the needs of healthcare professionals.

Development and Iteration

The development phase is where the magic happens. Our experienced developers write clean, efficient code to bring your healthcare software solution to life. We follow an iterative approach, regularly sharing progress, gathering feedback, and making necessary adjustments to ensure that the solution evolves in line with your expectations.

Testing and Quality Assurance

Quality is paramount in healthcare software development. Our dedicated quality assurance team rigorously tests every aspect of the solution, from functionality and performance to security and compliance. We conduct thorough testing scenarios to identify and address any potential issues, ensuring that the final product meets the highest standards.

Deployment and Integration

Once we've achieved a comprehensive and fully tested solution, we seamlessly deploy it into your healthcare environment. Our team ensures that the integration process is smooth, minimizing disruptions and optimizing the software's compatibility with your existing medical software systems and workflows.

Ongoing Support and Maintenance

Our partnership doesn't end with deployment. We provide continuous support and maintenance to ensure the long-term success of your healthcare software solution. As the healthcare industry evolves, we're here to update, enhance, and refine the software to keep pace with the latest advancements and regulatory changes.
01

Healthcare Domain Excellence

Our team comprises healthcare and technology experts who understand the nuances of the industry, ensuring solutions that cater to specific needs of your healthcare organization and medical professionals.

Our healthcare software development company stays at the forefront of technological advancements, integrating the latest innovations into our healthcare software solutions to drive continuous improvement.

Our solutions are designed and developed in compliance with industry regulations, ensuring patient safety, data security, and adherence to standards.

Softwarium crafts custom medical solutions tailored to each client's unique requirements, ensuring scalability, adaptability, and long-term success.

05

Comprehensive Partnership

We offer end-to-end healthcare software development services to medical institutions, from visualization and development to deployment and ongoing support, providing a seamless experience throughout the software lifecycle.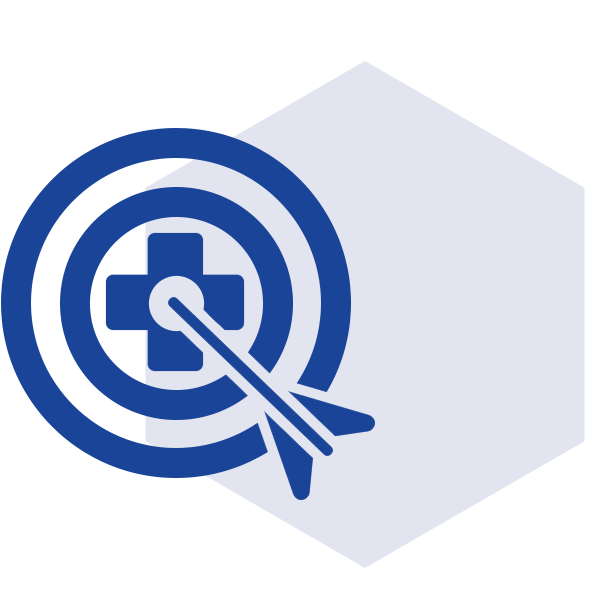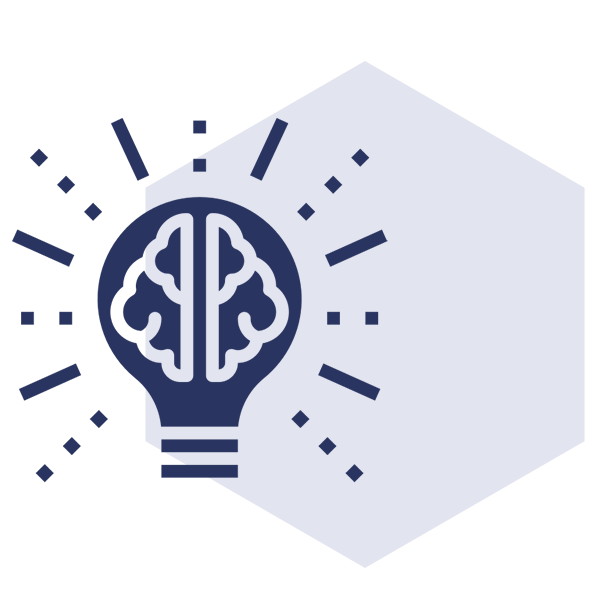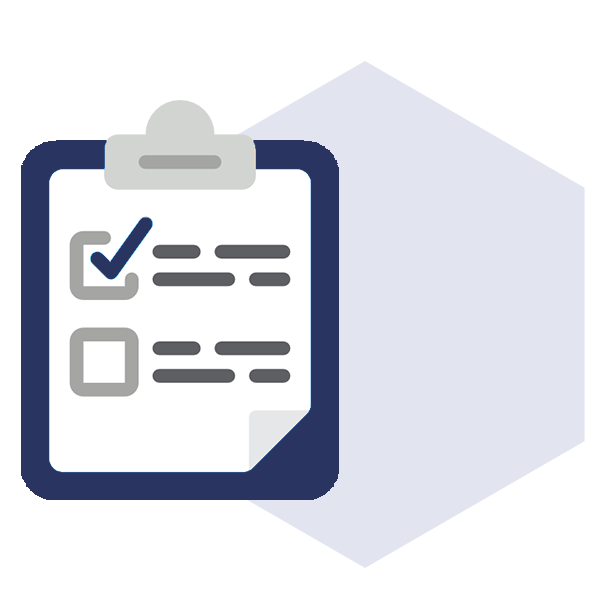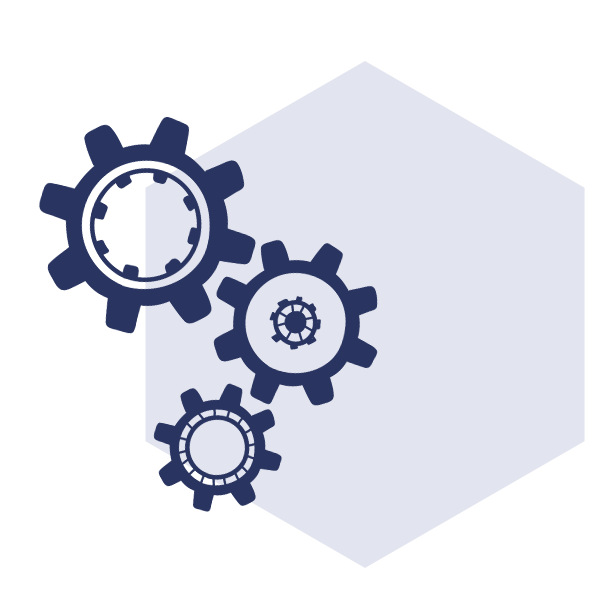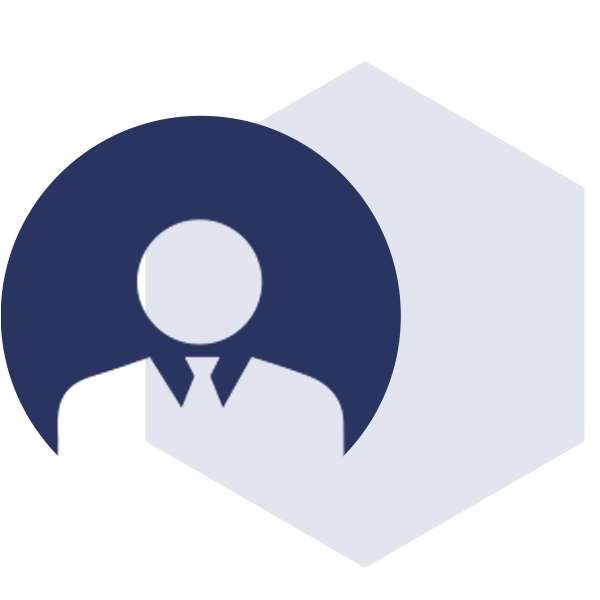 Ready to embark on a transformative journey in healthcare technology?
Contact us today to discuss your unique needs and collaborate on a healthcare software solution that will shape the future of patient care. Get In Touch to initiate the transformation of your healthcare organization with Softwarium.
Get in touch