Creating a SharePoint Utility from Scratch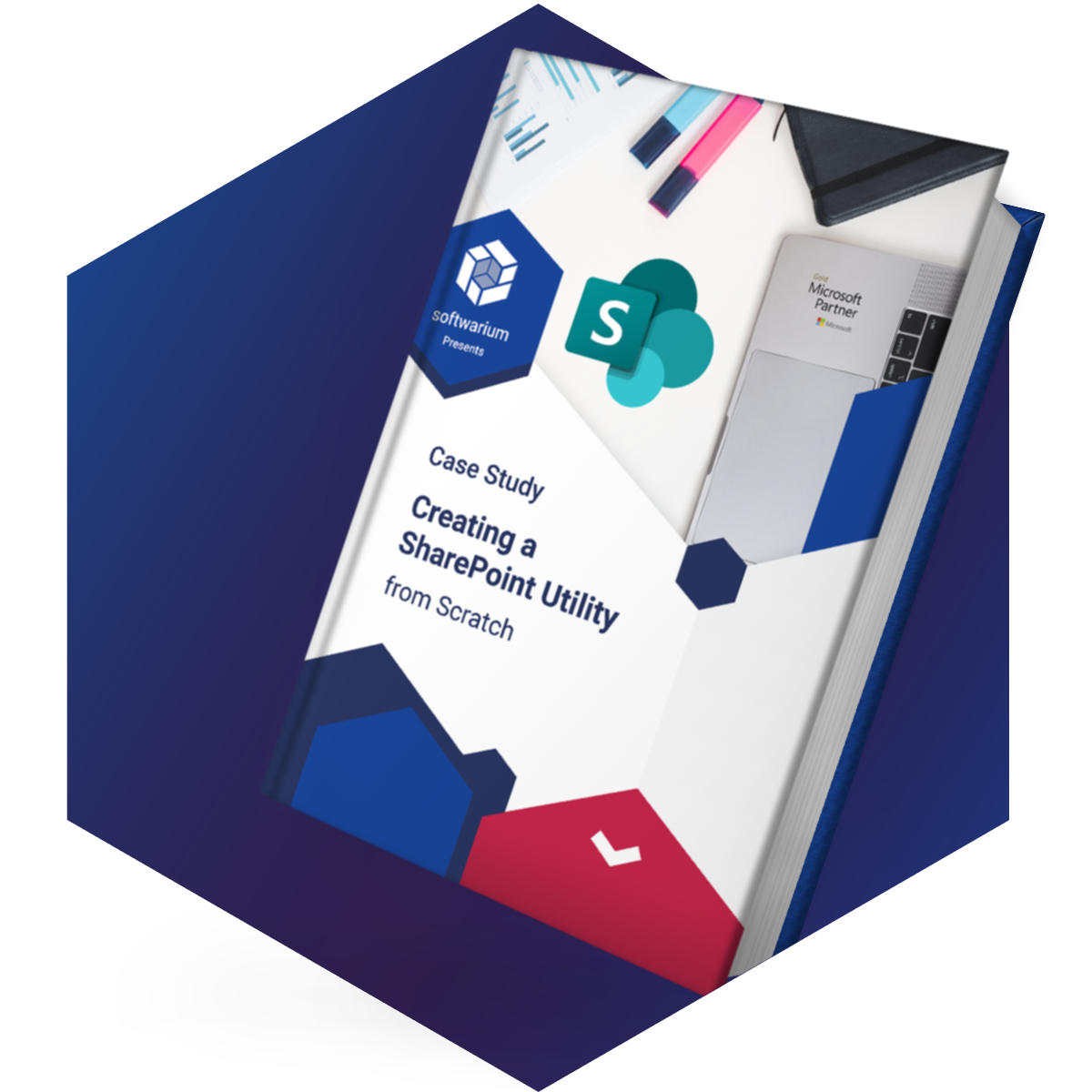 Created a SharePoint utility from scratch

The utility allowed MetaVis to simplify permissions management, improved reporting, and permissions cloning.

More than a decade of successful partnership

Although the team only started out with 2-3 people, it grew over the course of a decade to 16 people.

Provided comprehensive SharePoint and Office 365 development

The development work provided by Softwarium included SharePoint Migration Software, SharePoint Administration and a lot more.

Continued partnership with Quest

Although MetaVis was acquired by Metalogix, which, in turn, was acquired by Quest, each of these companies retained Softwarium as their development partner.
About MetaVis
MetaVis Technologies, Inc. was founded in 2008 in Exton, Pennsylvania. The company was the leader in creation and development of the solution in the field of data management, migration, storage and security using the Microsoft Office technologies. The company's products were targeted towards the cloud and on-premise needs of large and medium enterprises: management of corporate content. In 2015 Metalogix acquired MetaVis and became the market leader in solutions for Microsoft SharePoint and Office 365.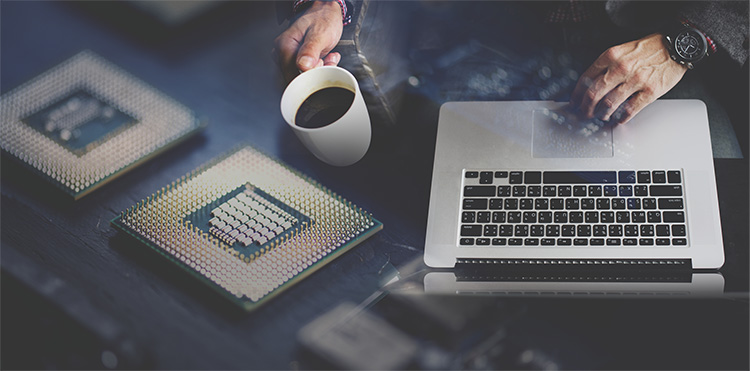 Business Challenge
MetaVis founders Mark Klichin and Steve Pogrebivsky had all kinds of ideas for using SharePoint in new ways to solve business issues. These included ideas for:
Permissions Management – If a company is migrating from one SharePoint version to another they need the new version to look exactly like the old one. This includes permission inheritance i.e. what was inherited, how it was inherited etc.
Analytics – Once SharePoint is set up, you have to know which tools are available for your team to work with. This includes several types of reports. For example, they needed to take a specific SharePoint user, file, or site collection and see which permissions they inherited. This is something that is not available in SharePoint.
Permission Cloning – When one employee leaves and you bring in another one, this person needs to have the same exact permissions as the old employee. While this could technically be done manually, it would take an extremely long amount of time.
The Business issue is further expressed by MetaVis CEO Steve Pogrebivsky:
From the inception of our firm we were looking for an offshore partner that could grow and adapt with our needs. We had a narrow requirement for resources that were familiar with the Microsoft Office platform including SharePoint and Exchange; therefore we needed a partner certified and experienced with Microsoft products. Finally, we wanted a team of individuals that were not simply given specific tasks but could collaborate and recommend creative approaches to solving technological problems. SoftArea was able to check off all the boxes…
While Softwarium is working on a lot of other products for MetaVis, these are a great example of innovative business solutions that MetaVis had a vision of creating. In order to make their vision a reality, they needed a team of developers who were familiar with the Microsoft Office office platform, especially SharePoint and Exchange.
SharePoint development solution
MetaVis turned to Softwarium SharePoint development company for assistance in developing their SharePoint and Office 365 solutions. At first, the team consisted of only 2-3 people who were developing the product from scratch. As time went one and the product was gaining more traction more and more team members were added to the project. The team now consists of 16 QA and software engineers reporting directly to the CTO. The Softwarium team specializes in the development of the following software:
SharePoint Migration Software
SharePoint Administration Software
SharePoint Backup
Archive & Restore Software
Office365 Administration Software
Office365 Migration Software
Office365 Backup
Unstructured Content Transformation
Providing the Necessary QA
Since the client was working with large corporations, they had to manage many users, their credentials and permissions. Softwarium made sure that only the authorized individuals could inherit permissions and verified that the permissions were cloned correctly. This process was fundamental because the client was going through an M&A process, and they needed to show various stakeholders that everything was working perfectly.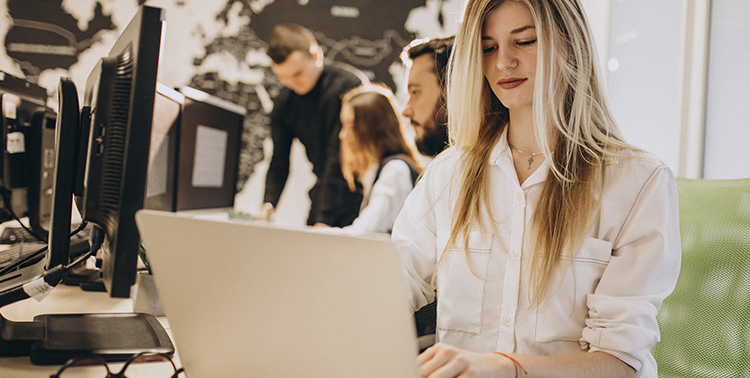 What is more impressive is that MetaVis and the subsequent companies that bought it continued to partner with Softwarium extensively for their SharePoint development needs. We played an important part in helping MetaVis, a small startup, rise to the level where it attracts the attention of larger market players, such as Metalogix, and garner interest in acquiring them. Similarly, Metalogix continued to work with Softwarium and grew to a level when it was also acquired by a larger company, Quest, in the summer of 2018.
The 11 years of success that Softwarium was able to accumulate not only actualized technological visions but also helped the company grow and achieve new heights. Softwarium's success is further demonstrated in the following quote by MetaVis CEO Steve Pogrebivsky:
Our products are intended for on-premise and cloud usage. SoftArea was recommended by colleagues in the US and we are very happy with our long-term collaboration. We definitely made the right choice.
MetaVis CEO Steve Pogrebivsky