Testimonials
Over the past two decades, we have delivered top-tier services and helped businesses with implementing digital innovation. Here is what they have to say.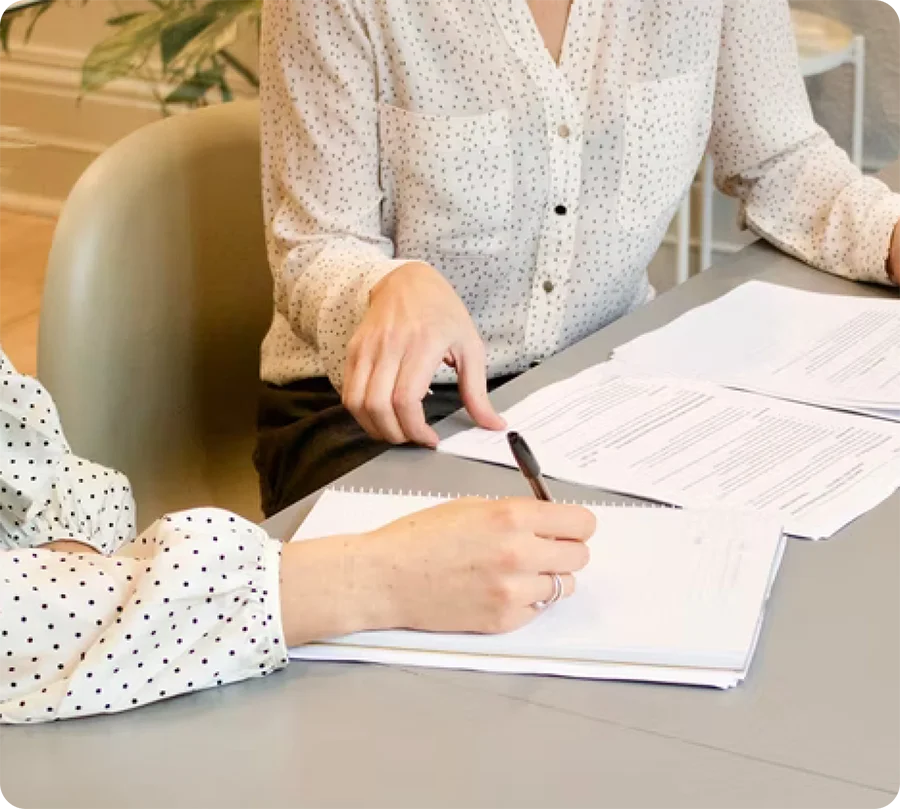 Steve Pogrebivsky
President, AccessECM
Since 1998, we've rebuilt many different products together and additions to those products. I continue to work with Softwarium and the experience has been great. Everyone – from their project managers to their developers and accountants have been very easy to work with. I couldn't do more than recommend them to anyone.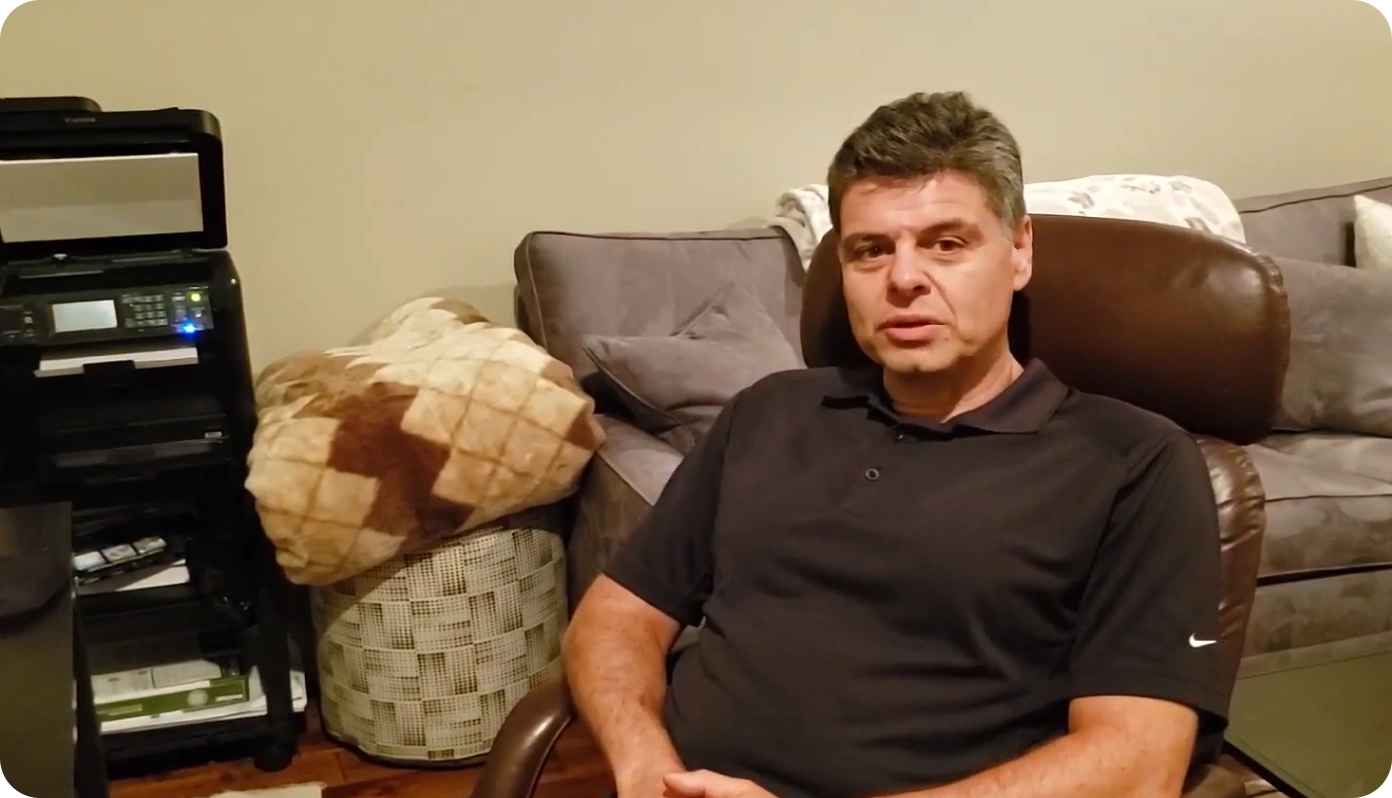 Find out what our clients say on Clutch
Mark Klinchin
CTO MetaVis Techologies
We completed several projects together and built 2 successful companies in the past. Now I've started a new company and I'm still choosing Softwarium for software development, QA, and some of customer support. Softwarium team fully understands our psychology and relations and helps us on every stage of product development.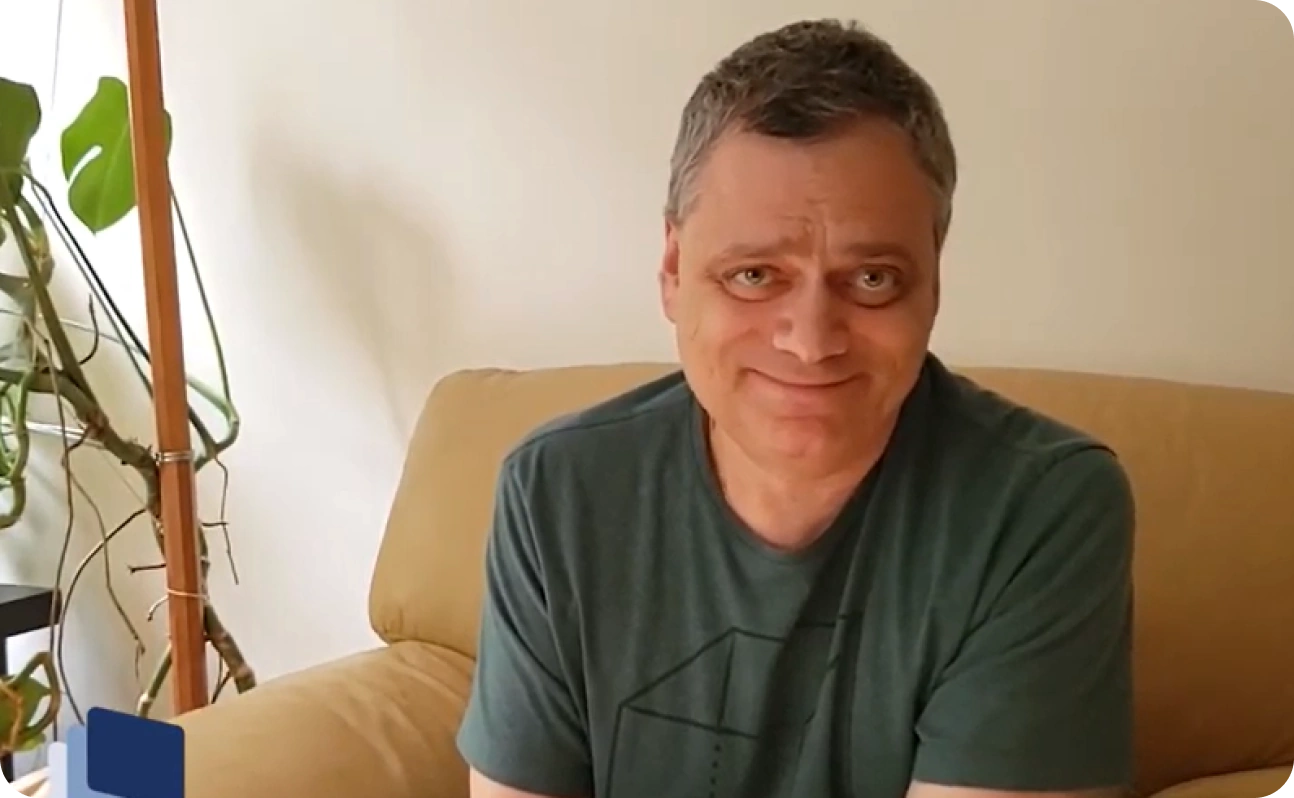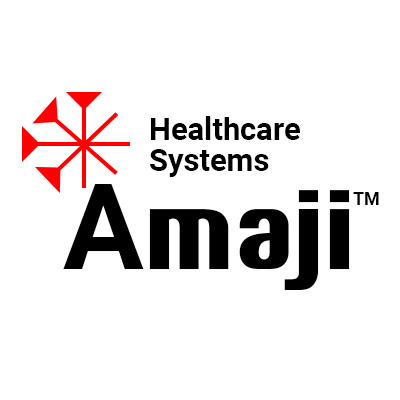 I had some hesitation in working remotely with an overseas development group. However, Softwarium was quick to understand my application requirements, very professional throughout development and testing, and has delivered the application I was hoping for. I feel very comfortable with our working relationship. I will continue to use them.
Jeff Sobble
CEO Amaji, LLC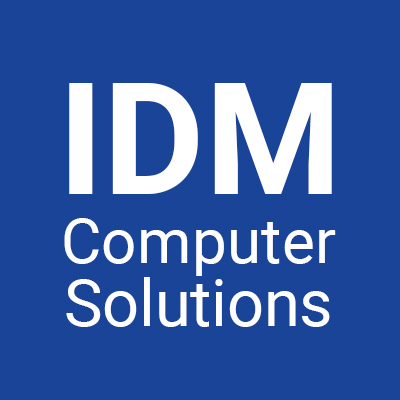 Having worked with Softwarium for over a year I have been very pleased with the results that have been achieved and value that has been added to my products as a part of this. Outsourcing development work has many risks and having had bad experiences in the past, I was concerned about the quality of the work that I would receive. The final product was well worth it, and Softwarium were willing to make any necessary changes along the way. I would highly recommend them to anyone in need of quality development work.
Ian D. Mead
IDM Computer Solutions, Inc.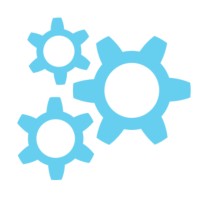 Having now completed 3 projects with Softwarium, we can say that outsourcing projects with them has continued to be a completely positive experience. Their pricing is reasonable, their turnaround times are fast, and their ability to understand, implement and fine-tune designs is excellent. We expect to continue using their software development services on an ongoing long-term basis.
Allan Holtz
Roundtable Software, Inc.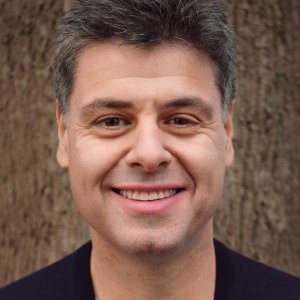 Over the past 3 years we have executed dozens of projects with Softwarium. Whether a short term engagement or a long term development effort, Softwarium resources have been knowledgeable, dedicated to the work and quick to learn new applications and technologies. We will be looking forward to broadening our relationship with Softwarium as our firm continues to grow.
Steven Pogrebivsky
CEO Vital Path, Inc.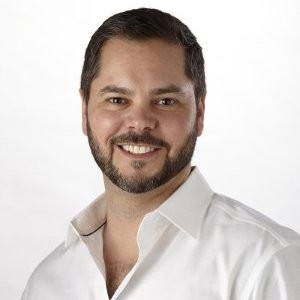 After a previous bad experience, I was a bit hesitant on doing business with an overseas development firm. But Softwarium's persistent availability while biding on my project combined with a very attractive price point persuaded me to try again. In the end, my solution was delivered on time, the code was extremely clean, and they met & exceeded all functional requirements defining the project. I will certainly be utilizing their services again.
David Muir
President ACP Systems, Inc.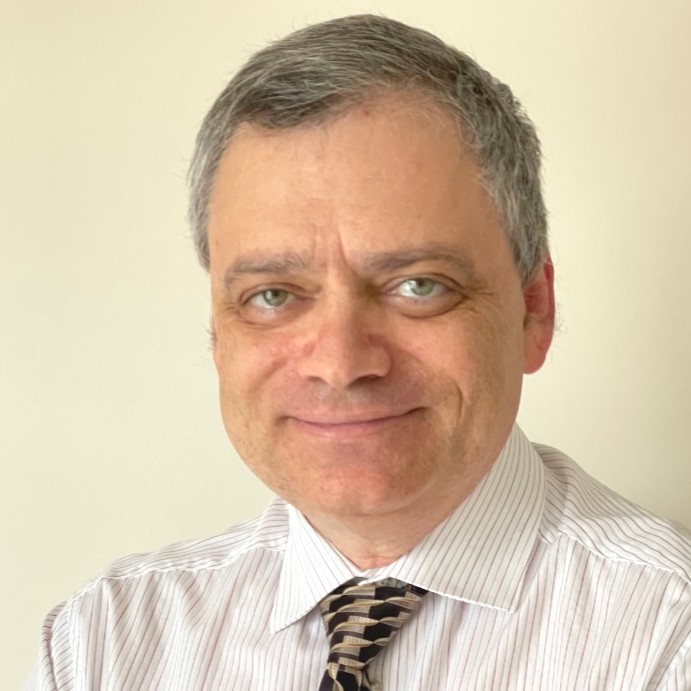 We have been very impressed with the quality of the work Softwarium has produced for us. We carefully evaluated several offshore development companies from several different countries. We found that Softwarium Offshore Development Team provides the highest level of service and quality.
Igor Klinchin
Stelex, Inc.