Power BI Integration & Data Visualization
Smart Solution for Logistics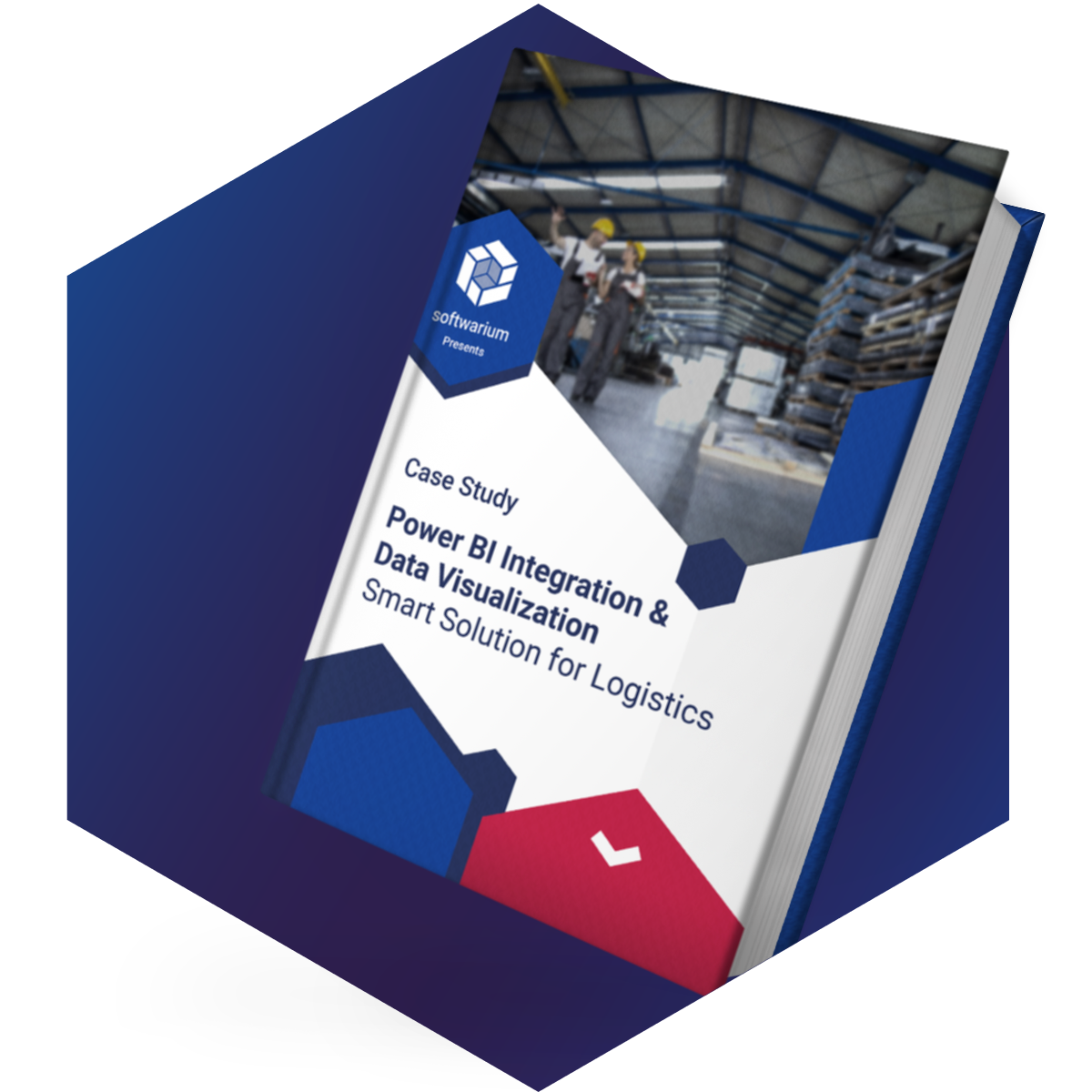 Improved Analysis

PowerBI offers greater data analysis capabilities than Microsoft Excel, which is what Synovos was using before PowerBI.

Product Personalization

We added customized fields and dashboards to make processes more efficient and improve capabilities.

Enhanced Business Processes

Since Synovos gained better insights into what's going on in the organization, they were able to adjust business processes.

Generate Custom Reports

All of the reports are created without requiring the user to have any coding skills whatsoever.
About the Client
Synovos is a global leader in maintenance, repair, and operations in supply chain management. Company operates representative offices in the USA, Canada, Europe, Puerto-Rico, Mexico and Singapore. Synovos was founded in 1987 under the brand name Storeroom Solutions. The company's primary goal is to help customers to lower indirect costs when supplying goods by increasing efficiency and quality of services provided. Company offers a full range of integrated supply chains, assets and ancillary services which increase the clients' performance, efficiency and competitiveness globally.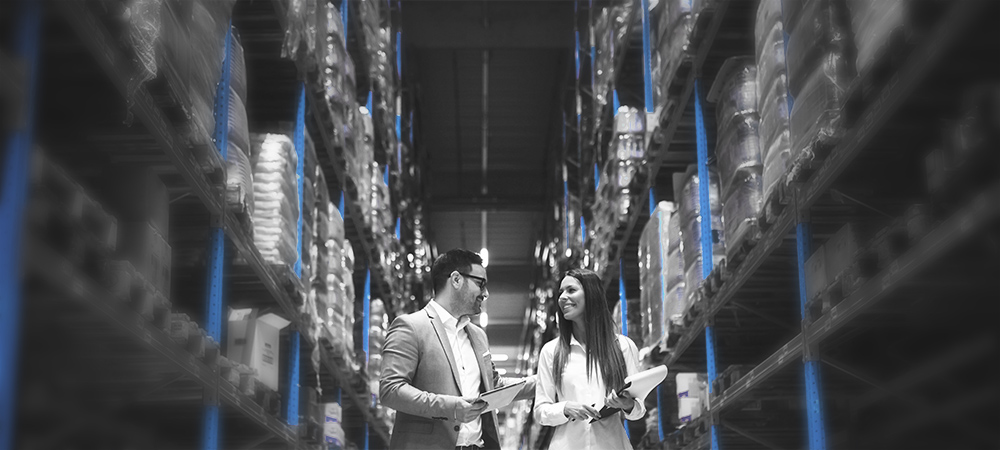 Business Problem
Synovos uses Microsoft Excel for certain reporting purposes, but sometimes the volume of data is just too big for regular computers to handle. Some of the files would be around 300 MB in size which means that the file would take a really long time to open and download. Furthermore, any kind of analysis and reporting proved to be challenging. This is why they needed to move beyond regular Excel files and allow both management and employees to work efficiently and provide them with the necessary analytical and data visualization tools that they need.
MS Power BI Integration Solution
Softwarium implemented a Power BI Embedded solution which fulfilled all of Synovos' reporting needs. First of all, it allowed Synovos to store, connect and analyze large files since MS Power BI uses powerful compression algorithms to import and cache the data. We proposed using Power BI Embedded since it allowed Synovos to save on license costs using a simple single capacity license.
Once the reports have been created, the reports can be distributed with other team members. If they were to do this with an Excel file, they would have to create an email with a large attachment and just circulate this around the office. Thanks to MS Power BI integration, this process has been revolutionized. You can publish the report to Power BI Service making it available to everybody and providing you with additional benefits such as quick insights, natural language query, personalized dashboards and much more.
Even though Softwarium only recently started implementing MS Power BI, positive effects are already being observed throughout the organization.
Results
As a result of MS Power BI integration, Synovos has a better understanding of what is going on in the organization.
If they notice any business problems, they can quickly find data that would help them understand the extent of the problem and try to find a solution. They can also use it to find patterns that could signal potential problems that lay ahead. MS Power BI can be used to show how well each individual part of the organization is performing. For example, if Synovos management wanted to find how well the sales team was meeting their quotas or whether the necessary amounts of leads came in for a specific time period, they could do so as well.
Softwarium continues to provide ongoing development services to Synovos to further customize MS Power BI to their specific needs. For example, we create a specific data visualization that they require i.e. bar graphs, pie charts, etc. We also create any custom functionality as well. If Synovos requires some kind of additional buttons or toolbars we would create those for Synovos as well.
Power BI Integration & Data Visualization
Discover first-hand insights on how Softwarium provided MS Power Bl integration & data visualization service for the global leader in supply chain.