Elasticsearch Integration for a Logistics company
Enhancement of existing search capabilities of the global MRO Supply Chain & Logistics company by using Elasticsearch technology.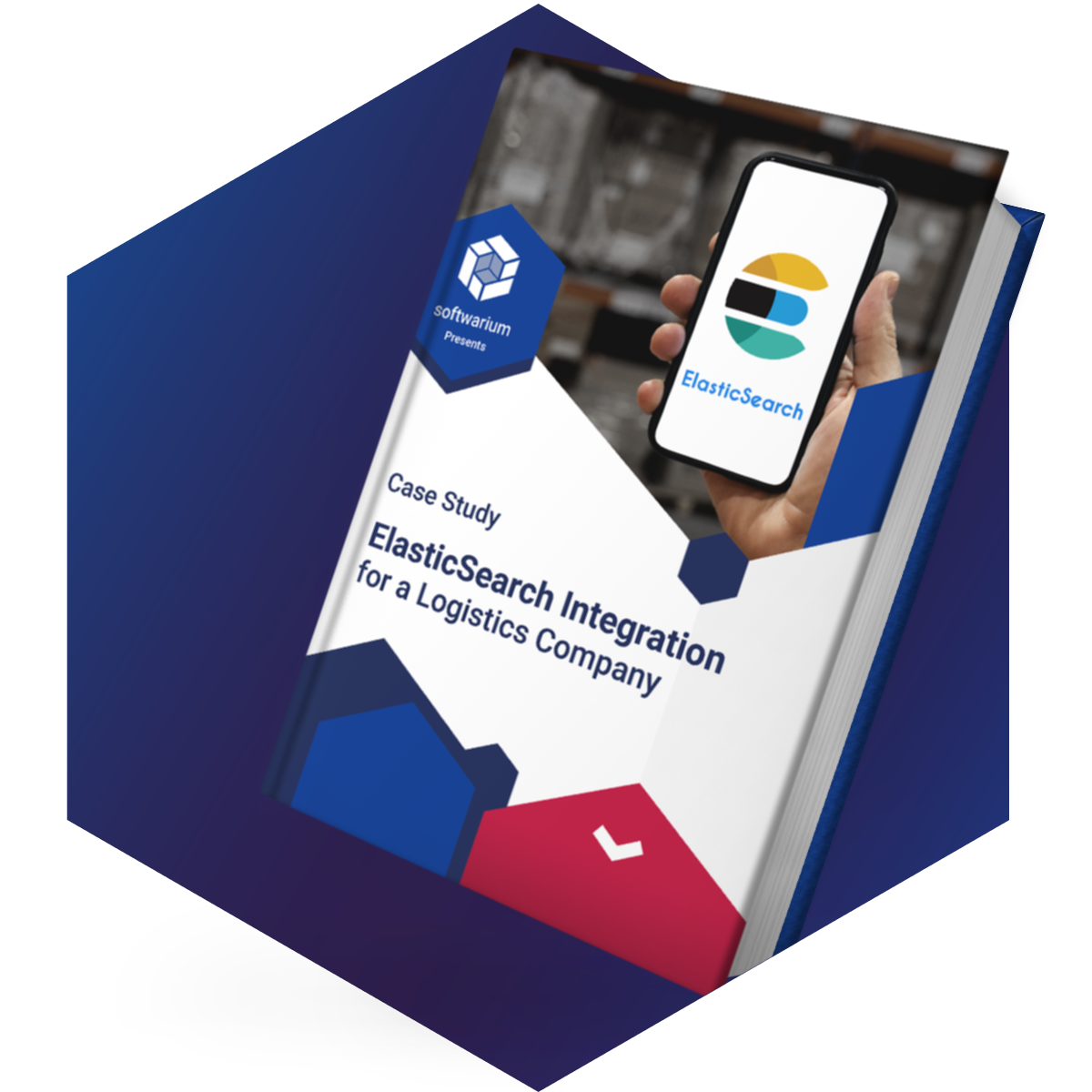 Synovos is a global corporation, a leader in the field of solutions for MRO supply chain management. The company operates representative offices in the USA, Canada, Europe, Puerto Rico, Mexico and Singapore. Synovos was founded in 1987 under the brand name Storeroom Solutions. The company's primary goal is to help customers' lower indirect costs when supplying goods by increasing the efficiency and quality of services provided. The company offers a full range of integrated supply chains, assets, and ancillary services, increasing the clients' performance, efficiency, and competitiveness globally.
Electrocomponents acquired Synovos, and the new parent organization was looking to update the existing search capabilities. They wanted to search much faster and also make the interface much more interface userfriendly. The new management asked Softwarium to make these updates.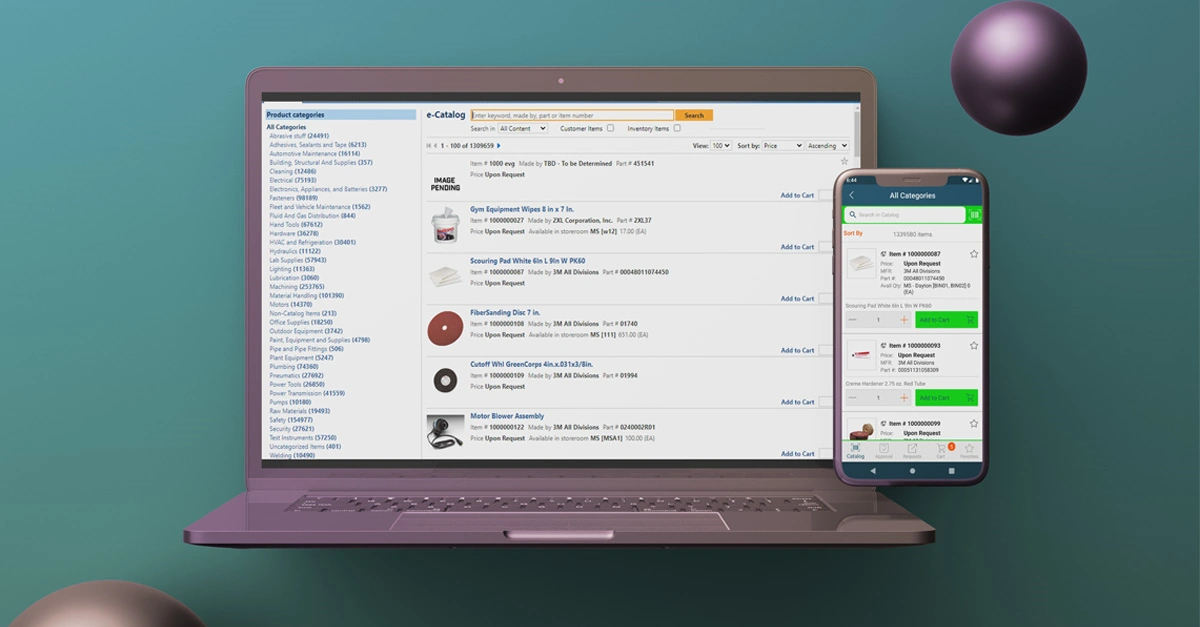 Solutions Provided By Softwarium
The Softwarium development team recommended that ElasticSearch be installed into the application's backend to make the search faster. Softwarium had a senior developer on staff who could integrate ElasticSearch, which was very important because few specialists on the market are proficient with this technology. We also hired a new dedicated front-end developer who completely revamped the front-end, created with React.js. The catalogue is now on par with Synovos' competitors.
Results Delivered to the Client
Thanks to the development work provided by Softwarium, Synovos' management successfully presented the new and updated version of the catalogue to the management of the parent company, Electrocomonents. All parties involved were very pleased with the results, and the continuous support, update, and maintenance are still going for this project.