Softwarium Ranked Among the Top 30 Software Companies in Philadelphia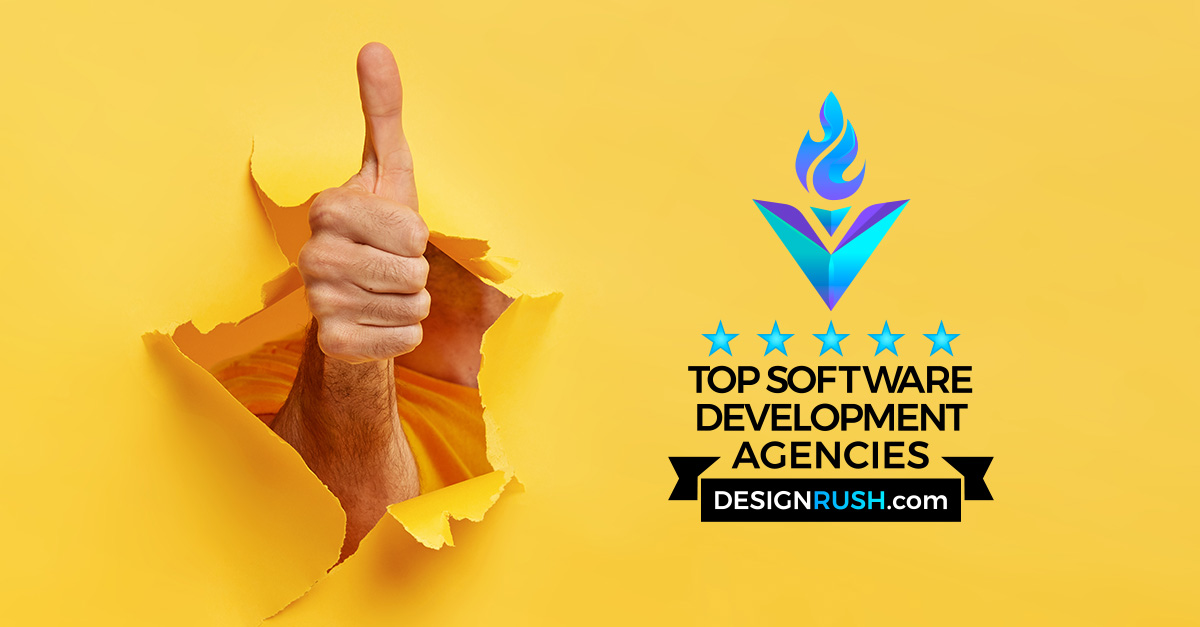 Softwarium Ranked Among the Top 30 Software Companies in Philadelphia
DesignRush is a reliable online guide to finding the best professional companies and agencies categorized according to vertical and area of expertise.
After evaluating and analyzing Softwarium's performance with some of the most prominent brands in the US, the online platform gave Softwarium a spot among the top 30 software companies in Philadelphia.
Softwarium was founded almost twenty years ago with a vision of providing companies of all sizes with innovative, technological solutions to meet their business needs and give them a competitive advantage.
As an early pioneer in IT outsourcing and nearshore software development, Softwarium offers extensive customer engagement models to achieve outstanding results and user experience.
This is done by extensively collaborating with the customer to understand all of the technical requirements down to the most minute detail. With more than 80 engineers in-house we are able to provide our customers with top-quality talent while reducing development costs at the same time.
DesignRush evaluates thousands of agencies and is committed to helping brands find the best solutions for their needs. The platform has a listing that allows users to search partners based on clients, portfolios, reviews, pricing structure, and testimonials. This recognition to Softwarium is one of many that distinguishes the agency and claims its excellence.