The Effect of Coronavirus on the Travel and Tourism Industries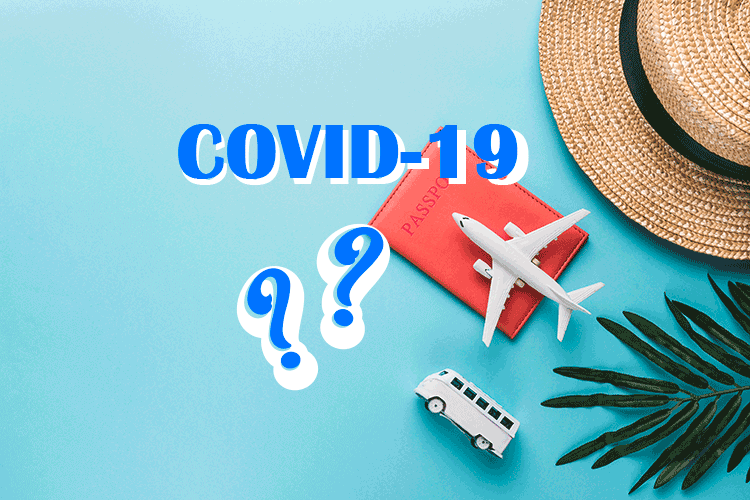 The Effect of Coronavirus on the Travel and Tourism Industries
Travel and tourism are some of the hardest-hit industries by the Coronavirus pandemic. What further exacerbates this problem is that the economies of a lot of countries rely on tourism to fill their budgets. Such countries include Spain and Italy, one of the most heavily hit countries by the COVID-19 crisis and a significant part of their GDP comes from tourism. As for Spain, 14.9% of the GDP comes from tourism and Italy is not far behind with 13%. The travel industry also felt the impact as well with many airlines filing for bankruptcy.
Today we would like to explore these issues in greater detail and tell you how Softwarium was able to help one of our clients in Italy.
Airlines are Shutting Down
Among all of the noise caused by the Coronavirus, the news of airline companies shutting down quietly went under the radar. Such airlines include:
Flybe (UK)

Trans States Airlines (US)

Compass Airlines (US)


While these are small regional airlines, they still played an important role in their respective markets. For example, Flybe operated 40% of domestic flights in the UK. If the Coronavirus pandemic is not contained soon and quarantine measures remain intact, we are sure to see even more airlines filing for bankruptcy, some of which might be huge market players.
Recently, LOT Polish Airlines, Air Baltic, SAS Scandinavian Airlines and many other airlines have suspended their operations. While some companies have tried to entice travelers to buy tickets by waiving change and cancelation fees, this has not had the desired effect since people are still worried about coming in contact with the virus.
The Effect on Tourism
Countries, tour operators and the travelers themselves all stand to lose as a result of the Coronavirus outbreak. The United States will actually lose the most money due to a lack of tourists since they made more than $214 billion from tourism in 2018. This is a lot more than Spain, which comes in second place with $81 billion. Still, the hardest-hit places will be small island nations like the British Virgin Islands, Aruba, the Maldives since these countries make almost all of their money from tourism.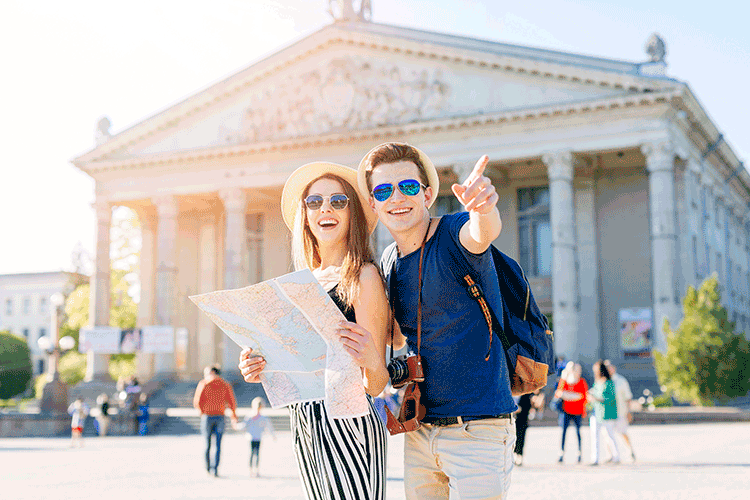 According to the World Travel and Tourism Council, more than 50 million jobs around the world will be lost in the travel and tourism industries alone. What is even worse is that it may take about 11 months for these industries to recover. Therefore, things still might get worse before they get better.
Softwarium is Helping Clients in Italy
As we mentioned above, Italy was devastated by the Coronavirus pandemic and a lot of their GDP comes from tourism. One of our clients, a boutique travel agency based in Rome, had big plans to expand its operations and add new services. However, the COVID-19 virus really put a damper on things. Since they did not have a huge in-house team to handle all of the customer inquiries, they needed a mobile app where customers can make changes to their reservations themselves.
We created a mobile application from scratch which really simplified a lot of business processes and allowed the client to focus on their core business functions. We were also able to offer significant cost savings and while decreasing the time to market as well, which was critically important in this difficult time.
Softwarium is dedicated to helping all of their clients weather the storm of the Coronavirus and we are doing everything we can to develop and support software while reducing costs in the process. Currently, we are offering free software development consultations as part of our corporate social responsibility program, so feel free to reach out to us if you need any help.
Read also an article on how COVID-19 is impacting software development.