Softwarium Ranked Among the Top Ukrainian Software Development Companies By Clutch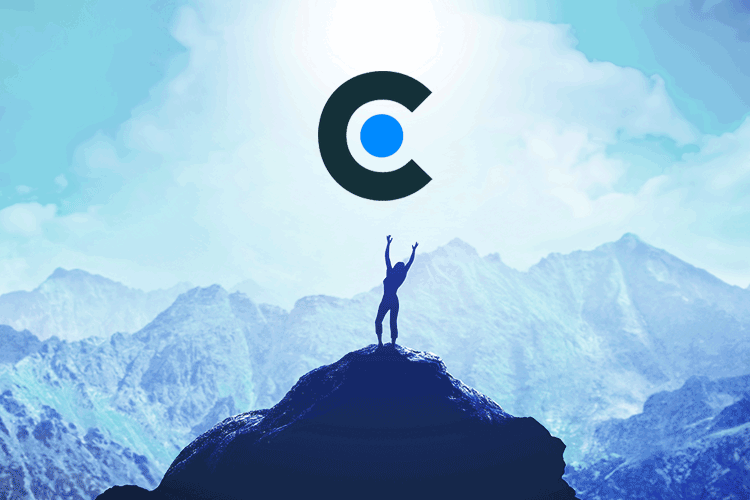 Softwarium Ranked Among the Top Ukrainian Software Development Companies By Clutch
Every year, Clutch comes out with their annual rankings recognizing the top Ukrainian software development companies. In this year's list, Softwarium came in at number 36 of 156. This is especially impressive when we consider that there are more than 1,600 IT service companies in Ukraine. Furthermore, just one year ago, Softwarium was not even included in these rankings and within such a short time period we were able to climb the ladder quickly thanks to all of the hard work and dedication that we put in over the past year.
Becoming one of the top Ukrainian IT companies
We put in a lot of hard work. Even though achieving a place among the top Ukrainian IT companies would not be possible without the assistance of our clients. They trust us with developing new products, adding features, performing maintenance work and many other technical and business critical activities. Also, client reviews are very important factors that Clutch uses when creating the rankings and we are very grateful to our clients for giving us 5 star reviews.

Moving forward to the highest positions of the Top Ukrainian software development companies, we will continue building on our success thus far by further improving our current service offering and adding new ones as well. We are confident that by this time next year the quality of our development services will increase even more and we will provide our clients with an even higher return on their investment.
How Did We Manage to Grow So Quickly?
In addition to providing top-quality software development services, we needed to showcase our ability to deliver. This included overhauling our profile to showcase our achievements to Clutch and potential clients. After learning about all of the factors that go into calculating the ratings, we started reworking all aspects of our profile. The most important part was arranging all of the interviews between Clutch representatives and our clients. The reason why this is so important is because it is a first hand confirmation of the quality of services that we performed in the past and a hallmark of quality that we prospective clients can trust us.
Our brand reputation was also given the spotlight it deserves. We were founded in 2000 making us one of the first companies on the Ukrainian IT outsource market. As an early adopter of SharePoint and other Microsoft products, we were able to acquire a lot of industry expertise knowledge and insights which is one of the many added values that we offer each client. Furthermore, a lot of our clients have been with us for more than a decade which is a testament to our software development skills and the value that we provide.
The Hard Work Does Not Stop
Even though we were able to increase our market presence, improve our process and increase the ROI for our clients, we will continue to strive for further growth. Recognition among the top Ukrainian IT companies is an extra feather in our cap, but we understand that there are always areas that can be improved and we are confident that by this time next year we will make significant strides in those areas.
Check out another endorsement, when Softwarium was recognized as a SharePoint Development Industry Leader