Valencia Digital Summit 2022: Softwarium's Take
Discussing Innovation and The Role of Tech in Society's Good Future.
Valencia Digital Summit has established itself as one of the most anticipated technological events in Europe. At its 5th edition, which took place on October 24-26 at the City of Arts and Sciences, a record number of 12,000 attendees from 35 countries were brought together.
Over the two days of presentations, Valencia Digital Summit 2022 showed how technology, innovation and digitalization can handle the challenges faced by businesses and communities.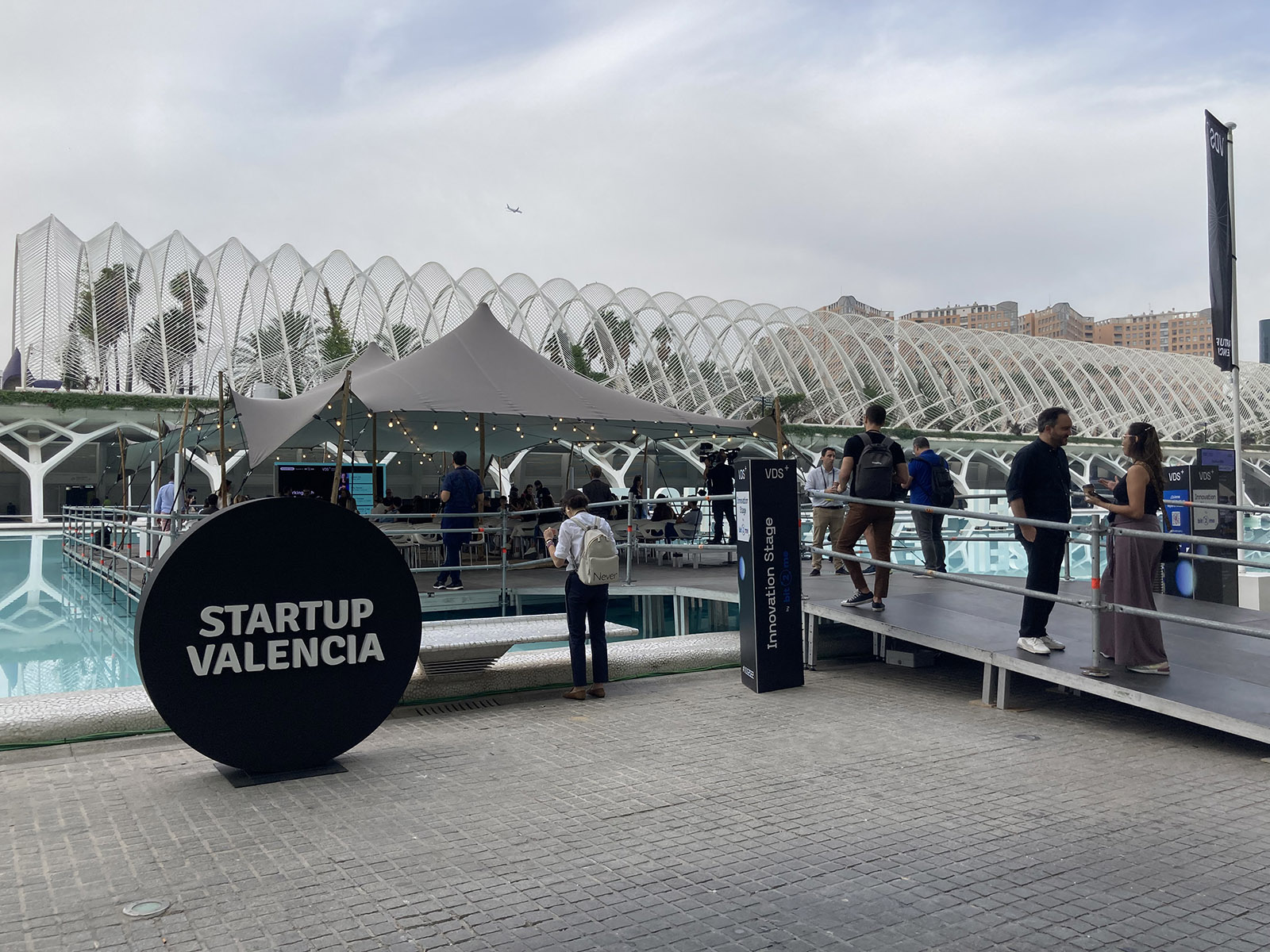 Our Spain-based business development representatives were thrilled to visit the venue.
Our goal was to hear the biggest trendsetters in the industry and to discover the latest tech pathways. Getting to know lots of business owners and innovative minds was an inspiring experience. Purposeful software solutions made by true talents is the thing about Softwarium.
We are delighted to have made so many contacts during the summit. Stay tuned!