Healthcare Application Development for iPad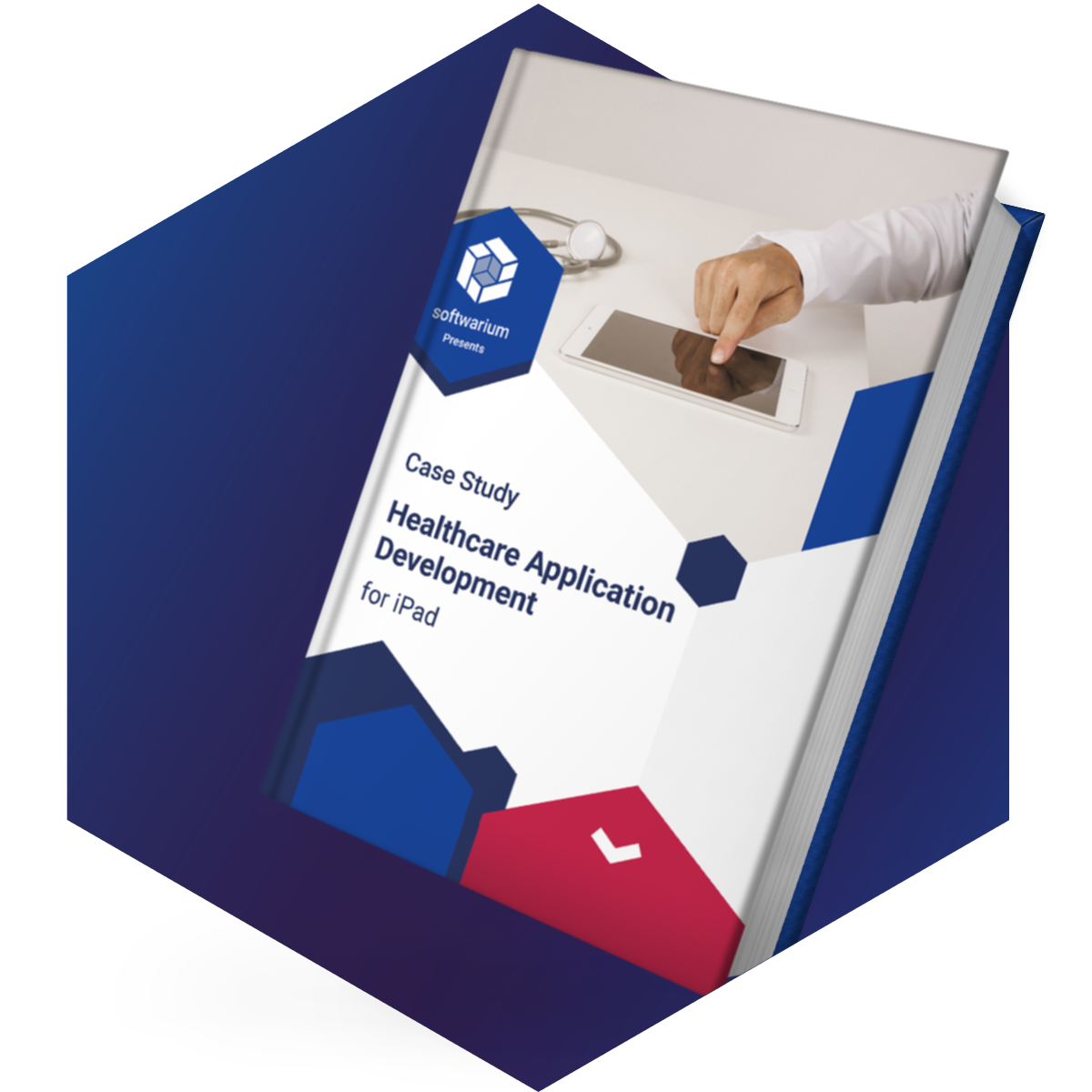 End-to-End Solutions

Created an iPad app from scratch. All we had was the client's idea and we had to make it a reality.

Created a New Product on the Market

Developed a first-of-its-kind solution to help doctors work with paperwork.

Compatibility with the latest developments in MedTech

Support for external products and additional functionalities was added on the go.

Streamlined patient record handling and management

Extended support filling out and commenting on PDFs.
About
While the Amaji healthcare application was initially intended to revolutionize in-house patient care, it has many practical applications to the events surrounding COVID-19 and other infectious diseases. With people quarantined and worrying about possible symptoms, the Amaji healthcare app is a good example of the type of technology that can help doctors treat patients remotely. It can also be used to relay the necessary medical information to hospitals and other healthcare organizations. Let's first find out what the Amaji app is all about and how it can be applied in today's healthcare environment.
Background for Healthcare App Development
Whenever doctors visit patients at home, they still need to fill out all kinds of charts, records, forms and other paperwork which must also be available for hospital staff to see as well. Therefore everything must be filled out and filed electronically using a tablet because it offers a large screen to work with. However, there still needs to be some way to synchronize all of the information collected from the tablet, in this case, the iPad, with the hospital database.
Softwarium had to create an iPad healthcare app from scratch, taking into account all of the client's requirements and necessary functionalities.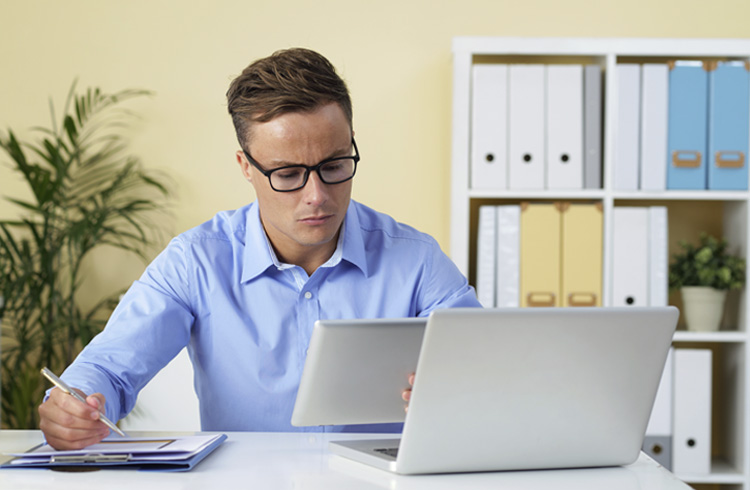 Creating the Right Functionality
The doctors visiting patients in their homes needed to be able to work with web forms and convert them into PDF documents. The doctors also needed to be able to attach audio files and any notes to those PDFs. All of this would be transferred to the hospital or other medical institution where the patient would receive medical care.
However, the system can work in such a way where doctors can assist patients remotely. For example, if a patient is experiencing certain symptoms and they are worried it might be the Coronavirus, they could download the iPad app and follow instructions from their doctors on which forms they need to fill out. The form itself would have checkboxes or anything else the doctor wishes to find out more information about the symptoms the patient is experiencing.
This functionality can provide 3 main benefits:
The information provided on the form can determine whether or not the person needs to seek further medical attention.
It also allows doctors to minimize their contact with possibly infected patients.
Provide qualified medical information to patients who are worried about their symptoms.
Assistance with Documentation
Medical professionals know how difficult keeping track of all the paperwork can be, especially when we factor in HIPPA regulations and other requirements. Softwarium developed the iPad app in a way where all of the PDFs would be synchronized with the databases of hospitals and other medical institutions. All of the information was encrypted to protect patient privacy. This eliminates the need for redundant paperwork since all of the information can be accessed from the database.
This is especially important in today's environment when many different agencies and organizations require information and keep track of the number of people that are infected and where they are located.
Tracing Working Hours
Doctors, nurses and other medical professionals are all working overtime to deal with the aftermath of the COVID-19 crisis. Still, everybody needs time to rest and the Amaji iPad application includes time tracking functionality. Instead of using another system to keep track of working hours, everything could be done inside Amaji with exact customization to the needs of the organization. It is always a good idea to keep all of the information in one place instead of using disparate systems and trying to connect them all.