MuleSoft Integration
for a Global Logistics Company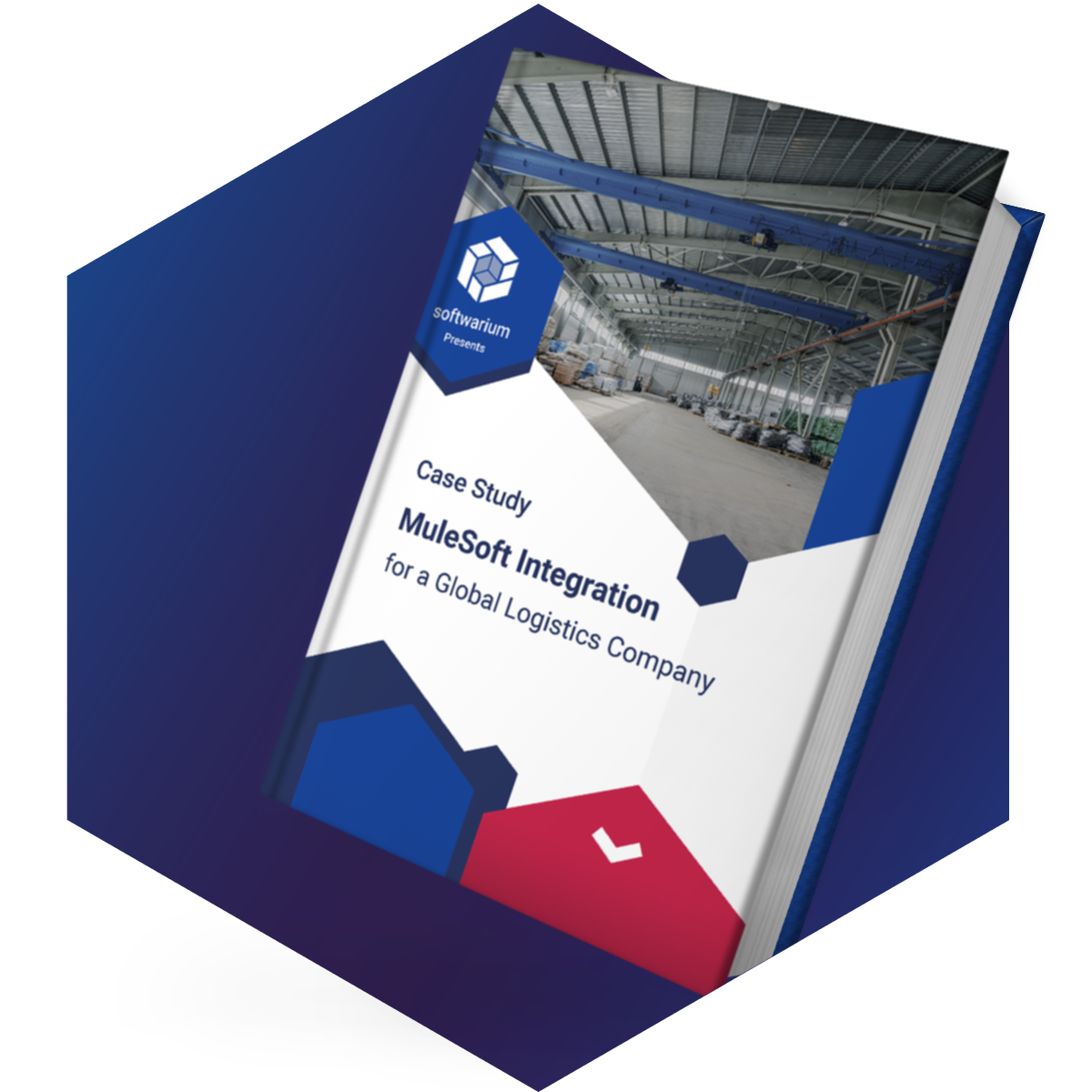 Use of Mule middleware to connect all of the customer apps with the Sync and SOS CRMs

Went above and beyond the job description to solve synchronization issues

Saved labor costs

Migration from Community to Enterprise
About the Client
Synovos is a global corporation, a leader in the field of solutions for MRO supply chain management. Company operates representative offices in all over the globe. The company's goal is to help customers to lower indirect costs when supplying goods by increasing efficiency and quality of services provided. Company offers a full range of integrated supply chains, assets and ancillary services which increase the clients' performance, efficiency and competitiveness globally.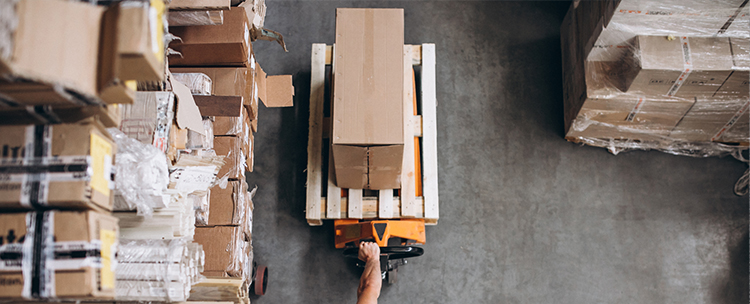 Business Challenge
Synovos receives thousands of orders every day from clients and needed a way of keeping track of all the information to make sure that each customer receives exactly what they ordered. They use two CRMs to keep track of all the information: SYNC and SOS. These CRMs are used for working with customers and vendors as well.
It would be costly and unnecessary to hire workers just to sort through the orders and input everything into the CRM manually. Softwarium developed a technological solution using MuleSoft integration to create a middleware that processes all of the orders automatically and inputs the information into the CRM.
Solution
For each of Synovos' customers, Softwarium created separate applications. When an order was placed, these applications would scan through various modules to determine the details of the order. The modules included:
XML – All documents were converted into XML so the system could better read the order.
Commons – Included all cross-cutting issues which affected the entire system such as error handling and communication.
Integration with Sync – Information from the orders would be integrated with the Sync CRM.
EDI – This is a type of vendor language used by legacy companies, but the system still needs to be able to read it to understand the order.
The process works as follows: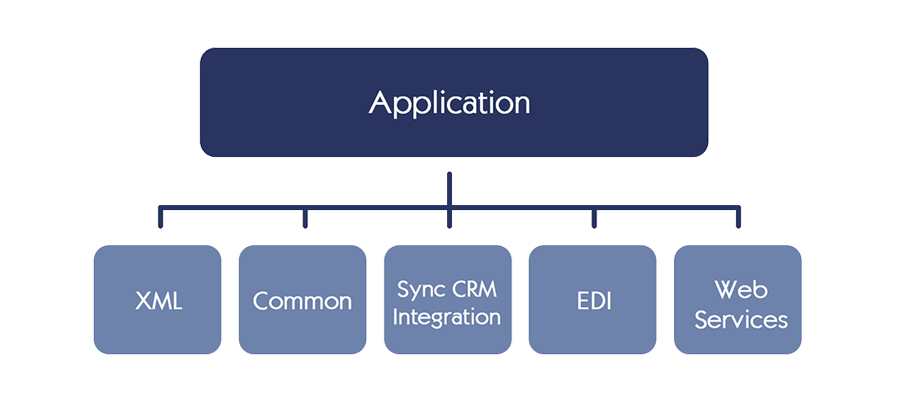 For example, let's say that Synovos received a new order from an existing customer. The customer's application would scan each of the modules to see if there is something pertaining to it. When it finds the necessary information it organizes all of the information inside the CRM so warehouse staff can fulfill the order.
In the current business environment, MuleSoft integration with SAP and other various ERPs is essential for any efficient business. In order to ensure uninterrupted work processes, we created integrations between Synovos transaction processing system Sync/SOS and the following commonly used ERPs/CMMs:
SAP
Ariba
Oracle Financials
Coupa
IBM Maxima
Infor
Various other systems utilizing EDI, XML, Web Services, and File Protocols
The applications that are created for every client are extremely stress-resistant and are capable of handling hundreds of thousands of orders per minute should the need arise. If there are any issues with the client application, Softwarium will be notified right away before there are any service disruptions.
Additional Benefits
Softwarium engineers noticed that there was a disconnect between Synovos and its customers as far as reporting and invoicing were concerned. Our engineers went above and beyond their job description to determine the root cause of the problem. After the investigation was complete, we created a notification system that notifies senders if a report was not delivered. This notification system is also built with MuleSoft, to better integrate customer invoicing and reporting with the CRM.
This is one of the reasons why our cooperation with Synovos has lasted more than a decade. We used MuleSoft integration with SAP and other ERPs to eliminate a lot of extra manual work by connecting customers with Sync without any unnecessary work such as e-mails, telephone calls etc. thus improving business efficiency. In addition to performing the job we were assigned to do, we also come to the table with new ideas on how Synovos can improve its operations and increase customer satisfaction.