Sitecore vs Drupal: Which One is Right For You?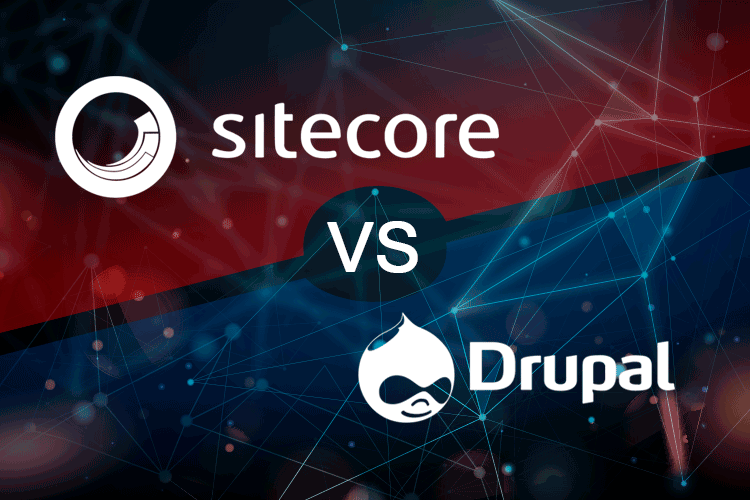 Sitecore vs Drupal: Which One is Right For You?
Both Drupal and Sitecore are trendy web content management platforms (CMS), and we get many questions about the differences between the two and which one to choose. In fact, both of these platforms are very powerful and have a lot to offer businesses. Therefore, today we would like to go over the difference between Drupal and Sitecore and tell you the platform's benefits.
What is Drupal?
Drupal is an open-source content management system. A community of volunteers and professionals helps manage it, thus keeping it free for everybody to use. It has a lot of valuable features and integration that come already installed. It is used by some of the biggest known brands such as Tesla, Timex, Whole Foods, McDonald's and many other companies. It will be a good choice for your company if you are looking to make complex integrations without disturbing your current processes.
What is Sitecore?
Sitecore is also powerful but, on the other hand, a closed-source CMS tool, and, in terms of pricing, it does come with substantial licensing fees. Having said this, it comes with some of the most important tools on the market needed for marketing automation. It allows businesses to fine-tune and personalize their content to fit the tastes of each user. Sitecore is being used by a lot of well-known companies. Among Sitecore customers Toshiba, Canon, Suzuki, Procter & Gamble, Virgin Active, and many others. A customer experience platform like Sitecore would be an excellent choice for businesses looking to build long-lasting relationships with their customers and provide each person with a customized shopping experience.
Comparing Sitecore vs Drupal
Now that we have an overall idea of what the two platforms bring to the table, we can compare them to how well they handle specific marketing and sales processes.
1. Content Management
When we first take a look at Drupal's administrator panel, we see how it is possible to implement all kinds of workflows to fit the rules of your organization. For example, you will be able to implement all of the rules for posting content, such as the approval process, and even deploy multiple pieces of content at once. Furthermore, the backend of Drupal is very customizable, so you will be able to adapt it to fit the taste of your content creators and editors.
On the other hand, Sitecore's backend is a bit limited as far as functionality is concerned. The latest release of Sitecore 9.1 has made great strides as far as the web content management and authoring tools are concerned and improved approval processes. One of the great integrated features of Sitecore is that it supports localization. For example, suppose you write a piece of content in one language. In that case, it will automatically be translated into the native language of the user accessing the content.
2. Security
Since Drupal is open-source CMS, we have to wonder about its security. In fact, some of the recent high-profile security breaches, such as the one involving Equifax, were due to a bug in the open-source software that they used. In the case of Equifax, it was Apache. While many people are saying that the significant benefit of open-source software is the transparency, there are still many problems with this.
First of all, most projects are owned by a sole developer, so we do not know how often they inspect the code. Also, even though a community of developers maintains the software, which is the case with Drupal 8, people automatically assume that someone else sees the problem and will fix it.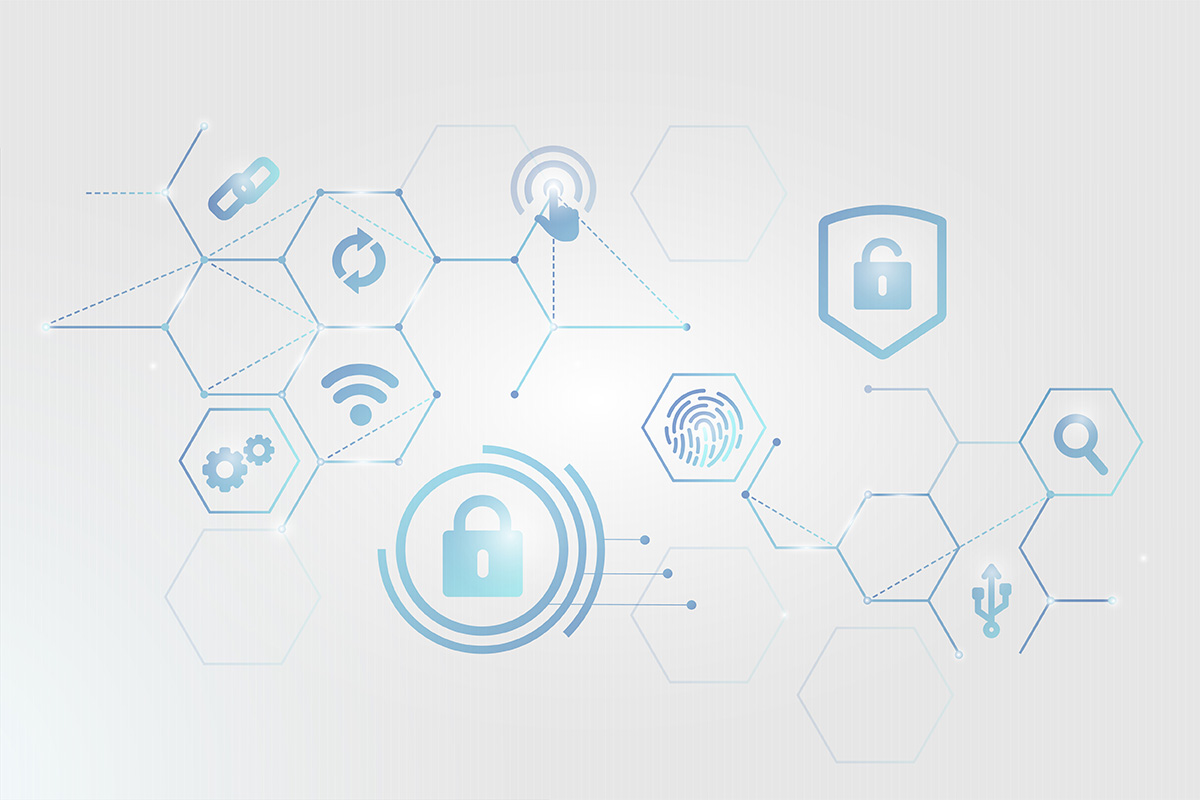 Sitecore has more robust security features. The main difference is that it has fine-grained user roles. You can give each user-specific permissions regarding what they are allowed to do in the administration panel. Furthermore, since Sitecore is built with .NET, every time Microsoft releases a patch, your system will be updated without any effort on your part. Finally, since Sitecore does not require you to integrate it with other systems, there is less risk of a vulnerability introduced. Therefore, as far as security is concerned, Sitecore is the clear winner here.
3. Decoupled and Headless Approach
Before comparing Sitecore vs Drupal in this regard, we need to know that the term "decoupled" refers to the fact that the CMS is a web service and is therefore separate from the consumer application. Thus, Sitecore is the winner here since it can utilize the decoupled approach to serve content on whatever device the customer is accessing the content. The content will, therefore, be adapted for that particular screen format as well.
"Headless" is referring to a backend-only CMS and makes content available through REST APIs. Even though Sitecore originated as a "headless" CMS, it does not position itself this way anymore and now separates the content from the presentation.
4. Performance and Scalability
Drupal can be beneficial for scaling your website since it offers modules such as BigPipe and Redis for advanced caching. If your site has experienced an uptick in traffic, Drupal will handle even the enormous amounts of traffic, which is why websites like the Grammy Awards trust it to handle the large amounts of users.
Scaling with Sitecore is a bit trickier. If you need to scale quickly to handle a sudden upsurge in traffic, you will need to have separate servers that perform each function. So, for example, you will need a different server for content delivery, another one for reporting and so on.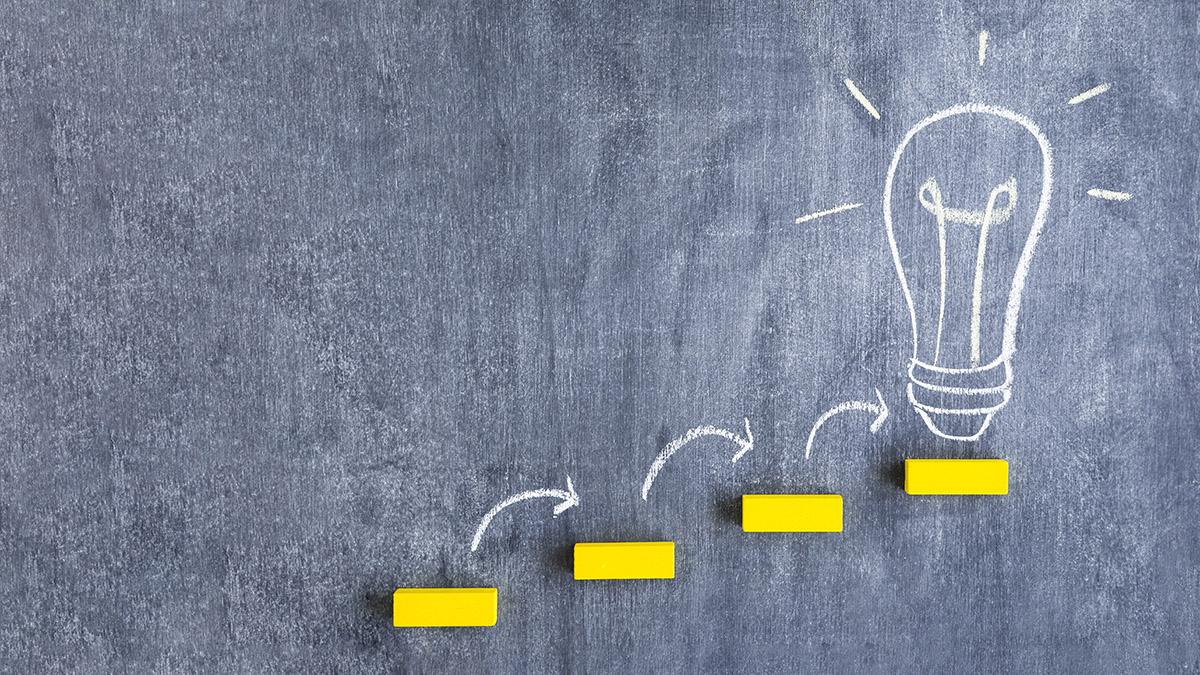 5. Accessibility
As far as accessibility is concerned, it really depends on what you are looking for. Drupal will have more out-of-the-box features in its core, such as support for WAI-ARIA built-in. This is an area where Sitecore can improve since you will need your developers to do some additional work for it to support WAI-ARIA. Both Drupal and Sitecore will require further development for our site to comply with World Wide Web Consortium standards. So neither Sitecore nor Drupal can get an advantage here.
We hope this Sitecore vs Drupal comparison was helpful for making a choice of platform. In the end, the decision on which one to choose will depend on your unique needs. If you are looking to increase the conversion rate, Sitecore would definitely be a good choice since it provides you with many marketing automation tools. This is why so many businesses trust it to create their site and build a relationship with customers to build brand ambassadors and promote customers to keep coming back over and over again.
Read also a detailed description of Sitecore CMS and why it's chosen by many businesses.