Implementing Enhanced Reporting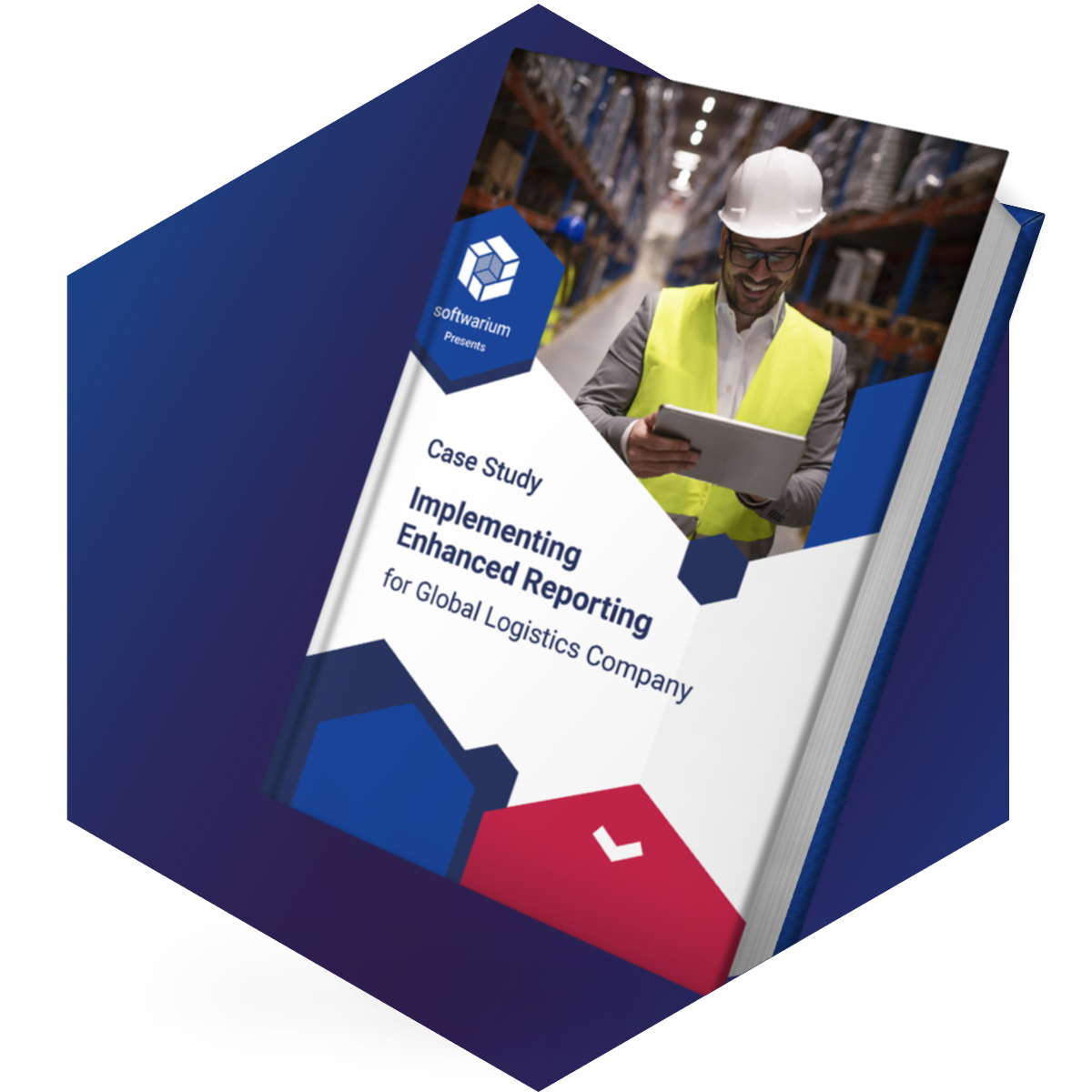 Implemented Enhanced Reporting Features

Synovos was now able to track things like revenue, losses, disputed transactions and many other data.

Different Types of Reporting Was Now Available

Reporting included: individual reports, bulk reports, periodic reports and documentation.

The Reporting Was Comprehensive

These reports include everything starting with the material request and all the way to invoicing. They can also be in many forms.

Better Visibility for Clients

Synovos' clients also need reports for documenting all of the materials they ordered within a specific time period, and these reporting features significantly enhanced these processes.
About Synovos
Synovos is a global corporation, a leader in the field of solutions for MRO supply chain management. The company operates representative offices in the USA, Canada, Europe, Puerto Rico, Mexico and Singapore. Synovos was founded in 1987 under the brand name Storeroom Solutions. The company's primary goal is to help customers lower indirect costs when supplying goods by increasing the efficiency and quality of services provided. The company offers a full range of integrated supply chains, assets, and ancillary services, increasing the clients' performance, efficiency, and competitiveness globally.
Business Problem
Synovos constantly monitors its business data, including revenue, losses, disputed transactions, and many other data.
Synovos has many large inventory counts; they need a reporting mechanism for internal and customer uses. Internally, Synovos needs to manage all of its vendors, keep track of costs and make business decisions regarding the economic viability of ordering specific inventory units from particular vendors. Synovos' clients also need reports documenting all of the requested materials within a specific period.
Solution
Softwarium helped Synovos with all of its reporting needs. All of the operational, business and customer information is represented inside the CRM in the form of reports. These reports include everything starting with the material request and all the way to invoicing. They can also be in many forms. For example, there are reports for specific departments, top management reports, individual customers, and anything else needed by Synovos or its customers.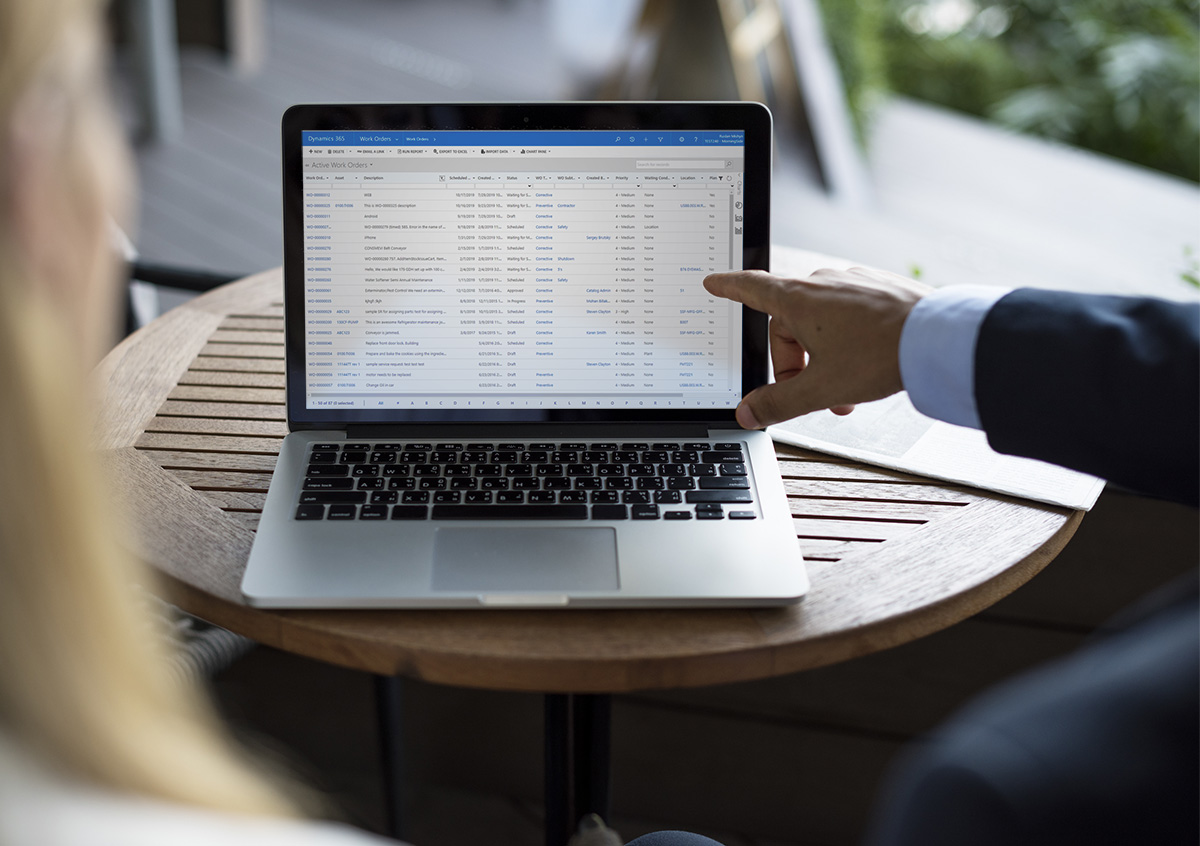 Let's take a look at the various types of reports:
Individual reports – contains information about individual clients.
Bulk reports – includes information on all clients.
Periodic reports – This is a bulk report for a specific period.
Documentation – This report contains material requests, purchase orders, invoices.
Invoice reports will depend on each client because each company will want the invoice to contain specific information and be structured in a way they would like to see. For example, one client would only like to see the total sum of the order, while the other would see a detailed breakdown of each item delivered. One client would like to know the information presented as a table, the other as an infographic. While the possibilities are endless, we can adjust and adapt to virtually any client reporting requirements, as long as there is a technical capability.
Enterprise Applications
Synovos' management needs certain information to be available in real-time. This is why we created a separate service that monitors business-critical data. Synovos' management can access the service, click on the information they want to see and view it in real-time. Without this service, Synovos' management would have to access the CRM and collect data from each client, which would be very time-consuming. Right now, it is even possible to see real-time data about certain individual customers.
Synovos' management can enhance business processes and make more informed business decisions by having speedy access to such critical information in real-time. It also helps with vendor management since the vendor approval process is located inside an enterprise application and it is updated in real-time.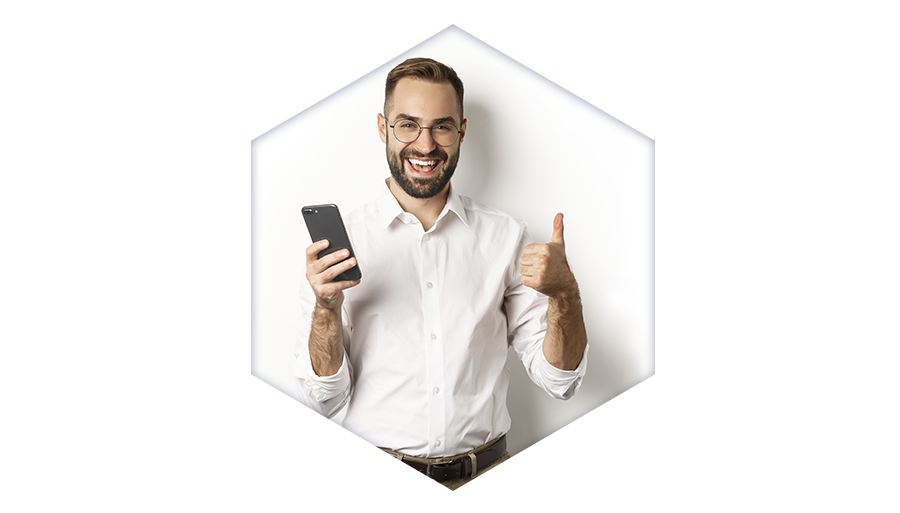 Partnership Results
As a result of Synovos' decade-long partnership, they could increase client satisfaction by offering timely and customized inventory reports. They also increase the efficiency of their business processes since they can monitor the results in real-time, break down the reports by clients and time period. They can make more informed decisions on whether or not working with certain vendors is profitable and which inventory units sell the best.
This business-critical information is provided to Synovos thanks to the systems that Softwarium has put in place and maintained constantly.